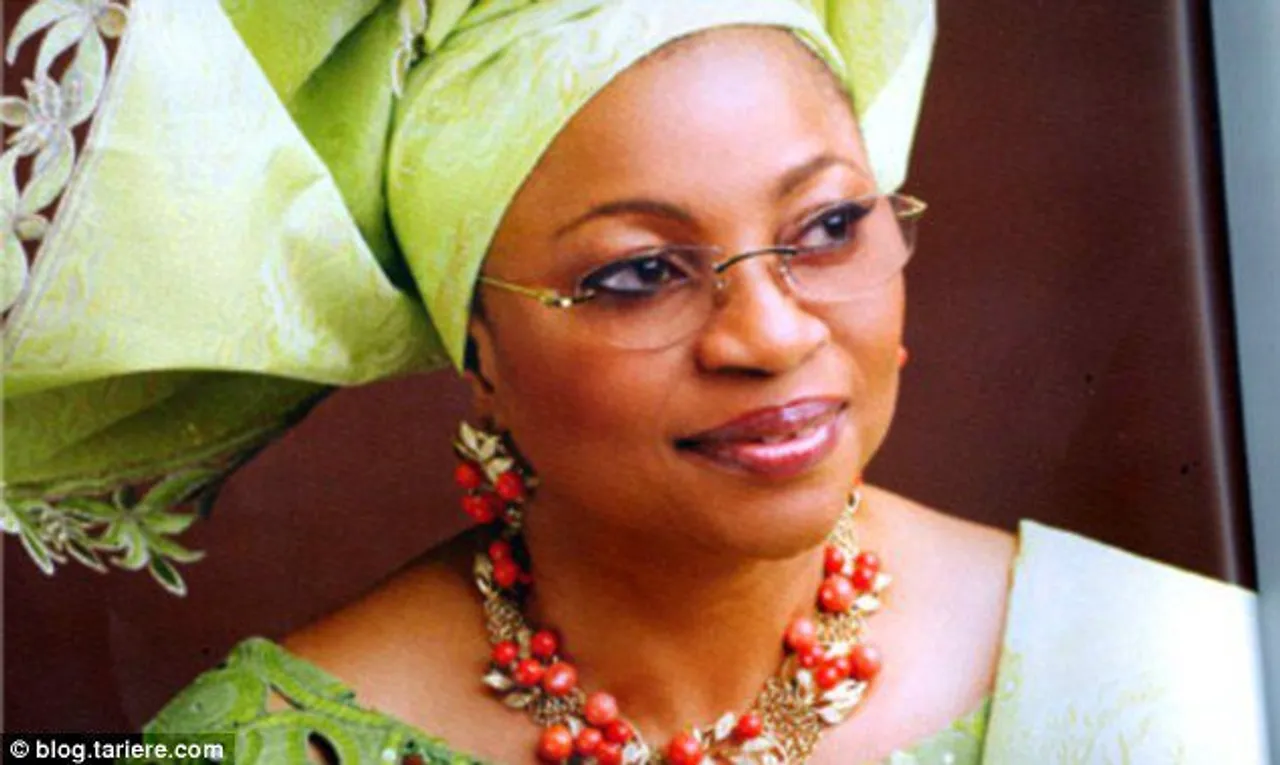 Out of all the richest women in the world, only a handful have not inherited their wealth. According to The Richest, out of 1,226 billionaires in the world, self-made women billionaires are only 14 in number. Here is a list of 5 of these self-made women:
Folorunsho Alakija
Nigeria' first female billionaire, Alakija started her career as a secretary in a bank. She later started her own fashion label called Supreme Stitches, which is a high-end brand catering to high society women. She later entered into a joint venture with Star Deep Water Petroleum Limited. Her company is currently one of Nigeria's highest producing oil blocks, making 200,000 barrels a day.
Denise Coates
Coates is the only British self-made woman to be on the Forbes current billionaire list. Initially studying to be an accountant, she started an online gambling site Bet365 in 2000. The business soon took off and its sales touched $1.6 billion last year. She is the largest stakeholder in the company and believes working extremely hard and taking risks is what bought her here.
Sheryl Sandberg
The youngest woman billionaire to be on the list, she started out with Google in 2001. When she joined the company, it was still relatively small and Sandberg played a huge role in its success.  In 2008, she joined Facebook. She helped with Facebook's revenue and now holds over 12 million shares in the company. She has also authored two bestseller books.
Wang Laichun
The current chairperson of electronic manufacturer Luxshare Precision industry, China, Laichun is one of the youngest to be on the list. On the same position on the list as Sandberg, before starting her own venture, she worked with a Taiwan billionaire, Terry Gou. She entered the Forbes list for the first time when the stock value of her company increased by 80% last year.
Liu Xiaomeng
Keeping a low-profile, little is known about Xiaomeng or how she made her fortune from an electric appliance retailing business called, Suning Commerce. Currently the largest appliance retailer in China, she has a 42% stake in the company.
ORIGINAL SOURCE: The Telegraph
http://www.telegraph.co.uk/women/womens-business/10675185/5-richest-self-made-women-how-did-they-do-it.html