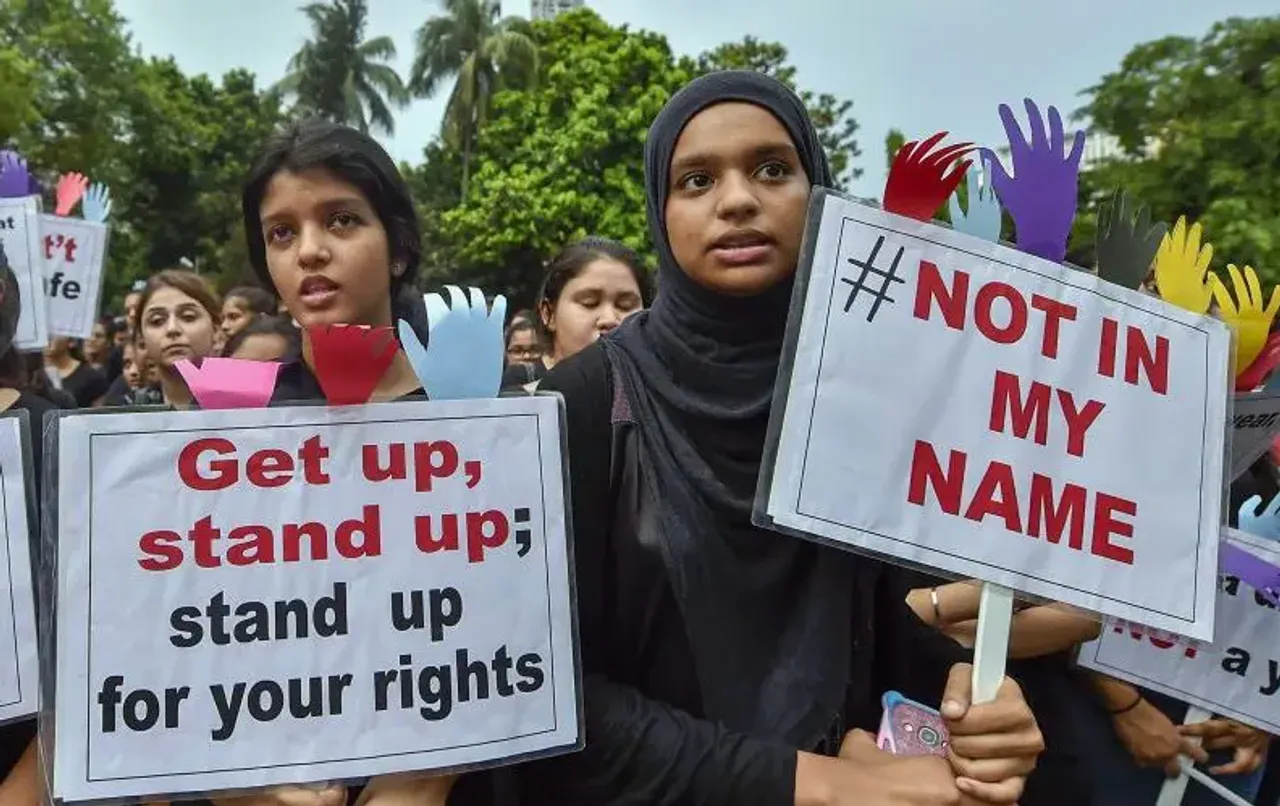 Thalassery sexual harassment case: A former employee of an art school at Thalassery in Kannur had filed a sexual harassment case with the police and so far nine people in connection with it have been arrested. This includes the principal of the school.
A case was registered by the police under sections 354A, which deals with sexually coloured remarks and 354D, which deals with attempts to contact the woman to establish personal interaction despite the woman showing disinterest, based on the survivor's complaint. These charges were framed in Chakkarakkal police station, where the case was initially registered but later transferred to Thalassery police station.
In her complaint, the survivor had alleged that the principal had made "unwelcome advances" towards her and in one instance also grabbed her hand inside the office room.
The survivor also alleged that the principal used to send sexually toned messages to her and allegedly threatened the survivor when she tried filing a complaint.
Similar Case:
In November, this year, five teachers were reprimanded for supporting students who have been sexually harassed by an assistant professor SN College at Chempazhanthy in Thiruvananthapuram, Kerala. Out of the five teachers, two have been suspended and three transferred. According to the students, the assistant professor had sent inappropriate text messaged in July this year. Read more. However, instead of taking strict action against the accused, the college authorities chose to transfer teachers who had supported the survivors.
Two days ago, the Supreme Court of India condemned the red tape in sexual harassment cases, saying the process shouldn't become a punishment for the survivor. The bench was led by DY Chandrachud, who said that court should not become 'hyper-technical' while dealing with sexual harassment cases and acknowledge the struggle the survivor has gone through to bring such a case to light despite the perpetrator being a superior at the office.
The survivors of sexual harassment cases can lodge a complaint under the Sexual Harassment of Women at Workplace (Prevention, Prohibition and Redressal)Act, 2013.
---
Suggested Reading:
Rowdy Sheeter Beaten Up By Women For Inappropriate Behavior With Young Girls
Kerala: Three Men Gangrape Model, Blackmail Her With Video Of Incident
Aurangabad: 17-Year-Old Boy Chops His Sister's Head For Marrying Out Of Choice
---
Also Trending:
&t=66s