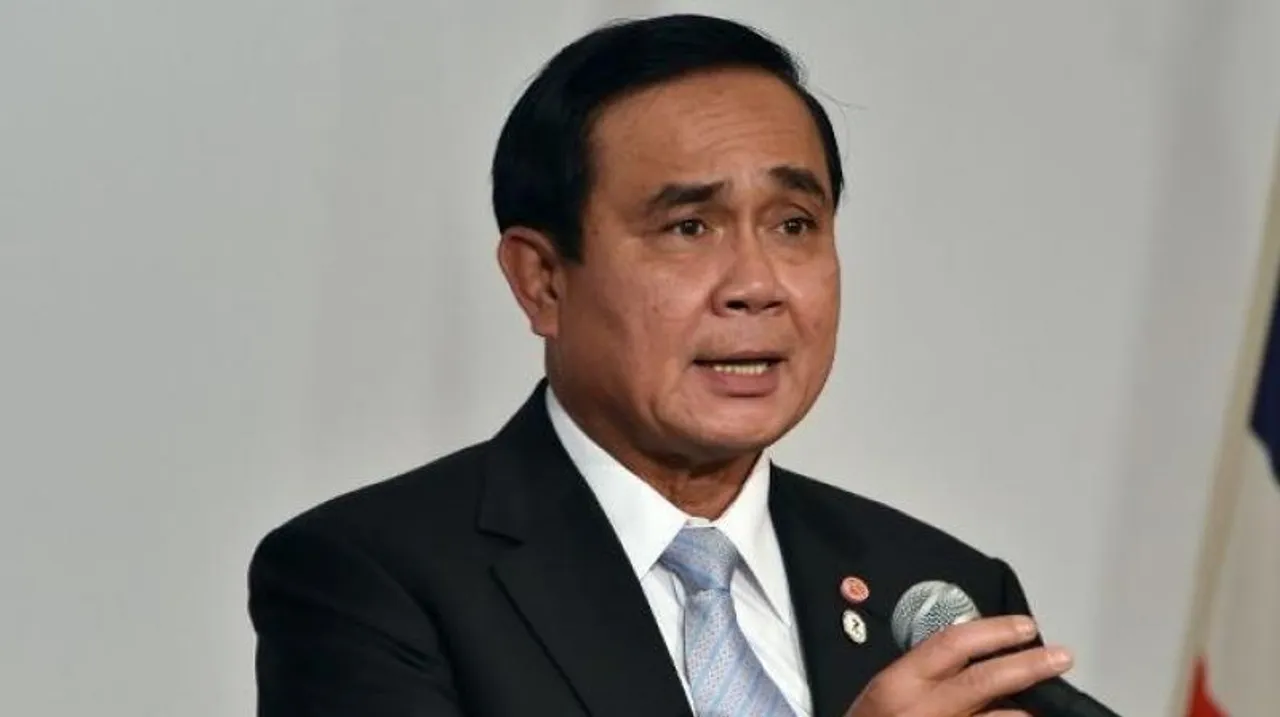 In a bizarre statement, Thailand's prime minister had some advice for his country's young women: Don't dress too revealingly, or you will be shunned like a piece of toffee without its wrapper.
"During Songkran, I ask that women wear proper clothes, Thai style, so they would look good and civilized," said Prayuth, who has two grown daughters. He said that in his opinion, women "are like toffee or candy," which people would not like to eat if already unwrapped.
Prayuth's comments drew criticism from director of the Foundation for Women, who reportedly said he should use his influential position to speak more progressive words.
"He should be sending a message to people who do not respect women's rights as well," she said. "He warns women not to wear revealing clothes, and he should warn men to respect women's rights, too. Women are not toffees or candies, we are human beings."