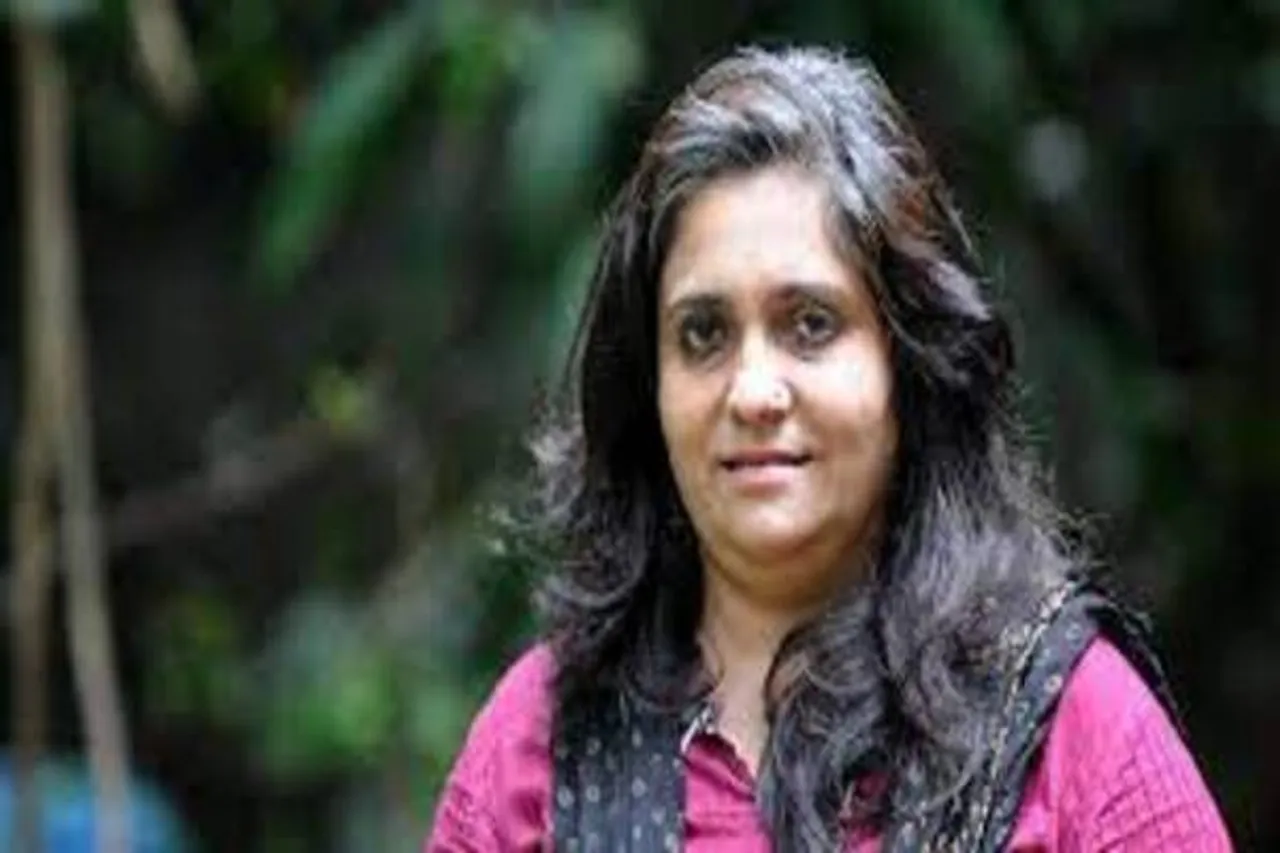 The case against activist Teesta Setalvad and former IPS officers RB Sreekumar and Sanjiv Bhatt will be investigated by a Special Investigation Team (SIT), to be led by the Gujarat ATS DIG, a senior official announced on Sunday. They are accused of abusing the legal system by fabricating evidence in connection with the 2002 Gujarat communal riots.
A day after the country's Supreme Court upheld the conclusions of the Special Investigation Team (SIT), which cleared Prime Minister Narendra Modi of involvement in the 2002 Gujarat riots, a UN expert has joined international human rights groups in expressing concern over the arrest of Indian rights advocate Teesta Setalvad.
Teesta Setalvad Case
The Gujarat police's anti-terrorism unit arrested Setalvad on Saturday afternoon after accusing her of providing false information to the authorities regarding the deadly riots that took place in the state while current PM Modi was the state's chief minister. The current Home Minister Amit Shah is a close ally of Modi. 

In Ahmedabad, Gujarat's largest city, Setalvad, who has long advocated for the victims of the 2002 violence, was brought before a municipal court on Sunday.

She is charged with "committing forgery and forging evidence," among other things, by the police.

The arrests of Teesta Setalvad and RB Sreekumar sparked demonstrations in Kolkata and Bengaluru.

Some estimates place the death toll from the rioting brought on by the train burning incident at 2,000, the bulk of them Muslims.

Official numbers currently stand at 1,000.

In one incident, a mob broke into the Gulbarg Society complex, a collection of buildings housing largely Muslim families, and set fire.

A total of 69 individuals died, among them was former lawmaker Ehsan Jafri.

In 2013, Jafri's wife Zakia Jafri, 82, and Setalvad filed a petition with the Supreme Court after Gujarati municipal courts cleared Modi. The petition was denied by the court on Friday.

On Saturday, the day after the Supreme Court rejected a plea challenging the SIT's clearance of then-chief Minister Narendra Modi and others in cases related to the 2002 post-Godhra riots, the city crime branch filed an FIR against Setalvad, Sreekumar and Bhatt.

Setalvad, Sreekumar and Bhatt were charged with violating the Indian Penal Code's sections 468, 471 (forgery), 194 (providing or fabricating false evidence with the intent to obtain a conviction of a capital offence), 211 (instituting criminal proceedings to cause harm), 218 (public servant framing incorrect record or writing with the intent to spare a person from punishment or property from forfeiture), and 120 (B) (criminal conspiracy).
---
Suggested Reading: Why Has Twitter Withheld Rana Ayyub's Account?
---