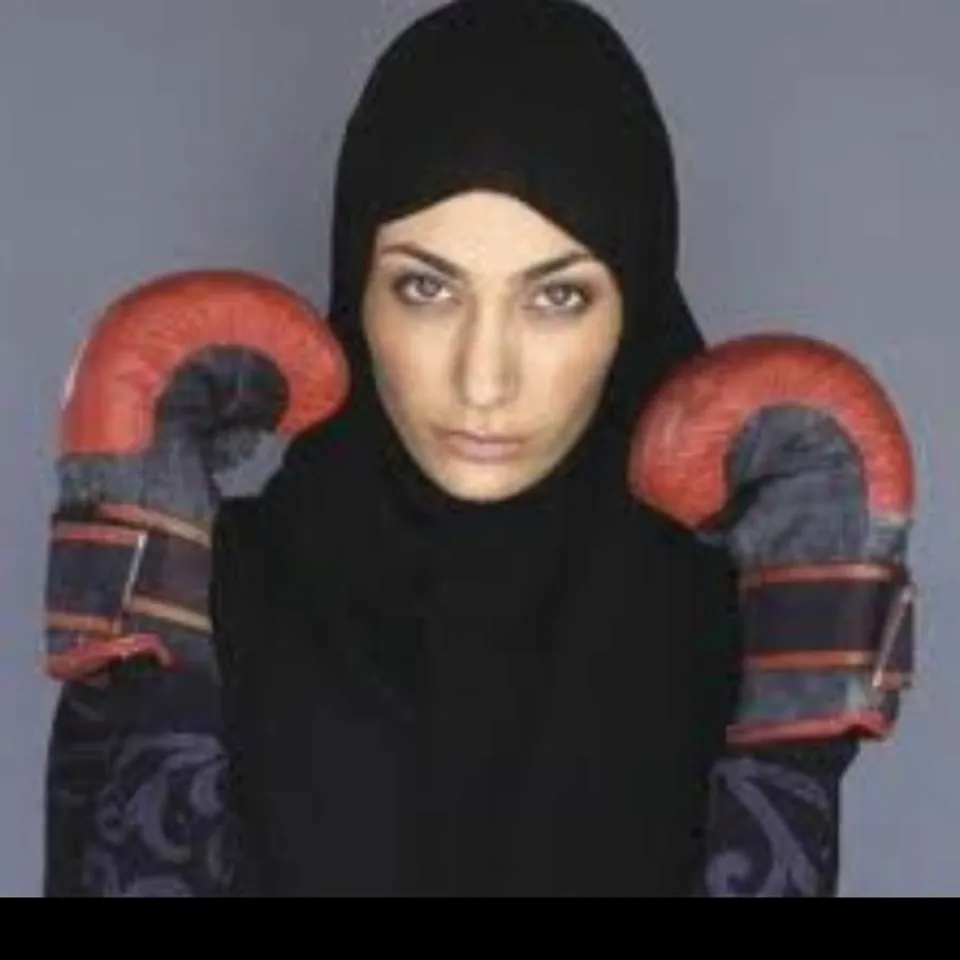 Amaiya Zafar (16) is a young girl who wanted to box in a ring and she made it happen. The boxer wears a hijab even while practising her moves.
The Minneapolis gym where she trains had this strict rule that participants are not allowed to wear their religious identity on the ring. But she has managed to go past it.
"I'm a boxer and you're going to tell me I can't box?" said Amaiya to CBS.
Apart from a hijab, she also wears long sleeves and leggings due to her strong belief in her religion. However, in the US, contestants are barred from wearing their religious clothing in sanctioned competitions. This rule was made mandatory so that the referees are able to see any injury that the participant has incurred.
"That did feel like injustice. I was like I paid to be a member of USA Boxing but I don't get to compete — that didn't feel right," Amaiya said.
This compelled Amaiya to fight against the rules that did not allow her to wear a hijab while boxing. She and her followers had spent years in convincing the authorities to let her participate wearing a hijab.
ALSO READ: This Fierce Rap Video About Wearing Hijab Tells It Like It Is
"Why should I have to compromise the sport that I love, this is my life, I go to the gym every single day, why should I have to compromise that for my religion," Amaiya asks.
"This doesn't put her at any competitive advantage at all," explained Jaylani Hussein, executive director of the Council on American-Islamic Relations.
The appeals she put up did bear fruit with USA Boxing recently allowing clothing exemptions based on religious beliefs for local matches.
Hussein praise the recent change in rules as he understood that the hijab becomes no hindrance for a participant and hence can be worn in boxing matches.
"She's not only boxing for herself, but for a lot of young girls who can now actually look at that sport as an option," Hussein said.
Amaiya's appeal has brought a positive change for women in the USA boxing scene as now more Muslim women  who wear a hijab will be able to participate in matches and prove their potential.
"There's something about boxing that, it's like, it makes you a stronger person," Amaiya said.
However, the rule only applies in local matches and not the international ones. That will be a bigger fight for Amaiya to put up, but surely worth it for other hijabi women who dream of taking up boxing.
Amaiya will be competing for the first time his Saturday at Richard Green Central Park School in Minneapolis.