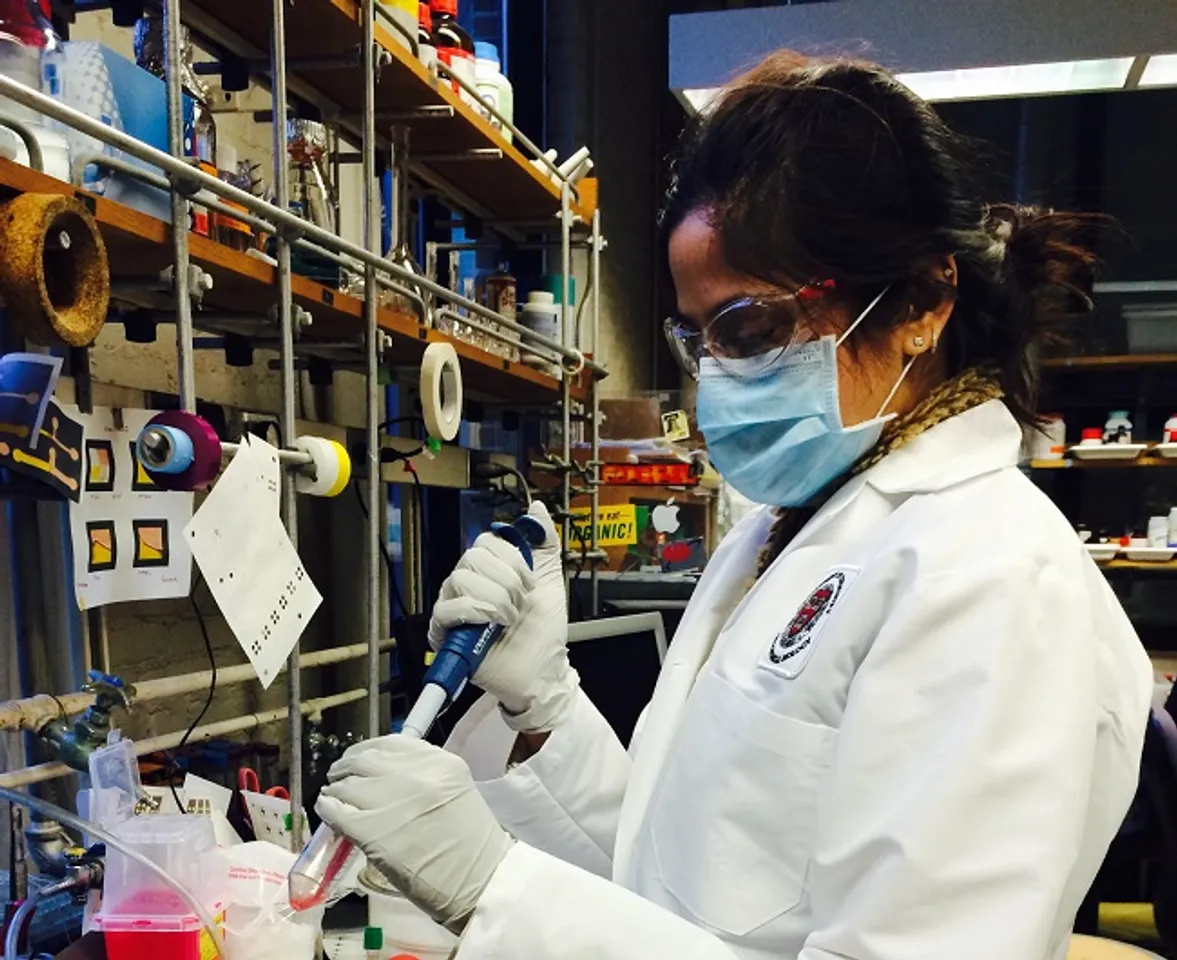 One of the main reasons why women drop out of their careers midway in large numbers, across the world, is because they need to start planning a family. And often, after childbirth and the subsequent break in their careers, women find it difficult to join back. Our healthcare infrastructure is out-dated to provide solutions to women's changing lives. To tackle this challenge and to create data for women to understand their bodies, providing women with ownership of health, etc Ridhi Tariyal started NextGen Jane in 2014.
"There is an inevitable tradeoff between professional growth and family planning for women," a 37-year-old Tariyal told SheThePeople.TV adding that the number of women who seek agency, information about their bodies, more control over their reproductive health and are willing to delay starting a family will only increase over time.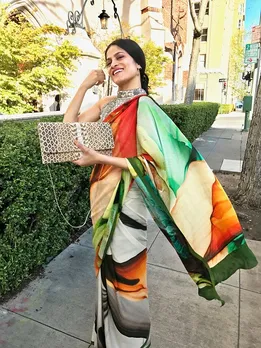 Ridhi Tariyal
FOUNDING NEXTGEN JANE
"However, the tools we have in place to support such massive structural change are inadequate. To date, we retrofit existing healthcare infrastructure to try to accommodate the ways our lives are changing. But the transformation in our culture is a revolution not an evolution. Small edits to the existing paradigm will not improve our engagement with our health substantially. It felt like the right time to redesign the entire process of female reproductive care from a woman-centered perspective," revealed Tariyal about why she founded NextGen Jane.
LIFE JOURNEY
She grew up in Dehradun, India, at the foothills of the Himalayas and lived with her grandparents until she was six. Then Tariyal moved to Atlanta, Georgia with her parents and settled there. She studied engineering locally at Georgia Tech and then started working. "After college I worked for a few years across many industries before finding a home in healthcare. I knew I wanted to spend my time thinking about medical problems but not as a practicing doctor. So I went back to graduate school and got my MBA from Harvard and a second Masters in Biomedical Enterprise from MIT," she said.
ALSO READ: She's Building India: Anu Acharya finds poetry in science with MapMyGenome
Tariyal wanted to start her entrepreneurial journey but didn't know how her plans to have a family would affect her career plans. So she went to her doctor to understand how long she could push starting a family and her doctor said that there was no test to ascertain that information. This was enough to trigger her to get head deep into research.
"My goal was to acquire skills to build a life-science enterprise and solve problems in health at scale. I have spent my time since grad school exploring interesting questions in science, in both an academic setting and an entrepreneurial one."
WHY WOMEN NEED TO KNOW THEIR BODIES BETTER?
At NextGen Jane, she created a technology that could show women the data to plan childbirth much in advance with the information about their body. So she developed a technology that looks at the genomic signals in reproductive cells, shed naturally, during menstruation for diseases. This innovation could prove to be extremely beneficial to women. How it works is women need to mail their used tampon to the company which will then extract useful information from it and dramatically lower the activation energy involved in self-care.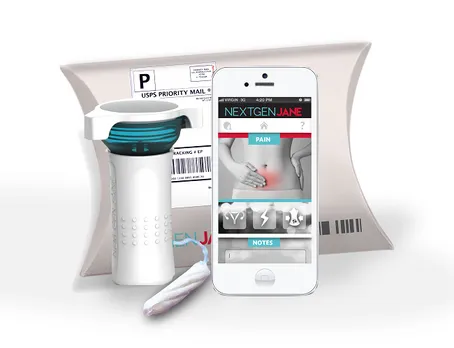 Smart Tampon System
"It is difficult to get access to tissues from our body to perform a diagnosis. Most biopsies require a hospital visit and often involve you going under anesthesia. Menstruation is one of the only biological processes that provides a natural tissue biopsy every month. It is a profound opportunity to understand what is happening to your body at a molecular level," said Tariyal about the technology.
This revolutionary concept can catch diseases early on. "Diseases like endometriosis, uterine fibroids, polycystic ovarian syndrome and pelvic inflammatory disease can impact a woman's ability to have children, if she wants them, and delayed detection can enable progression of the disease. The power of early detection has utility across borders, and I would like to see women in every country finding easier ways to manage their health."
INDIAN CONNECTION
Talking about India and her connection with the country, Tariyal lived the first six years of her life in the hills with her grandparents. After she moved to Atlanta, she only came back two decades later in 2009 to see her grandparents. "I was grateful for the opportunity to see him one last time. As the car pulled up to my childhood home in Dehradun, I was surprised by how little had changed," she reminisced.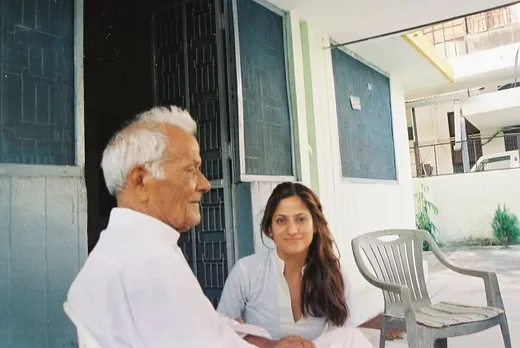 Ridhi Tariyal with her Grandfather
As more women consider delaying the start of their family to further their careers, they will likely want ways to ensure they can have children when they are ready. The most consistent trait I have noticed, independent of culture or ethnicity, is that women are brave and efficient.
Tariyal's grandfather had a deep impact on her as he told her to stay rooted to the country and think of its growth as well.  "'You have an obligation to not forget where you are from and what no one can take away from you, you are a daughter of the Himalayas,' he told me and those words stayed with me. I want this innovation and any work I do to be useful to women in India as well as the United States."
She believes women in India will want, and do want, a way to find out if they have a reproductive disorder without spending a lot of time in the medical system trying to figure out if something is wrong. "As more women consider delaying the start of their family to further their careers, they will likely want ways to ensure they can have children when they are ready. The most consistent trait I have noticed, independent of culture or ethnicity, is that women are brave and efficient.
They would rather have the knowledge and face their health so they can handle any illness and return to the pressing demands of a job, taking care of children, looking after their parents and seeking self-actualization."