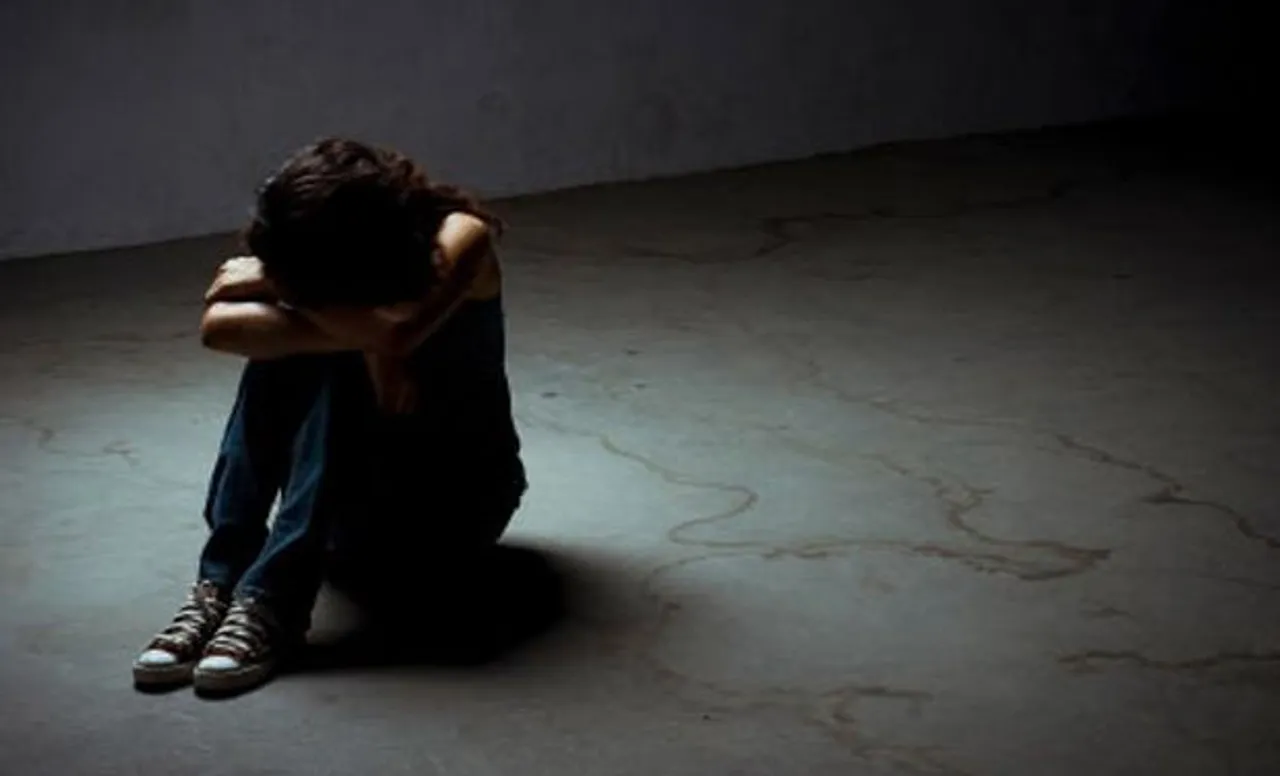 A recent study by Lancet Public Health Journal found that India accounts for 37% of global suicide deaths among women in comparison to 24% of men in 2016, reported the TOI. The study was conducted between the duration of 1990 and 2016 and is titled 'The Global Burden of Disease Study'. It also noted that a whopping 63% of all the suicides that happen in India are in the age group of 15-39 years.
The country saw approximately 2,30,314 deaths in 2016 which was a culmination of a 40% increase in the number of suicide deaths from 1990 to 2016.
"Financial issues and emotional issues that women are facing today and also a dependency on their male counterpart or the family because of which they don't come out and talk about their mental state are some of the reasons for women committing suicide at a higher number than men in India," said Rimpa Sarkar of Sisters Living Works which is an NGO that works towards Suicide Prevention in the country.
KEY TAKEAWAYS
The sudden influx of social media and technology has led to a rise in suicide rate.
Reported figures could be misleading.
Gender discrimination since childhood by parents can lead to depression.
Access and affordability are major deterrents in suicide prevention.
Experts say that the increase in the number of suicide deaths among women is due to the sudden influx of technology and social media into our lives and from a very young age. It is also because of adults and parents trivializing issues of children who are in their teens and feel strongly about certain things.
DISCRIMINATION - A DEFINITE REASON
Sarkar, a psychologist who often deals with patients prone to suicidal tendencies, said, "With our research and the workshops we hold in schools, we found that girls have several issues with their parents and face sibling rivalry often. Parents often discriminate between a girl child and a boy child, which manifest lots of negative emotions in girls from a very young age."
Another expert Ranjini Joshi of Befrienders India which also works to tackle the issue of suicide among the citizens spoke to SheThePeople.TV and said that the high percentage could also be because of reportage of the issue. "These are the reported figures, there are also cases where suicide numbers among men are more but they are not reported because of the stigma that the family faces when the man commits suicide. As callers, we get more of men calling us to resolve their issues and if they feel suicidal because of the whole question of masculinity where they cannot break down or feel vulnerable."
ALSO READ: Our Massive Suicide Death Rate: We Are Not Living Well, India
TECH PLAYS A MAJOR ROLE
"With women, we get lesser calls from them because of two reasons - awareness and accessibility. Today, we are closer to people far away from us than to people who are near us. Technology has brought us closer to a lot of people but created a discord among people around us. While awareness against suicide is increasing, awareness around how to commit suicide is also gaining popularity among the young generation."
TRIVIALIZING CONCERNS ALSO AN ISSUE
Another perspective comes from Borderline Personality Disorder survivor and acclaimed author, Shabri Singh who said that women don't get treatment for their mental issues because their family members are more concerned about their marriage, and worry that no one will marry them if these issues come to light. "People try to trivialize the issues and blame it on women's hormones saying she is just having a hormonal imbalance or she is just emotional, etc. We live in a patriarchal society where families treat women as secondary beings so when she is a wife or a mother or a daughter, nobody takes her mental state seriously. There is a lack of seriousness in the society when it comes to women's mental health."
In her journey to tackle Borderline Personality Disorder, Singh tells us that she has gone through a psychotic episode which lasted three months and has also felt suicidal many times. It is only with counselling and therapy that she has been able to find stability.
CREATING AWARENESS NECESSARY
While there are psychiatrists and psychologists available in the country, women seeking treatment are a bare minimum. Sarkar said that there is a lack of awareness on the issue. "We need to introduce the importance of mental health from a very young age to children through their textbooks. We can have a chapter or two dedicated to it and children could learn about the basics of it. Then we need to have workplaces conduct seminars and some kind of deliberative activity for its employees on the issue of mental health. In our work with corporates we have realized that HR departments shy away from the topic of mental health and don't consider it a necessity," she said.
However, for Joshi, it is important for families to have open discussions with children and not to trivialize their concerns. "One shouldn't just hear things out but give a listen to children and understand their issue. And if they feel it is important for them to seek medical help, then they shouldn't make a big deal about it," adds Joshi.
"There are about 6000 patients to one therapist so there is certainly a need for more doctors. And even if you find a good therapist, it is a costly affair so a major part of the country cannot access it."
THERAPY IS EXPENSIVE
We do know that even with the medical help available, it is not so accessible and affordable. Singh, who has consistently taken therapy sessions says there are very few doctors out there in comparison to the number of patients. "There are about 6000 patients to one therapist so there is certainly a need for more doctors. And even if you find a good therapist, it is a costly affair so a major part of the country cannot access it."
While the suicide rate among women is a "public health crisis" in India, we are still at a nascent stage of even recognizing mental health issues. The stigma associated with mental-health issues is a roadblock to the recovery process. There needs to be an effort for inclusion of people with mental illnesses in the mainstream. It is a major work in progress and requires the government to play a major role in tackling the issue.
Picture credit- The Hans India