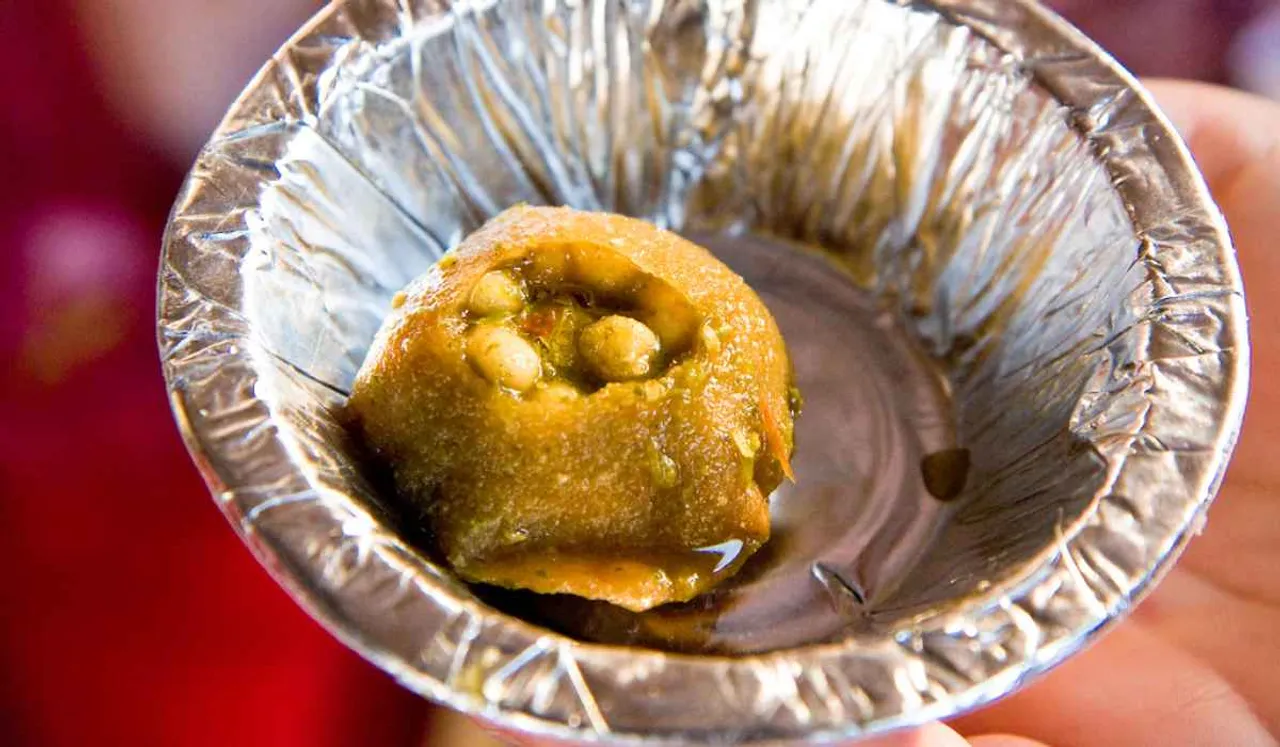 Tamil Nadu pani puri death: A woman in Tamil Nadu died, allegedly post consuming pani puri, reports said Saturday. Pani puri or golgappa is a common Indian street snack comprising fried flatbread and spiced water. A case has been registered following the woman's death.
Identified as one Rohini, aged 34, the woman resided with her parents in Gandhinagar, as per PTI. She reportedly ate the snack her brother offered her on September 23, after which she vomitted and fell unconscious. Police say she was rushed to hospital but was declared dead.
An enquiry with Rohini's family is ongoing.
Tamil Nadu Pani Puri Death A Bizarre Shocker: Similar Cases
In March this year, in Nagpur, a preteen girl and tens of others fell victim to food poisoning, as per reports. After consuming pani puri and other street snacks at a village market, the girl developed a fever, with her poor health ultimately resulting in her death. Around 40 other customers too fell sick.
Another extraordinary case surfaced from Pune earlier this month, wherein a 23-year-old woman allegedly ended her life after an argument over her husband bringing home pani puri without consulting her. As per PTI, the woman consumed poison and died.
Image: Garrett Ziegler / Flickr
---
Trending now: 
&t=3s