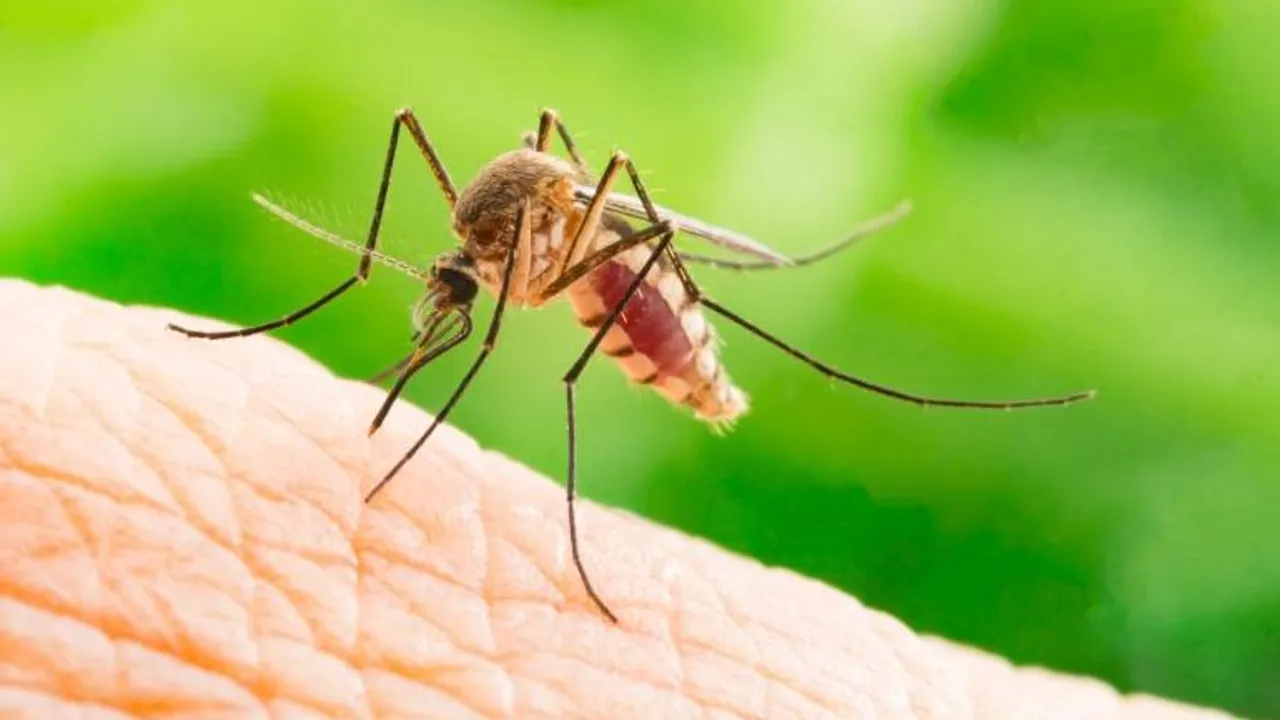 Zika Virus Cases: The Health ministry of Kerala confirmed one more case of Zika virus on Saturday in the state, which added to the growing numbers that has gone up to 15.
The samples of a 40-year-old man from Nanthancode that were sent to the National Institute of Alappuzha have now been confirmed to be positive.
Meanwhile, neighbouring states Tamil Nadu and Karnataka have intensified vector control measures in wake of the increasing Zika virus cases. Zika virus primarily spreads from one person to another through a mosquito bite.
Considering the rapid growth of the Zika virus as well as the COVID-19 outbreak measures have been tightened and e-pass for commuting has been made mandatory for inbound people from Kerala. On the other hand, Tamil Nadu's Coimbatore administration increased vehicle checks on the Tamil Nadu-Kerala border.
Karnataka's health department has identified Dakshina Kannada, Udupi, Chamarajanagara as districts that need to be more vigilant. In view of reporting of the Zika virus cases in the neighbouring state, a circular by the Commissionerate of Health and Family Welfare Services said, "The current monsoon season supports the widespread proliferation of Aedes mosquito, which is a vector for Zika Virus Disease".
The first case of the Zika virus was reported in Kerala on July 8 when a 24-year-old pregnant woman was admitted to a private hospital in Thiruvananthapuram. The patient was admitted with fever, headache and red spots on June 28.
Reportedly the woman gave birth normally and now she is in a healthy condition herself. The woman's mother, who stays near the Kerala-Tamil Nadu border, whom she met too had similar symptoms.
What is Zika virus?
The mosquito-borne Zika virus is primarily spread by the bite of an infected Aedes species, which bites during the day. Aedes mosquitoes are the same that transmit dengue, chikungunya and yellow fever.
During pregnancy, the virus can be passed from a pregnant woman to the fetus and can cause infants to be born with congenital Zika syndrome. The Zika virus is also associated with other complications of pregnancy including preterm birth and miscarriage.