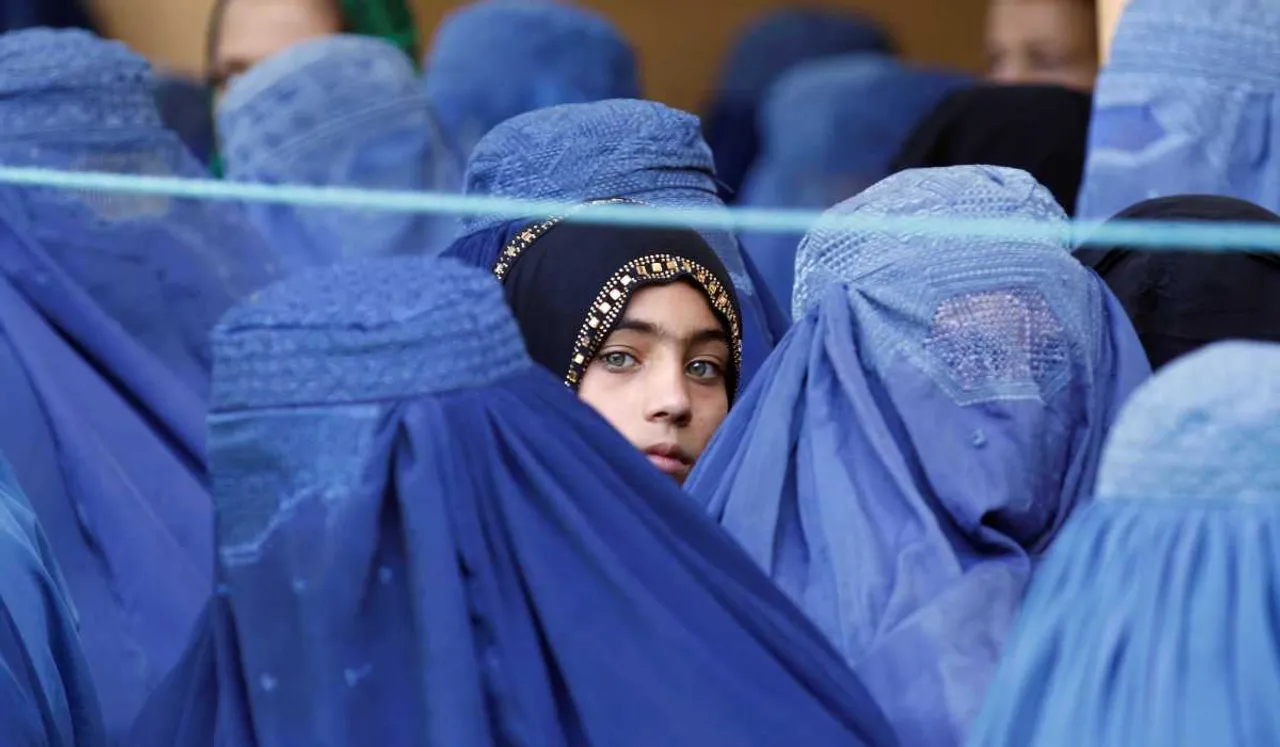 Taliban leaders in Afghanistan are compelling divorced women to return to their abusive husbands. Under the Taliban regime, women are forcefully denied access to jobs and education, prohibited from using public parks, and have to wear extremely conservative clothes.
As reported by the UN Mission in Afghanistan, nine out of ten Afghan women report experiencing physical, sexual, or mental abuse from their partners. According to the UN, women are living the worst nightmare since they are unable to defend themselves against domestic violence and cannot legally divorce the abuser.
Under the Taliban government, Afghanistan's Human Rights Commission and Ministry of Women's Affairs are abolished. During the previous US-backed regime, when women's rights were primarily restricted to jobs and education, divorce rates were slowly increasing in several areas.
Taliban Forces Divorced Women To Return To Exes
There have been occasions where women have hidden themselves and their children while running from their husbands. Some women who are mothers of girls, constantly worry about having their daughters wed to Taliban militants.
The Taliban returned Marwa to her ex-husband when she was hiding with her eight children. She had lost all her teeth as a result of being beaten by her husband. AFP, a global news agency, reported this. Marwa was one of a select group of Afghan women who received legal separation under the previous US-backed administration. The woman said that as soon as she arrived at her husband's home, he began abusing her once more. The assault fractured the bones in her hand and fingers. He always made sure to lock the home. She suffered frequent beatings and briefly lost consciousness. She received meals from her kids. Her head was yanked of its hair, leaving her bald. The 40-year-old lady, reportedly declared, "The devil is back."
According to AFP, divorces are only permitted under the Taliban rule, if the husband is either a declared drug user or has fled the country.
The Taliban ordered many women to return to their ex-husbands after annulling their divorces. Women are frequently abducted by their ex-husbands in various regions. Women's lives in Afghanistan have been a living nightmare ever since the Taliban took control of the country.
---
Suggested reading: Afghan Woman Forced To Flee By Taliban Offers Virtual Tours Of Homeland