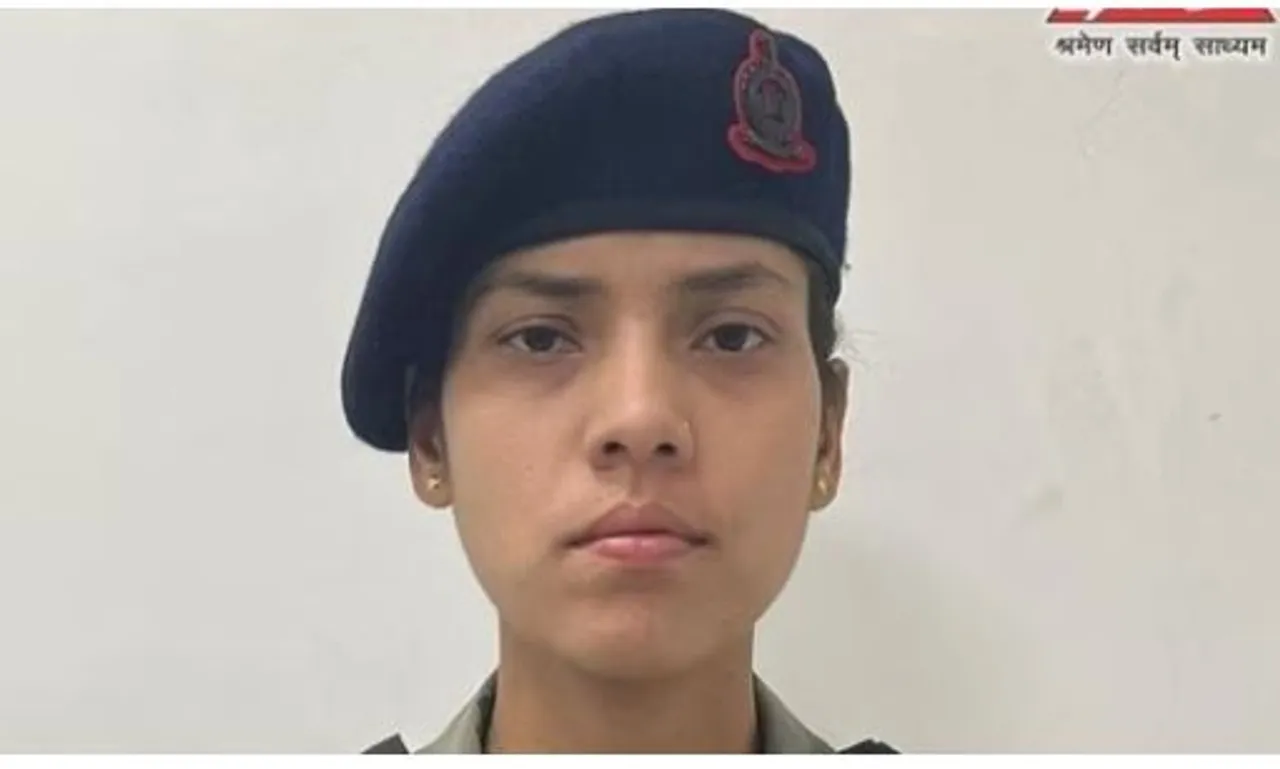 This is historical, the first woman officer will be posted on a foreign assignment at the Border Roads Organisation (BRO). Captain Surbhi Jakhmola of the Indian Army's 117 Engineer Regiment will become the first woman officer to be posted at the BRO.
Captain Surbhi Jakhmola Posted To Bhutan
According to the ANI report, officer Jakhmola will be posted to Bhutan as part of Project Dantak. The Border Roads Organisation (BRO) is basically an executive road construction force in India that supports the Indian armed forces, it builds and maintains road networks along India's borders and in jovial neighbouring countries. BRO aims to improve border connectivity.
Captain Surbhi Jakhmola has AIR-3 rank, Civil Engineering, SSC Tech. BRO's deployment came after Indian Air Force deployed woman fighter pilot Avani Chaturvedi to Japan. She is supposed to be there for the Veer Guardian 2023 between January 16 to 26 at the Hyakuri Air Base, airspace in Omitama, and Iruma Air Base in Sayama in Japan. Chaturvedi, one of India's first three women fighter pilots will depart for Japan shortly. Chaturvedi belongs from Madhya Pradesh and was inducted into the IAF fighter squadron post training at the Air Force Academy in Dundigal, Hyderabad.
First, the Indian Armed Forces also deployed a woman officer, Captain Shiva Chauhan to a frontline post in Siachen Glacier. Siachen is considered the world's highest battlefield, and this is the first deployment of a woman officer. The officer for a three-month assignment went under rigorous training.
Captain Shiva Chouhan hails from Udaipur and completed her bachelor's degree in civil engineering from the NJR Institute of Technology in Udaipur. Chouhan is a Bengal Sapper Officer from Rajasthan.
The Indian Air Force has the highest proportion of women officers which is 3.69%, the Indian Navy at 6%, and the Indian Army at 3.97%. Women officers are doing an exemplary job at their respective ranks, and the Indian military institution has been supportive of it. They are providing opportunities for women to show what they have got which eventually resonates with gender equality.
---
Suggested Reading-