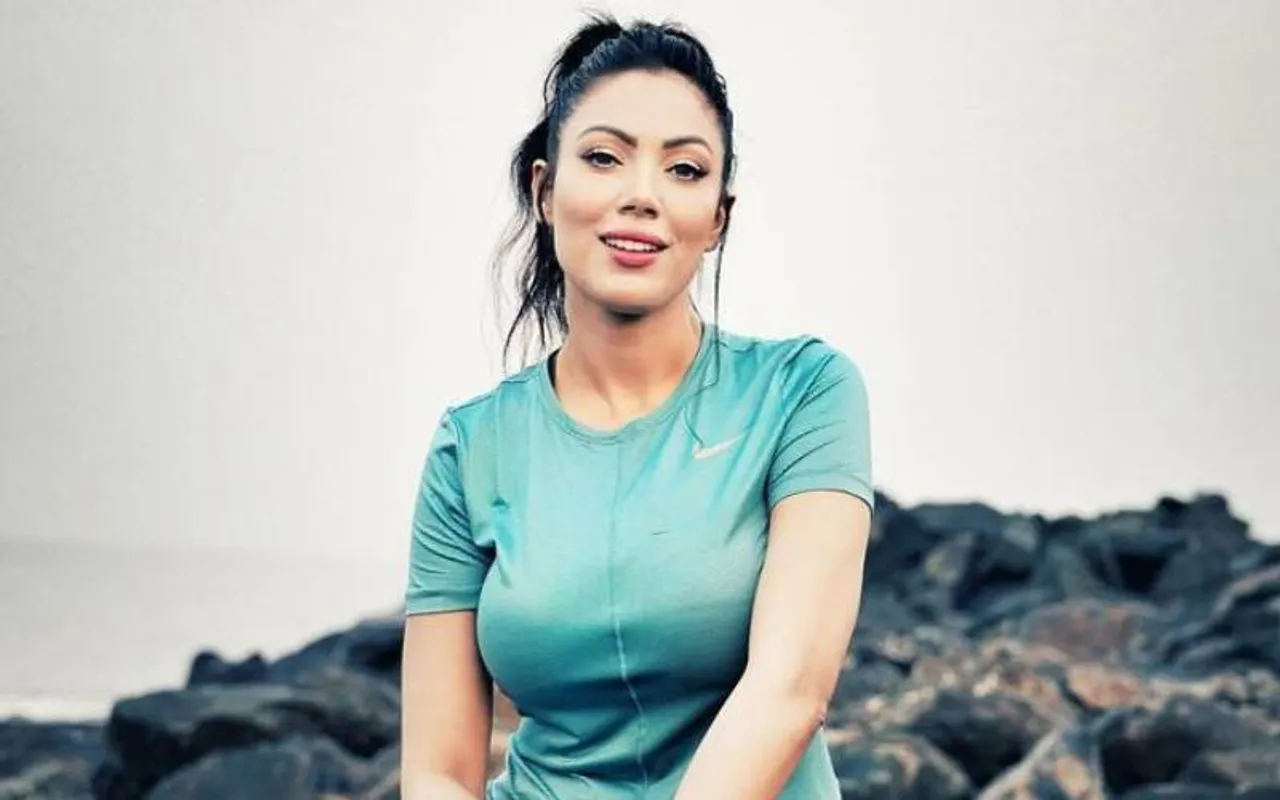 Munmun Dutta case: Actor Munmun Dutta can breathe a sigh of relief as the Supreme Court on Friday stayed First Information Reports (FIRs) registered in five states against her.
Dutta is a part of the popular television show Taarak Mehta Ka Ooltah Chashmah. She got into trouble for allegedly using a casteist slur in a video posted on Twitter last month.
Now, a bench of Justices Hemant Gupta and V Ramasubramaniam issued a notice on the television actor's plea to clubbing and consolidating the five cases. Dutta was booked under Section 3(1)(u) Scheduled Castes and Scheduled Tribes (Prevention of Atrocites) Act. During the hearing, her lawyer told the court that the actor was completely unaware of the true meaning of the word she used in the video. However, the court dismissed it by saying that it cannot be true since the same word is used in her mother tongue Bengali also. She was in Kolkata when she said this, the bench stressed.
Supreme Court issues notice in plea filed by actor Mun Mun Dutta seeking clubbing of FIRs filed against her for using the word "bhangi" in a YouTube video. The FIRs have also been stayed. #munmundutta #SupremeCourt pic.twitter.com/eZXlgQCX6c

— Live Law (@LiveLawIndia) June 18, 2021
What you said may amount to "bringing the entire community into disrepute," the bench discussed. "You say you are a woman but tell us if women have any better rights than men or they also have equal rights?" she was asked. Her lawyer then acknowledged the actor made a mistake and deleted her Twitter post within two hours of posting the video. The Court stayed the criminal cases against the actor in five states Rajasthan, Uttar Pradesh, Gujarat, Madhya Pradesh and Maharashtra.
Dutta,  had shared a makeup video which carried the objectionable content. Her clip went viral on social media and provoked outrage. Dutta had later issued a statement apologising for her words. "... one word used by me has been misinterpreted. It was never said with the intent of insult, intimidate, humiliate or hurt anyone's feelings. Because of my language barrier, I was genuinely misinformed about the meaning of the word. Once I was made aware of it meaning I immediately took the part down," she had told after taking her video down, according to a news report.
May 10, 2021
Dutta plays the role of Babita Iyer in the comedy serial. Read more about Munmun Dutta here.