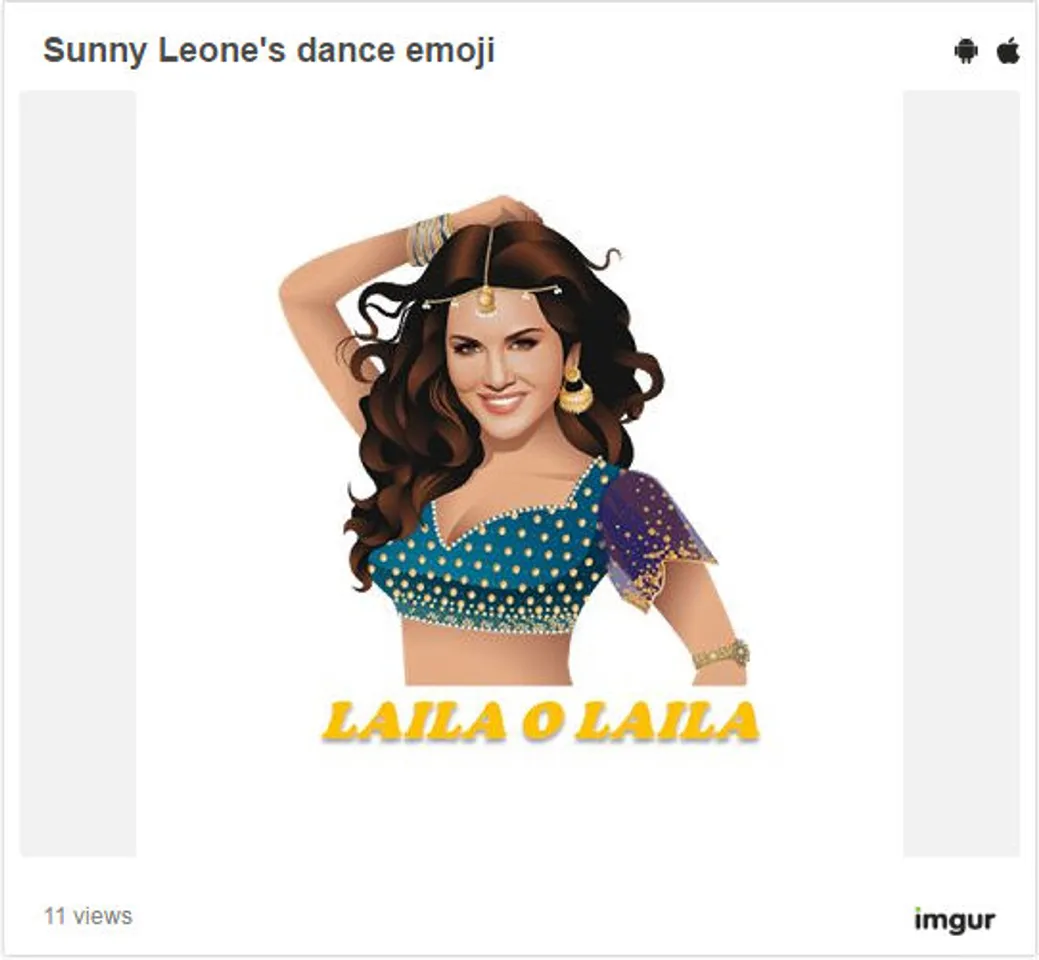 You can now send Sunny Leone's emojis to friends and family. How? Bollywood star Sunny Leone has launched a series of 'Sunny Leone sticker emoticons' on Whatsapp, Facebook, FB messenger, Hangout and Hike and we are so lovin' it!
The diva launched her own emojis through Emojifi and now everywhere you go, you'll see Sunny's fans sharing SunnyEmojis. Sounds cool, isn't it?
Check out some of the emojis:
Woohooo !!! Hey everyone!! Sunny Leone Stickers are now available on Emojifi App!! Download them now from https://t.co/Z6x72OnH34 pic.twitter.com/j0hZPM70eZ

— Sunny Leone (@SunnyLeone) March 3, 2017
Yay my SunnyEmojis are out!! Down load on your keyboard now! Its free!!!! pic.twitter.com/gx16pWK7zZ

— Sunny Leone (@SunnyLeone) March 3, 2017
Download now! Here is the link https://t.co/Z6x72OnH34 pic.twitter.com/FCcfmThb6r

— Sunny Leone (@SunnyLeone) March 3, 2017
The Laila O Laila star seems to have not had her fill with the song yet and released emojis based on the song too.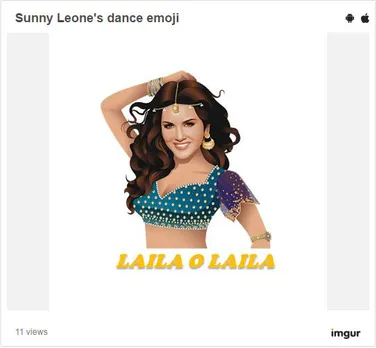 You can search the emojifi app for download on both Google Playstore and iOS App Store.
Also Read:Sunny Leone Is PETA's Person Of The Year
Sunny's diverse business mind has stunned us once again!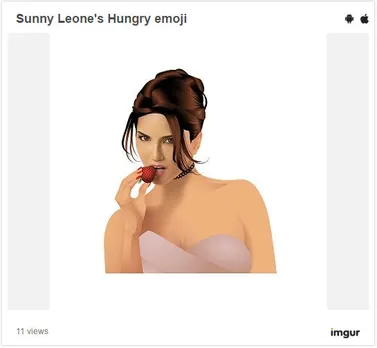 Whenever you engage in an interaction with someone, the chatting app you use will show you options of stickers (which will pop up as suggestions) depending on the commands. In simple words, as you type during a chat, related SunnyEmojis will be shown as suggestions so that you can change your way of chatting – from words to emojis.
Also Read: Sanskari Sunny Leone
This is not the first time a Bollywood star has launched emojis in India. The Neerja star Sonam Kapoor introduced us to the idea.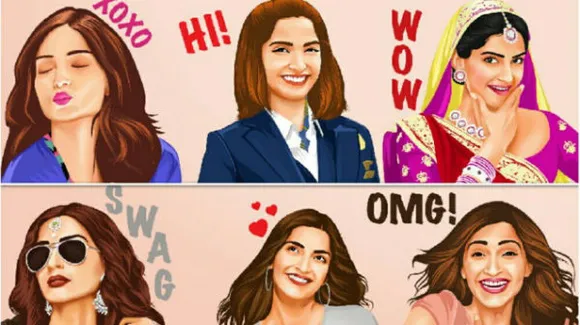 Then we had superstar Rajinikanth's emojis on WhatsApp.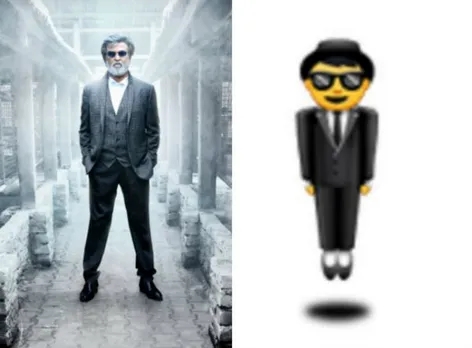 But Sunny Leone's surprising addition is worth noting as her emojis are high quality, crafted designs, and done especially from Indonesia.
Varun MS, Manan Maheshwari and Mahesh Gogineni, the alumnis of BITS Pilani, Duke University and Stanford GSB are the creator of these fun emojis.
Also Read: Sunny Leone Unhappy With Docu Film On Her Life
Feature Image Credit: Imgur
Join Us on https://www.facebook.com/SheThePeoplePage
Follow Us on https://twitter.com/SheThePeopleTV