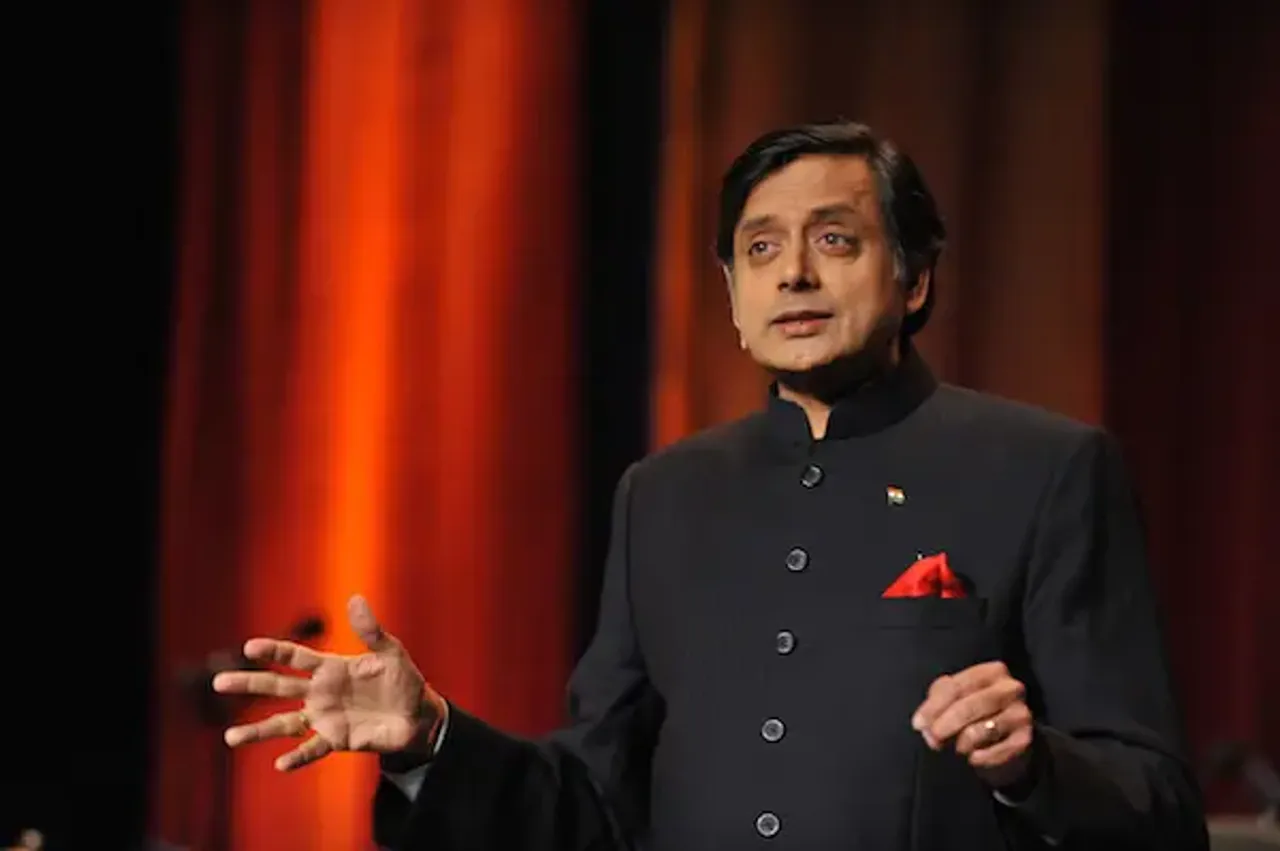 Four years after Sunanda Pushkar's mysterious death, her husband and key suspect, senior Congress leader Shashi Tharoor, has got relief in the case. The Patiala House Court on Thursday granted Tharoor anticipatory bail in the case.
The Congress leader is out on bail of Rs 1 lakh and a personal bond. He will have to remain in the country till the court orders otherwise
On 4 July, Special Public Prosecutor Atul Srivastava, said, "He is a frequent flyer and may settle abroad. Some of the key witnesses – including Narayan Singh and Bajrangi – are still working with Tharoor and he may influence them," he said.
"In the charge sheet they said that Tharoor cooperated during the probe and, therefore, he was not arrested. Police is speaking to the contrary to what they said earlier ," the counsel said.
The Congress MP is accused of his wife's death. In his plea, Tharoor had submitted that the chargesheet filed in the Pushkar death case was filed and his custodial interrogation was not required.
Earlier, a Delhi court announced that the Congress leader will face trial in the death of his wife.
A chargesheet was filed by Delhi Police and court had ordered to summon Tharoor on July 7
"I have gone through chargesheet and documents filed. On the basis of police report I take cognisance for the offence of abetment to suicide punishable under Section 306 of the Indian Penal Code and committing cruelty upon late Sunanda Pushkar under Section 498A IPC by Shashi Tharoor," the judge had said, News18 reported.
Pushkar was found dead in a suite of Delhi's Leela Hotel on the night of January 17, 2014. Last month, four years after the incident, the Delhi Police filed a chargesheet and accused Tharoor in the case.
In the chargesheet, the police had named Tharoor as the only accused and that he subjected his wife to cruelty
Tharoor had responded to the chargesheet in two tweets, saying, "No one who knew Sunanda believes she would ever have committed suicide, let alone abetment on my part. If this is conclusion arrived at after 4+ yrs of investigation, it does not speak well of the methods or motivations of the Delhi Police," he wrote last month.
Additional Chief Metropolitan Magistrate Samar Vishal also said that "there exist sufficient grounds to proceed against Tharoor under Section 306 and 498A of IPC".
Feature Image Credit: Wikipedia
READ: Let's talk about rape, Tharoor writes to netas