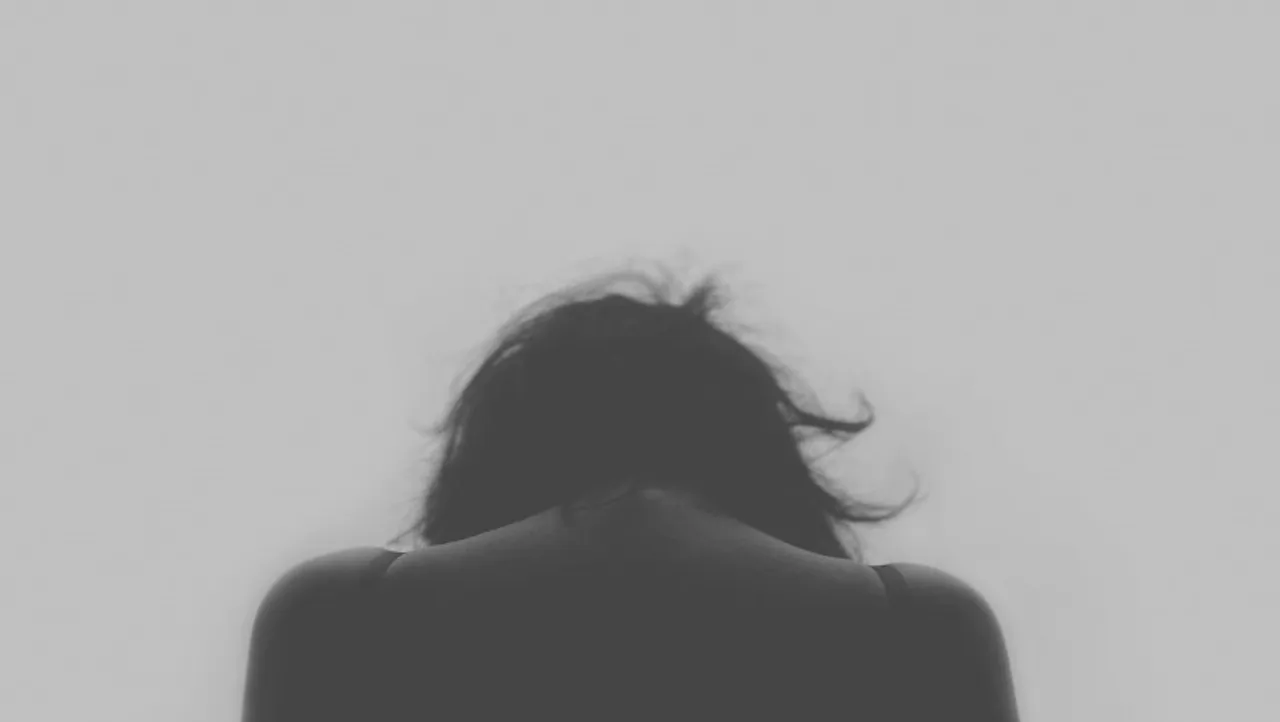 It has been over a year that the Karnataka District Court acquitted a French national working for the French Consulate in India in a case of child sexual abuse of his own daughter. But even to this day, the mother is struggling to seek justice and make ends meet. Living with her three children, Suja Jones does several part-time jobs as a teacher in colleges, swimming instructor and home tutor just so she can keep her children with her. She lives in constant fear that her husband will take the children away if he is able to prove that she can't take care of them.
"I have put them in a good school. But in court, he has applied for the children's custody saying they are not studying in an international school where they can learn French. The institution I have put them in is not an international school but is still expensive for me. I can't lower the standard anymore," said Jones in a conversation with SheThePeople.TV.
The court judgment
Jones filed a complaint against her husband Pascal Mazurier in 2012 for allegedly sexually abusing their toddler daughter. Five years into the case, the judge acquitted the husband and observed that Jones had in fact used her daughter "as a weapon". The judgment reeks of toxic masculinity that runs through the legal system which accuses women of not being submissive to their husbands and having a lifestyle in a case that strictly revolves around justice for her child.
ALSO READ: Fragile Masculinity Still Prevents Men From Standing Next To Tall Girls
One example of the observations made in the judgment is, "If at all the father of the victim had committed sexual harassment on her, why she has not stated that her Papa has committed sexual harassment on her and he hurt her whereas the psychologists and the doctors say that the child told that her Papa hurt her. Why she has not stated this particular aspect during her statement and also before the Court plays important role."
The judges probably forgot the fact that the daughter was merely three-and-a-half-years-old and did not even understand what sexual harassment meant.
The ostracization
After the case when Jones moved out of Mazurier's house and started looking for an apartment, that was the first time she realized just how the court's judgment and the case's coverage had created new challenges for her. "People wouldn't rent out their house to me after knowing about the case. People try to stay away from me, but since I live in an apartment complex, I try to mingle the people around for the sake of my children. There is a kind of ostracization here, but that's okay with me because at least they are letting me live," said Jones.
Overcoming the trauma
Her daughter, who -- she claimed -- had been violated by her husband. "I had to change her school and her surroundings so she is able to cope with the mental trauma. Earlier, she would keep crying and wouldn't speak much. She used to feel uncomfortable in certain clothes. But now, after a lot of love and care and therapy, she has started to feel better. Right now, out of the three, she is doing the best. She has also become comfortable in her body and she likes to dance. But every time we have to drag her to the court and her father would try to talk to her, she would get very upset."
Jones further said: "Before taking her to the court, I had to explain to her the background. It is so unfair because the judge said that you bring the children and we will find out from them if they want to go with the father because he has asked for extended visitation during holidays. "
The struggle
When it comes to paying for the children's needs, Mazurier only talks about changing the school and doesn't show interest in anything else that they need, said Jones. "He keeps harping about the school for some reason. He thinks that other schools are not good enough. My children are not going to eat books. They need food, space to live etc. but he just never comes around to talk about anything else."
While Jones is struggling to put food to the table and earn a decent living, she would never let her husband have any of their children. Many of her friends suggested that she send her sons to Mazurier to make him understand how difficult it is to raise a child, but she would have none of it and her reasons more than make up for her denial. "It is not a punishment to give my children away to him. Even while I am struggling, I would never want my children to stay with a sexual abuser. My sons will grow up to become one themselves. He is a sexual abuser and he should stay far away from children," she said.
"It is not a punishment to give my children away to him. Even while I am struggling, I would never want my children to stay with a sexual abuser. My sons will grow up to become one themselves. He is a sexual abuser and he should stay far away from children," - Suja Jones
How they met
Jones met Mazurier in 1999 when he was working in the French Consulate Office in Kolkata. At that time, she worked as a Reservation Agent in Calcutta Traveling Agency. In 2001, they decided to get married. After this, they moved to France, Africa, Bangladesh etc. because of Mazurier's work.
The abuse
They had three children together. When she was still pregnant with her third child, her second child—the daughter who was only a year-and-nine-months-old, started acting a bit weird. But she ignored it as her daughter was not able to speak clearly at that time and she needed to focus on her pregnancy.
When she finally understood what her daughter had been trying to communicate, she immediately called up a few NGOs, met doctors and pediatricians. That's when she found out that the child's private parts had actually been violated. Jones then filed a complaint and fought the case for five years which ended with the court actually blaming her for making a shield out of her daughter to break her marriage.
They also brought in several unnecessary aspects into the case to establish that Jones is a woman of bad character. While the case has ended, Jones resilience doesn't allow her to stop. She wants to file an appeal in the high court, but she doesn't have the money to afford a lawyer. She wants a lawyer to take up this case pro bono and fight for the justice of her daughter.
One thing Jones wants is to keep her children far away from her husband. "I really want him to be far away from my children and, if possible, convicted for what he did. Even for my children, that is a very important lesson. It is important for my sons to understand that there are consequences to such things."