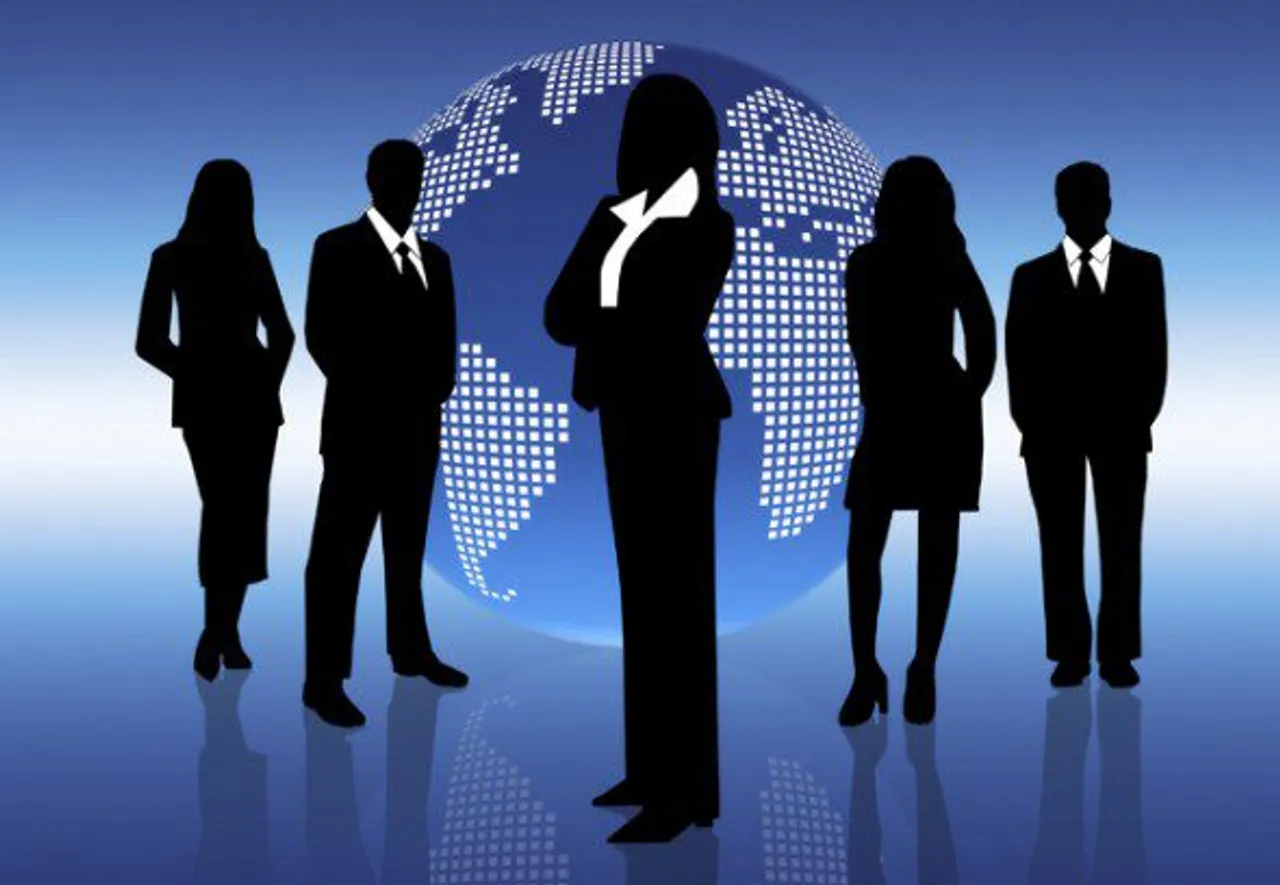 Even as there is a continued push for pay parity, here's how skewed the pie is, even when it comes to the wealthiest.  Research by the London School of Economics reveals that in the world's eight richest countries, women only make up a third of the wealthiest population.
Researchers looked at tax data from Spain, Denmark, Italy, Canada, New Zealand, Britain and Australia and came to the conclusion that women make up one fourth of the richest one percent and 0.6 percent of the top earning 0.1%.
Also read: Women on company boards rise 10% in two years, but still face challenges: report
Women now make up more of the top income groups. But they still are a distinct minority and they become rarer the higher one climbs," Alessandra Casarico, a professor at Bocconi University in Italy and co-author of the report said in a statement, as reported by Economic Times.
The report suggested that Spain stood out in the list of countries where women are one third of its wealthiest 10% population. It also has the largest number of women in the wealthiest 1% and 0.1%. Norway came in last, with the largest gender gap on these parameters.
Also read: Indian women earn 19% less than men: Report
The results of the study aren't that surprising since women haven't yet reached a point where they are paid equally as men for equal work. Also, it is difficult for them to reach the top level in a company because of the prevalent gender bias in most workplaces. Women actually earn 77% of what men earn and only 12% women are on the board of companies, according to a Catalyst report. This scenario makes its pretty clear why we have only a third of women in the total 10% of world's richest people.
Now it's time to see the real picture for other income groups.
Feature Image credit Dailymail