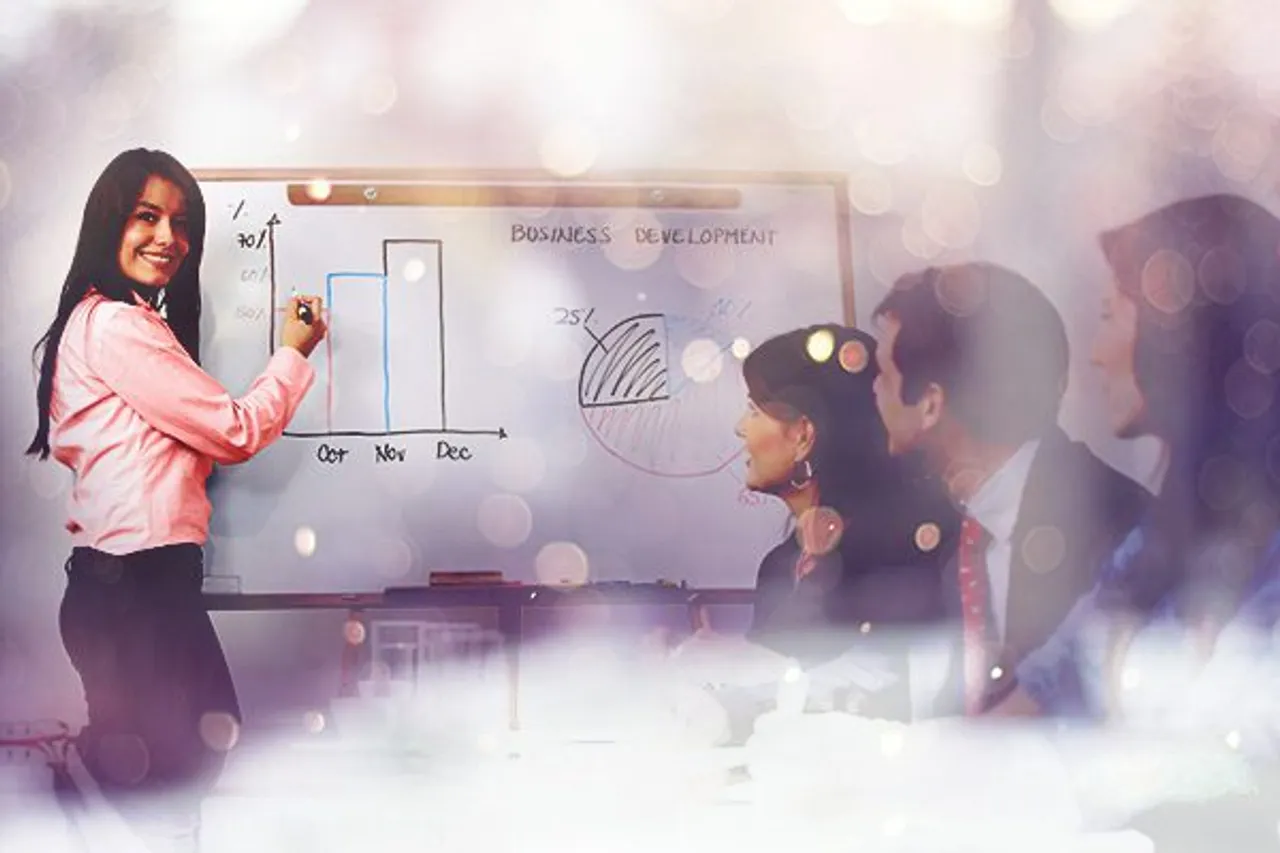 There are many reasons why startups must register on the government's StartUp India portal. From funding to accreditation and patents, the Department of Industry Promotion has made an effort to put more and more information in the hands of entrepreneurs. The DIPP Secretary Ramesh Abhishek has gone on record to say he is very optimistic about women entrepreneurs growing the startup ecosystem and wants them to register to learn of their support infrastructure.
SELF CERTIFICATION
and complicane under 9
environmental & labour laws
INR 10,000 CRORE FUND
of funds for investment into
startups through Alternate
Investment Funds
Ramesh Abhishek promises women entrepreneurs bigger government support
STARTUP PATENT APPLICATION
fast track & up to 80%
rebate in filling patents
INR 2,000 CRORE CREDIT
guarantee fund for startups
through National Credit Guarantee
Trust Company / SIDBI over 4 years
PUBLIC PROCUREMENT
fast track under the criteria of
"prior experience/turnover" for
startups in all Central Government
ministries/departments
TAX EXEMPTIONS
on Income tax for 3 years
WINDING UP COMPANY
in 90 days under insolvency
& Bankruptcy code 2016
TAX EXEMPTIONS
on capital gains & on Investments
above Fair Market Value
What defines you as a startup? Here are some guidelines that the government has put down and these are a great pointer towards the infrastructure offerings the government can offer if you qualify.
WHAT MAKES YOU A STARTUP?
You could have existed for upto 5 years from its date of incorporation / registration?
Incorporated as either a Private Limited Company or a Registered Partnership Firm or a Limited Liability Partnership
Turnover for any fiscal year has not exceeded INR 25 crore
Entity should not have been formed by splitting up or reconstruction a business already in existence
Working towards innovation, development, deployment or commercialization of new product, processes or services driven by technology or intellectual property