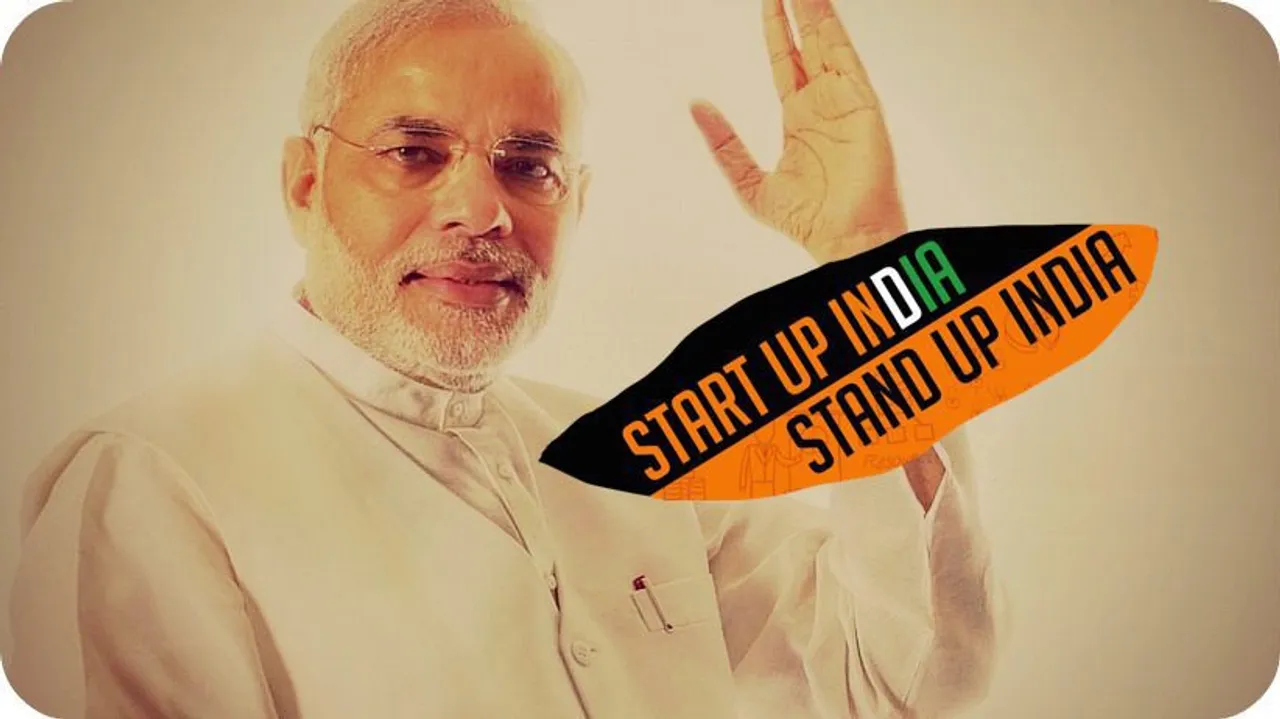 The Startup India conference flagged off at Vigyan Bhavan in New Delhi this morning. The opening panel discussion included Union Finance Minister Arun Jaitley, Commerce and Industry Minister Nirmala Sithraman, World Bank's Onno Ruhl, Vijay Raghavan. The talk was opened by Nasscom's Ravi Gururaj and Make My Trip founder Ravi Gururaj who spoke for all the startup entrepreneurs.
DIPP Secretary and leader of the effort gave the opening address, where he shared India's current position of preparedness for this next big revolution. He was also called the 'Evangelist' for startups by all the panel members.
Nirmala Sitharaman spoke about the government's intention to be an able facilitator for startups and be able to come up with norms that not only focus on tech-based industries, but other industries as well.
Arun Jaitley said that young entrepreneurs could expect tax laws to relax. "The Old License Raj will be gone, there will be greater freedom from State and Regulation." The only thing expected from the youth is greater innovation. He also said that the government will be at "an arm's length" for entrepreneurs seeking any kind of help.
He also assured that the government will play lesser and lesser role in in intervention of business, and there would be an entrepreneurship friendly tax-regime.
There will also be banks adopting women, SC, ST entrepreneurs and fund them.
Looks like a promising start to a productive day.