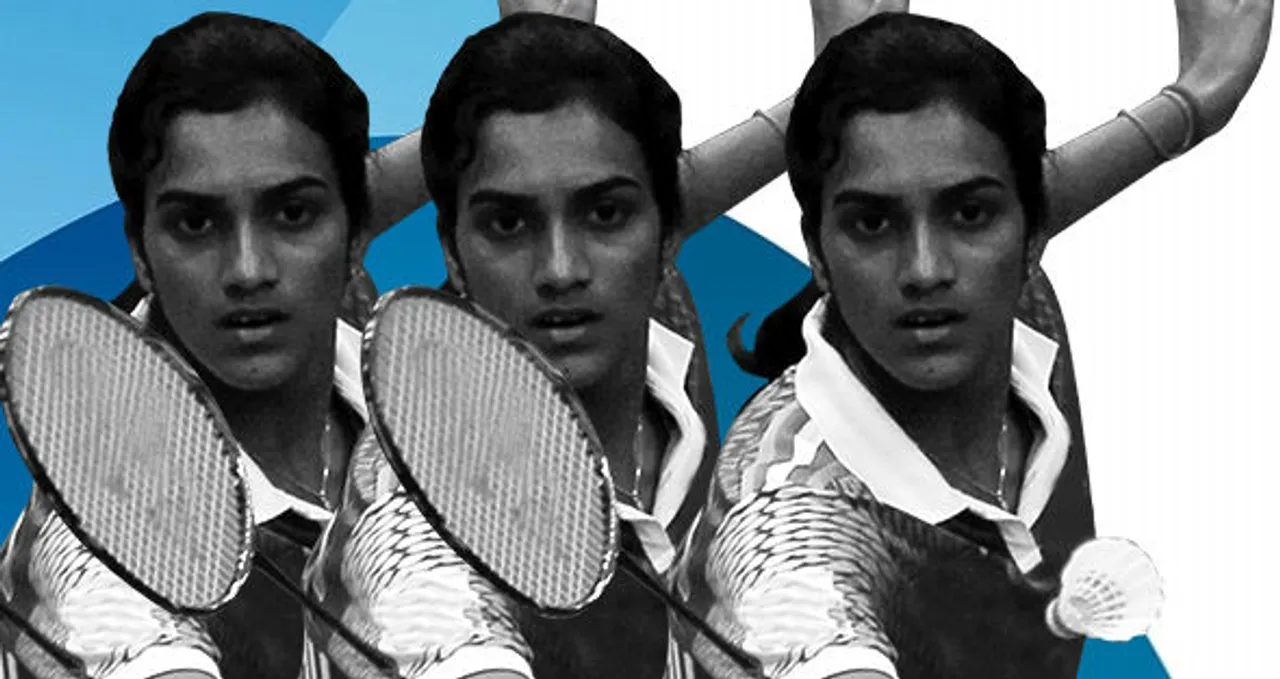 Olympic silver medallist PV Sindhu's life will soon be captured on celluloid. Actor Sonu Sood has announced that he wants to produce the biopic to inspire women with the inspirational story of India's most celebrated shuttler.
Looking forward to the biopic 2 b made by Sonu Sood & team.hope it inspires millions 2 follow their dreams.Thanks @SonuSood @baselineventure pic.twitter.com/ZzEHFewqyd

— Pvsindhu (@Pvsindhu1) May 1, 2017

Sood, who has produced the film Tutak Tutak Tutiya, starring Prabhu Deva and Tamannaah in the lead, said, "I thought of making a biopic on her and started researching."
"Reading about her journey — she would travel 50 kms daily to the badminton camp from her home to practice — I was motivated to make this film," Sonu said in an interview with Bombay Times.
Watch Interview: Fierce and fearless, here's how PV Sindhu takes on wins or failure
"It feels great to make a biopic on PV Sindhu. It's a story of a girl who has inspired millions of Indians and given a message that everyone can dream big and not only dream but achieve it too by doing hard work. It's a journey that everyone has to know and be inspired," Sonu said in a statement, Deccan Herald reported.
The actor has revealed that he has was inspired by the Hyderabadi's consistently stellar performance since the day she won the Olympic Silver Medal.

Those who are asking why a film should be made on Sindhu should know that her battle doesn't start from the biggest podium of Olympics, but goes way back in the past when she was just eight and started playing badminton.  Later, she joined Pullela Gopichand's academy and won the All England Open Badminton Championship in 2001.
"I am very honoured and pleased to know that Sonu Sood has decided to make a biopic on my journey. I'm very impressed with the thorough research that the team has done on my biopic for the last eight months," an elated Sindhu said, Deccan Herald reported.

"They have written a script which I am sure will inspire millions of Indians and our youngsters to dare to dream and achieve glory for the country in spite of all the hardships and hurdles that we all face in our journey," said Sindhu (21), Deccan Herald reported.
Also read: At 8, Sindhu had promised to be the best sportsperson she could possibly be
The shuttler took her game to the global league when she became the first Indian sportswoman to win silver in badminton and reached the finals in the Olympics. In the final, Sindhu gave tough competition to World No.1 Carolina Marin of Spain.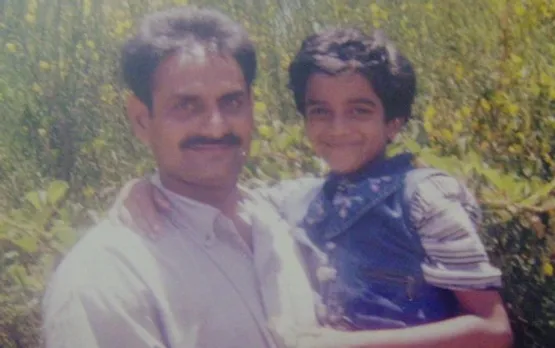 PV Sindhu as a Child
Sonu also feels that since Sindhu's achievements are fresh, this is the right time to make the film for the audience to recognize sports other than cricket.  "Considering that other sports, besides cricket, have been gaining prominence in the country since the last few years, I think it's the right time to tell a story about our badminton champ, who is the first Indian woman to win an Olympic silver," Sonu explained.
ALSO READ: Telangana Government Awards Land to PV Sindhu
When asked who is being considered to play Sindhu on screen, Sonu told Indian Express, "I've just begun talks, so it's still too early to divulge that. We'll see that after we zero down on the final script."
Join Us on https://www.facebook.com/SheThePeoplePage
Follow Us on https://twitter.com/SheThePeopleTV