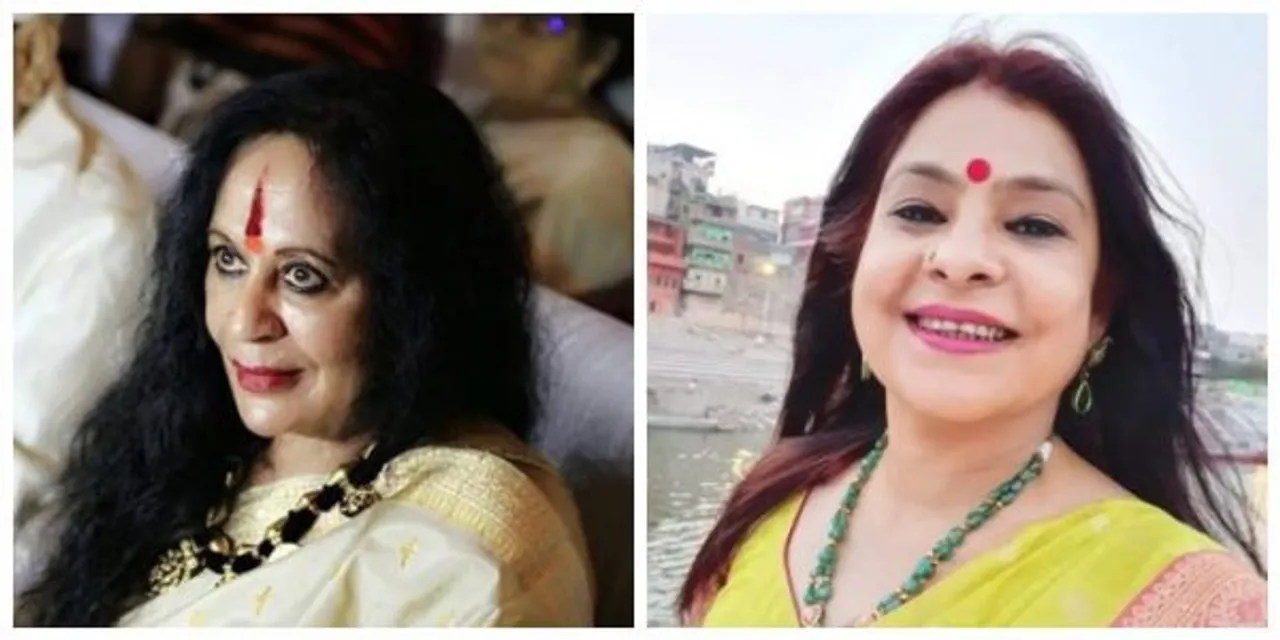 The Sangeet Natak Akademi has announced four winners for the prestigious Sangeet Natak Akademi Fellow or Akademi Ratna awards. The four prominent names from the field of art are — tabla virtuoso Zakir Hussain, dancer Sonal Mansingh, dancer, and choreographer Jatin Goswami and Bharatnatyam exponent K. Kalyanasundaram Pillai. The names of these eminent personalities were decided in a meeting held in Guwahati, Assam on June 26.
Started in 1952, the Sangeet Natak Akademi award is given by India's National Academy of Music, Dance and Drama. It is the highest Indian recognition given to any artist for their contribution in the field of art. According to the PIB, the honour of Akademi Fellow carries purse money of Rs 3 lakh. The Akademi Award carries Rs 1 lakh which was 30,000 earlier, besides a Tamrapatra and Angavastram.
Women awardees of Akademi Award 2018
The General Council also selected 44 other artists from the different fields, such as music, dance, theatre, traditional folk, tribal music dance, and puppetry. They were selected for their overall contribution in the field of performing arts by the Sangeet Natak Akademi Awards (Akademi Puraskar) for the year 2018, HT reports. Amongst these 44 eminent names, 10 are women awardees.
From the field of music three women, from dance five women, from traditional folk, tribal dance and music/puppetry two women have been given this prestigious award.
Read Also: Akademi Award For Veteran Singer Haimanti Shukla
Women awardees from the field of music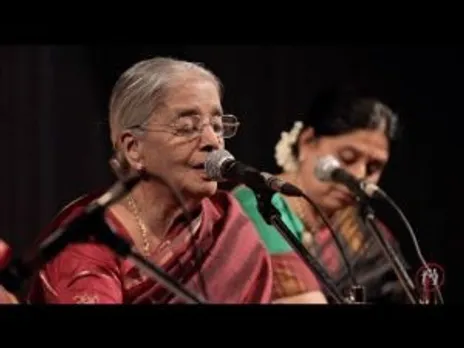 Alamelu Mani
Amongst the 11 talented awardees, three women bagged this prestigious award:
Alamelu Mani  for Carnatic Vocal
Shanti Hiranand for major traditions of music - Sugam Sangeet
Ashangbi Devi for major traditions of music - Nata Sankirtana, Manipur
Women awardees from the field of dance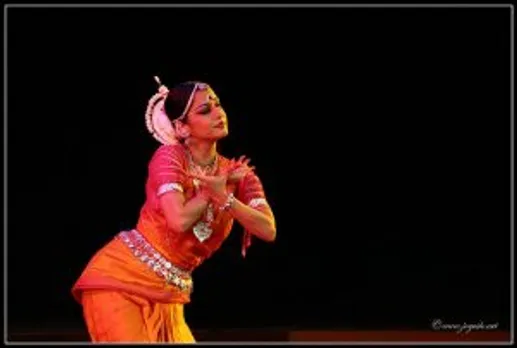 Surupa Sen
From nine awardees, there are five women who won the award:
Radha Sridhar for Bharatanatyam
Ishira Parikh who shared her award with Maulik Shah for Kathak.
Akham Lakshmi Devi for Manipuri
Surupa Sen for Odissi
Gopika Varma for Mohiniyattam
Read Also: This is not free India: Sarah Joseph returns her Sahitya Akademi Award
Women awardees from the field of traditional, tribal folk music, dance, theatre and puppetry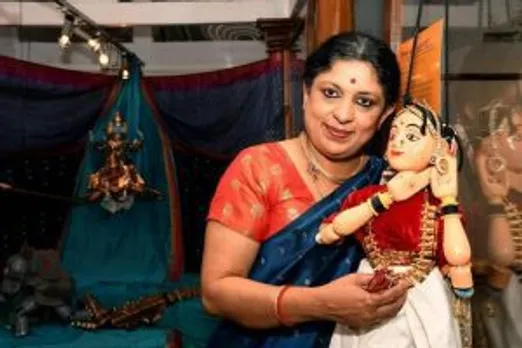 Anupama Hoskere Pic credit: The Hindu
Malini Awasthi for folk music
Anupama Hoskere for puppetry
Their contribution to the field of art and culture is prolific. We, SheThePeople team congratulate all these immensely talented women who have made us all proud.
Pic credit: The Economic Times
Divya Tripathi is an intern with SheThePeople.TV