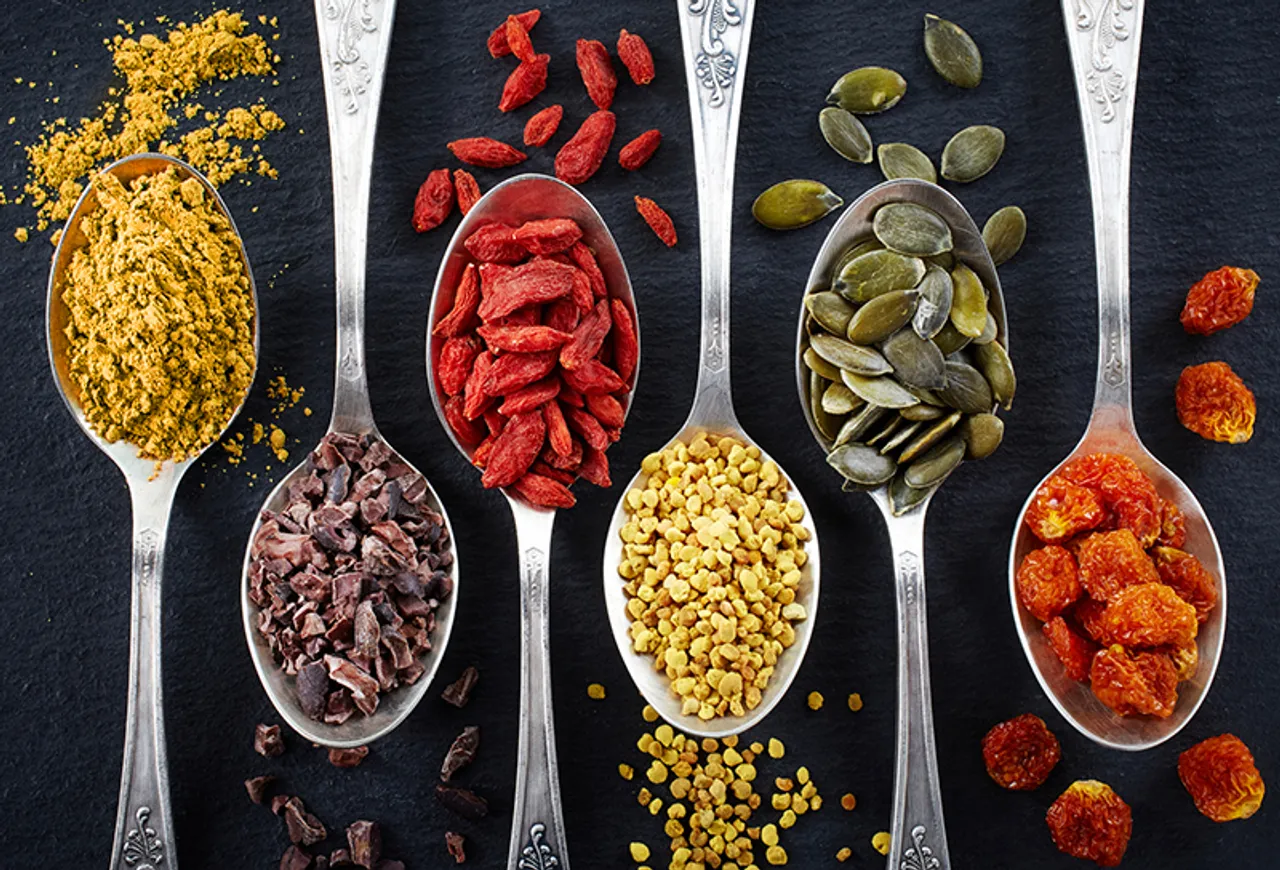 Ardent cooks have long recognized the therapeutic power of kitchen time. Now cooking therapy is the treatment for a growing number of mental health clinics and therapists' offices. It's being used as part of the treatment for a wide range of mental and behavioural health conditions, including depression, anxiety, eating disorders, ADHD and addiction.
Cooking encourages creativity which further helps in brain-storming, keeping the mind fresh with innovative ideas and refreshes our soul.
Here are some therapeutic benefits of cooking:
The whole process of cooking nourishes the psychological well-being of an individual. The process of cooking right from washing, peeling off the skin to the preparing the final dish involves metal as well as the physical activity. Mindfulness also helps reduce stress and promotes greater gusto for life.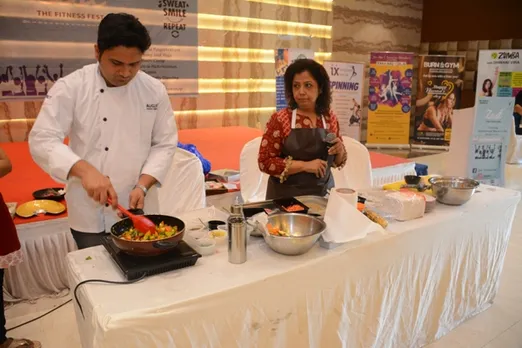 Why Cooking Is Therapeutic
Cooking is an outlet to showcase your talent. Thinking of different flavours and adding to different dishes involves lot of creativity and mental exercise.
A cook knows how to play with the food and the ultimate reward is eating. Cooking is a great destresser and keeps the mind relaxing and enjoyable.
Cooking involves a good amount of physical activity. With hand involvements, mind also works simultaneously. Our sense organs are always open in giving the feedback about the dishes.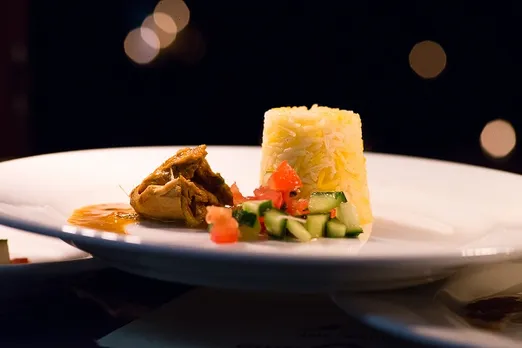 For the love of good food
Cooking build up managerial skills. It helps develop one's identity socially and interpersonally. It involves coordination and cooperation. It can help people suffering from anxiety order, depression and mental help related problems.
Physically cooking requires use of muscles strength using the upper limbs in lifting, chopping, mixing etc. The sensory organs henceforth play an important part in maintaining therapy. The mind remains fresh with innovative ideas and builds social skills.
Cooking helps in channelling your anger and frustration. It is the best remedy and act as a coolant. While cooking, the heat inside the kitchen makes one sweaty and helps in cooling down the mind. It brings down all the grudges and helps in starting afresh day. It brings peace to the mind and the soul. It makes you realize your inner abilities and builds trust within you.
Also read: