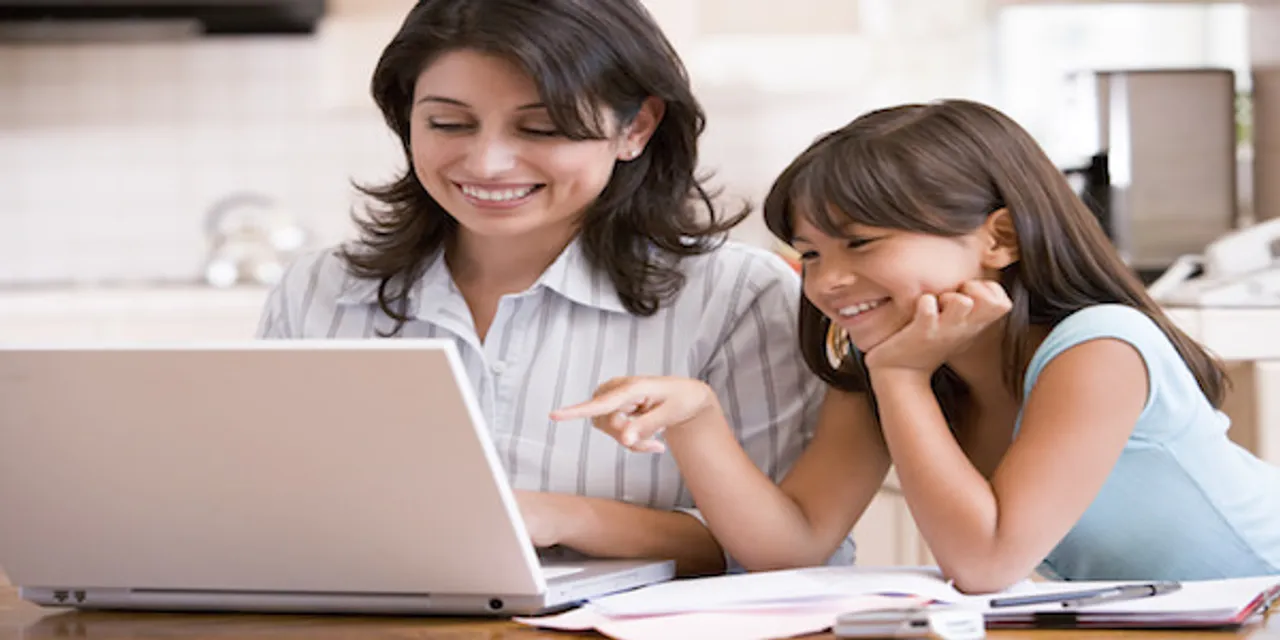 India is one of the fastest growing internet economies in the world. Over a decade ago, the internet was convicted to be the eventual fate of the new digital epoch. Today, internet has become a very important communication platform for all businesses and this has grown even more due to the evolution of digital media e.g. – A Blog post, Journal article, Facebook post, Tweet or YouTube video can be produced in minutes and viewed by millions of people globally for free. (Image Credit Flexiboss)
The easy availability of information through the emergence of digital media in remote areas is opening a new chapter for women in India. The digital media evolution will prove that Shakespeare was right when towards the end of 16th century he said that men rule the world but women rule the rulers. The existence of digital media has provided Indian women with wide range of options and a power to be more self-aware, more enlightened and economically independent. Hence, Indian women are taking an initiative and adopting digital media platforms as a tool to start their own business or to connect with people.
The digital media evolution will prove that Shakespeare was right when towards the end of 16th century he said that men rule the world but women rule the rulers. 
Women entrepreneurs as a force are now constantly entering and increasing across every sector of the society such as retail, technology, adventure, media and entertainment, education etc and making a real social impact in digital field. Due to the emergence of digital media more and more women are now stepping out of their comfort zones and emerging as inspiring leaders.
Here is a list of strong women personalities and business entrepreneurs who have marched the path of challenges and lead to only one mantra in their life – Success.
Neetu Bhatia - Co-founder and CEO of KyaZoonga launched in 2007. An investment banker turned entrepreneur, Neetu Bhatia holds a MS in Management and Engineering from the Massachusetts Institute of Technology. KyaZoonga is an entertainment and sports ticketing company.
Ajaita Shah- Founder and CEO of Frontier Markets founded in 2010. Frontier Markets focuses on last mile distribution of products by different manufacturers. The products are essentially clean energy products. Ajaita holds a B.A. in International Relations from Tufts University and has been a catalyst in helping scale clean energy access globally.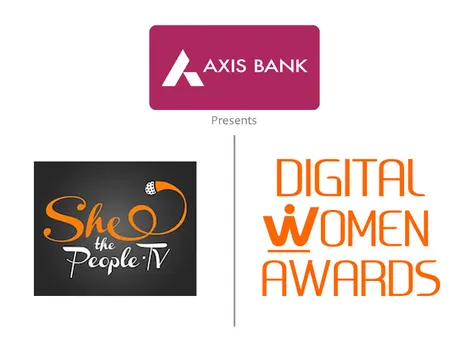 Celebrating Women in the Digital and Online World
Suchi Mukherjee - Founder & CEO of Limeroad. After a career that saw her building products for Skype, Ebay, and Facebook, Suchi Mukherjee started her own retail platform online. It has 600+ vendors, half of whom are unique to Limeroad, and its traffic has increased by 10 times since April 2013. It has raised $15 milion in a second round of funding earlier this year on the basis of their team efficiency, performances, and clarity of their vision.
Upasana Taku - Co-Founder of MobiKwik and the Founder of Zaakpay. Upasana's passion for enabling the best possible payment systems has guided her from working at PayPal in the Silicon Valley to the challenging and fascinating world of startups in India. Here, she has solved problems of online payments at Mobikwik (which has recently launched its own mobile money transfer service) where she heads the business development and merchant operations. The same passion led her to found her own payment company, Zaakpay.
Radhika Ghai Aggarwal - Co-Founder and Chief Business Officer of ShopClues which was founded in 2011. ShopClues is a marketplace that connects buyers and sellers online. Radhika did her MBA from Washington University in St. Louis and has a post-graduate degree in Advertising and Public Relations. She is a keen follower of fashion.
Pankhuri Shrivastava - Co-founder & CMO of GrabHouse. When Pankhuri moved to Mumbai, she had no idea she would work in real estate. The hardship to find an accommodation in the city bypassing brokers, gave her and her Co-founders Prateek Shukla and Ankit Singhal the hint for a business. GrabHouse is now the largest free flatmate search engine in India and has recently raised $500k from Quotient to launch short term accommodation.
Neeru Sharma - Co-founder of Infibeam. After working for Amazon and Alcatel, Neeru Sharma had clear ideas about her intentions that she wanted to start up on her own with the support of innovative and energetic young people. Infibeam is a very successful e-commerce platform in India for automobiles, books and electronics. Headquartered in Ahmedabad, it counts 1300 employees, and has offices in other three cities.
Digital Women Awards: Celebrating Women In Digital from SHE THE PEOPLE on Vimeo.
Rishika Chandan - Founder and CEO of TheHomeSalon based in Mumbai. As an investment banker Rishika found very little time for personal grooming and salon visits were often restricted to weekends. That is when she thought of having hygienic, professional and trained therapists deliver beauty treatments at home.