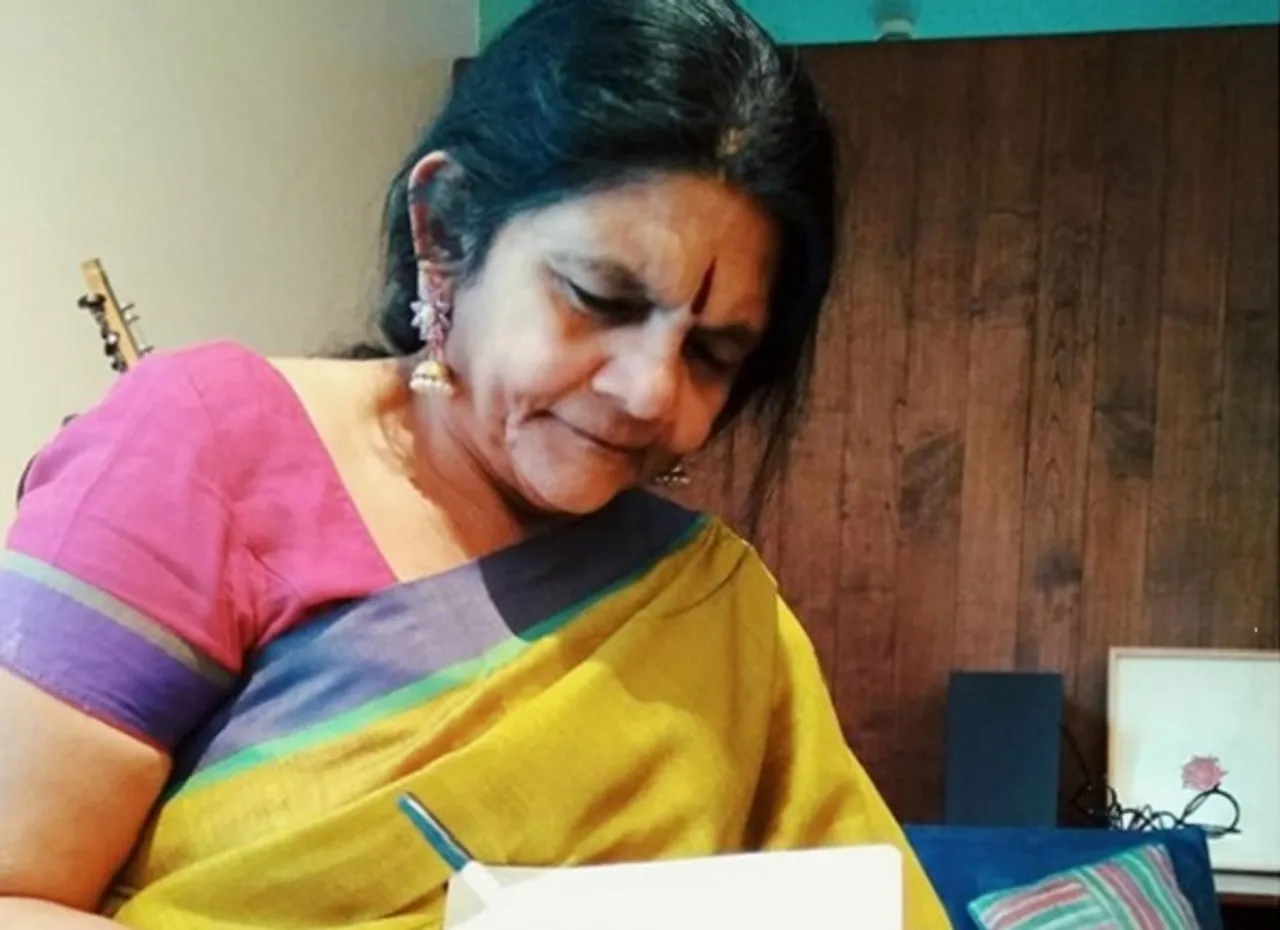 Social entrepreneur Chetna Sinha of Mann Deshi co-operative bank is a co-chair at this year's World Economic Forum in Davos, Switzerland. Her three-decade-long work with rural women through Mann Deshi has established her name in the social sector. In conversation with SheThePeople.TV, Sinha said social entrepreneurship is crucial because "it marries social goals with market solutions, which makes it easier to scale up than philanthropy".
ALSO READ: Make Social Entrepreneurship Sustainable and Smart Says Elsamarie
Set up in 1996, Mann Deshi is the first bank set up by and for rural women. Yet, it is a commercial enterprise monitored by the Reserve Bank of India. "We create credit products that work for women entrepreneurs to build their businesses. Even mainstream banks can adopt them and benefit millions across the country," Sinha said. She added that the focus is on rural women.
So what led her to start the bank?
Sinha, winner of Social Entrepreneur of the Year India Award 2013, said, "In 1996, Kantabai, a welder who lived in Mhaswad wanted to buy a tarpaulin sheet to protect her home from the monsoons. She just wanted to have a safe place to save her money, but no bank would service her. When I heard about how banks repeatedly rejected her when she tried to set up a savings account, I decided to set up a bank for women like her."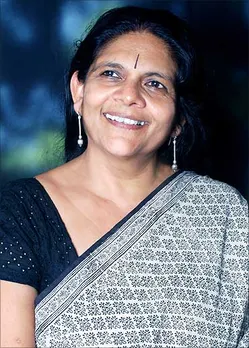 Chetna Sinha
While starting up, Sinha did not imagine that the bank would become such a huge success. "We started it as a small bank - for women in Mhaswad - to save, but it grew much larger as our women wanted more," Sinha said.
Apart from providing finance to rural women to set up their businesses, Sinha set up the Mann Deshi foundation. The foundation works towards building business skills and facilitating market access for women entrepreneurs as well as their communities.
"I've never doubted the capacity of women from the village - only our own capacity to listen, really listen, and create opportunities for what they want. Our motto is - never create poor solutions for poor people."
On the fact that a large number of women in the hinterland do most of the farm work, but don't have land rights, she said, "Yes, I am very passionate about women's land rights. In fact, we designed a credit product that if the loanee (the woman) has land in her name, then she gets an interest rebate. So, we've had a few men and families who included their wives/daughter/daughter-in-law's names so they could get this rebate," she explained.
ALSO READ: Equal Women In Labour Force Can Up India's GDP By 27%: WEF
Talking about the future of her initiative, Sinha said she wants to reach a million women by 2022. "Through direct implementation and partnerships, and by advocating for policy changes especially related to access to finance for women entrepreneurs to grow their businesses."
The entrepreneur is also launching the first Alternative Investment Fund for Women Micro Entrepreneurs to scale up women's enterprises.
At the WEF panel, Sinha is going to talk about the relevance and the impact of social entrepreneurship to solve global problems of gender diversity, their role in developing a shared narrative to improve the state of the world. This year, the theme of WEF is 'Creating a Shared Future in a Fractured World'.
Sinha will share the chair with IMF's Christine Lagarde, Norway Prime Minister Erna Solberg and IBM chief Ginni Rometty. Apart from them, ITUC General Secretary Sharan Burrow, CERN Director-General Fabiola Gianotti and ENGIE CEO Isabelle Kocher.
Join Us on https://www.facebook.com/SheThePeoplePage
Follow Us on https://twitter.com/SheThePeopleTV