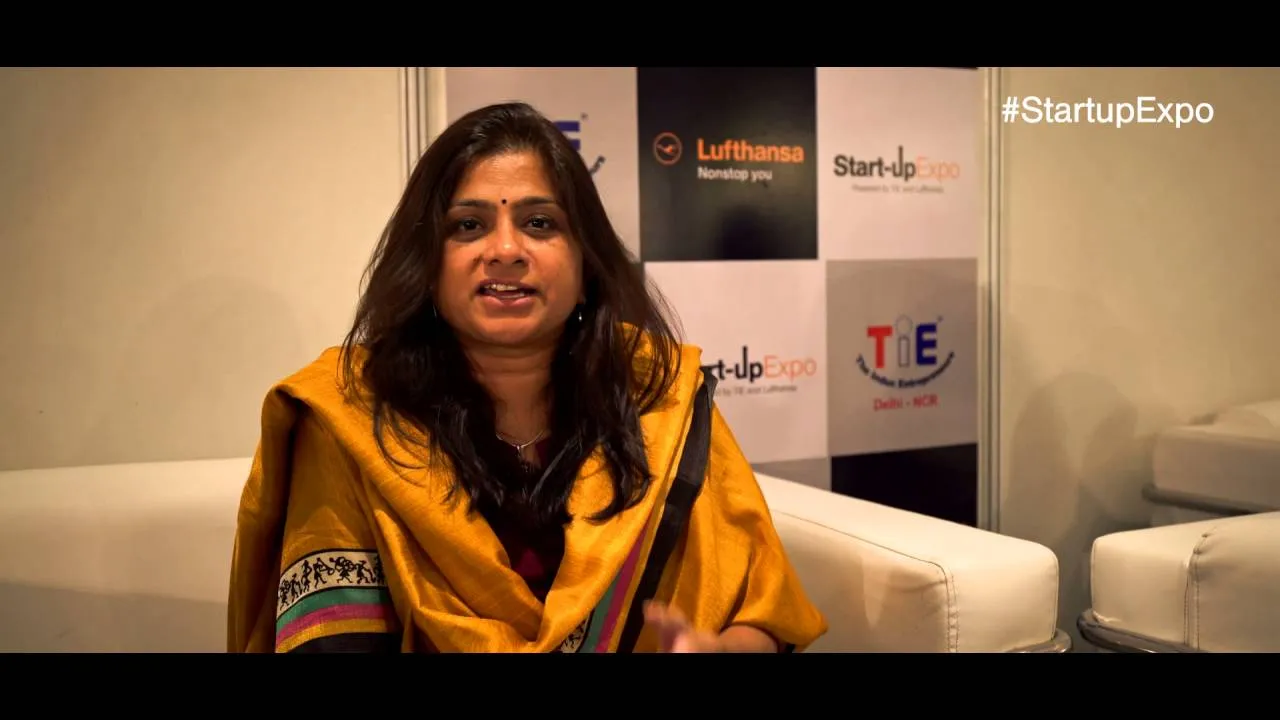 She runs 17 Thousand Feet, an organisation to help people in high altitude villages of Ladakh. In this crisp video for StartUp Expo she picks four 'check-boxes' you need to tick before becoming a social entrepreneur. Know your calling, know what's your drive she asserts.
Social Entrepreneur Sujata Sahu works in the remotest villages of Ladakh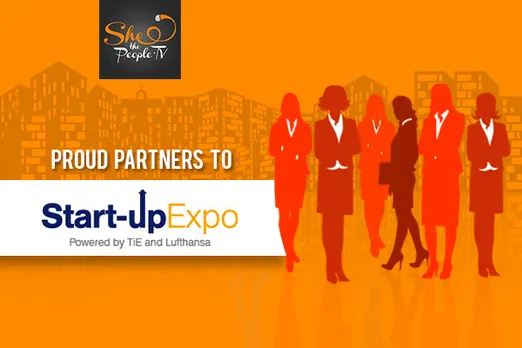 17000 ft Foundation works with people of remote, high altitude mountainous villages of Ladakh to provide opportunities for growth within these hamlets.
Their programs focus on improving education in Govt. Schools, creating livelihood opportunities, and generating exposure through interactions with the outside world.  Sahu's work spans the entire 65,000 sq. km. of Ladakh, and we aim to impact other similarly remote, inaccessible regions.
Sujata Sahu, founder of 17000ft foundation receiving the Nari Shakti Puruskar from #PresidentMukherjee pic.twitter.com/NZA4sM0Xdh

— President Mukherjee (@POI13) March 8, 2016