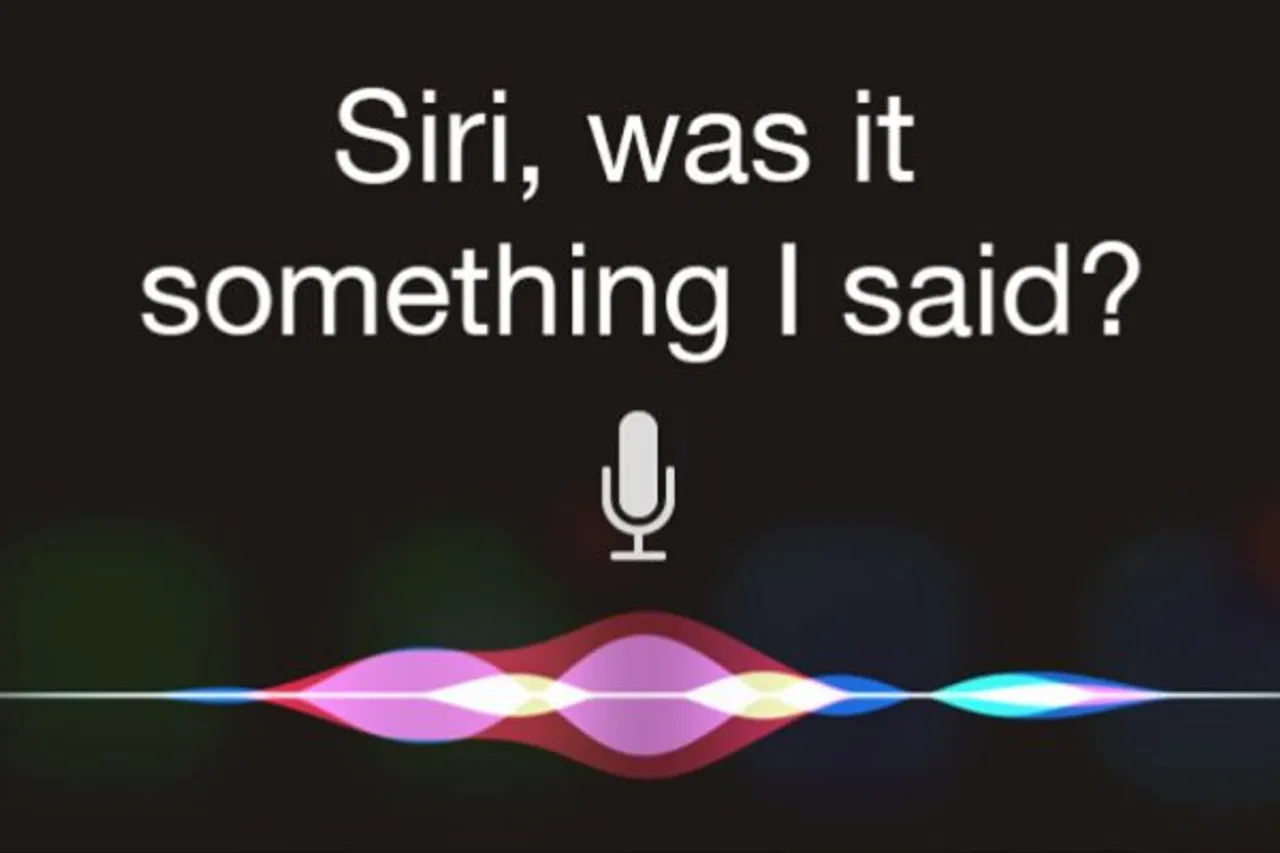 "Siri play Happy Birthday", that's how easy it has become for us to work with Artificial Intelligence. Times are gone when we would press a key three times to type a letter. Today, you just need to order, and Siri is at your service. Not only Siri but even the other AI software Alexa is growing in popularity these days. However, a recent UN Report suggests that Siri's female obsequiousness leads to promoting gender bias and hence worsening the issue of sexism.
The UN Report titled "I'd Blush If I could." borrows its name from the response given by Siri when told, "Siri you're a b***." The response to the statement has been updated in 2019 as, "I don't know how to respond to that." The publication (the report is the work of the United Nations Educational, Scientific, and Cultural Organization (UNESCO)) is aimed at bringing to light these biases and gender abuse that comes from Siri's obsequiousness. According to the report, "Today, women and girls are 25 percent less likely than men to know how to leverage digital technology for basic purposes, 4 times less likely to know how to program computers and 13 times less likely to file for a technology patent. At a moment when every sector is becoming a technology sector, these gaps should make policy-makers, educators and everyday citizens 'blush' in alarm."
Some important takeaways from the study are:
The record on digital education is grim and abundant, both women and girls being left behind in the process. Despite a decade of closing the gender gap in digital skills, the gender gap is still growing.
Worldwide, women are less likely to know how to operate a smartphone, navigate the Internet and most importantly, know how to safeguard information in a digital medium.
Women were 1.6 times more likely than men to report a lack of skills as a barrier for Internet use.
Moreover, women are also less likely to know how to leverage devices and digital platform to their full potential. In rural India, for example, a study found that the majority of women who owned mobile phones only knew how to answer calls; they could not dial numbers or read messages without assistance from their husbands, due to a lack of literacy and numeracy skills.
Why are digital assistants gendered as females?
This is a matter to ponder upon that why both Alexa and Siri have female voices? "At first it was Siri and then Alexa too. According to me, this contributes to the long prevalent thinking that women are meant to serve. Why not a man? This is the main question. Moreover, when it's a female, chances of abuse get increased too." says Bhavika Gautam, a student from PPN Degree College, Kanpur.
At first, women's participation in digital activities is restrained and the introduction of robots gendered as females always ready to act upon the orders is contributing to the gender bias and more importantly to gender abuse.
As we are working towards eliminating the gender gap in technology, with the introduction of digital assistant gendered as females, we are actually replacing the existing gender bias factors with new ones. This can be described as a subsequent process. Lesser women at the decision-making post of the team result in male-dominated teams and this is reflected in their work which normally promotes troubling gender bias.
More conversation with the digital assistance than their partners
The research firm Gartner predicts that as early as 2020, many people will have more conversation with digital assistants than their partners. This is a result of the fact that our interaction with technology will be more of voice-based and less of text input. Google Assistant also joins the line with a female voice. All this only directs us towards one point, that we need to reconsider the way technology is processed. This can be done effectively by government regulation, internal accountability structures, and independent monitoring.
Read More: Just 42% Of Women In India Are Aware Of The Internet: Report