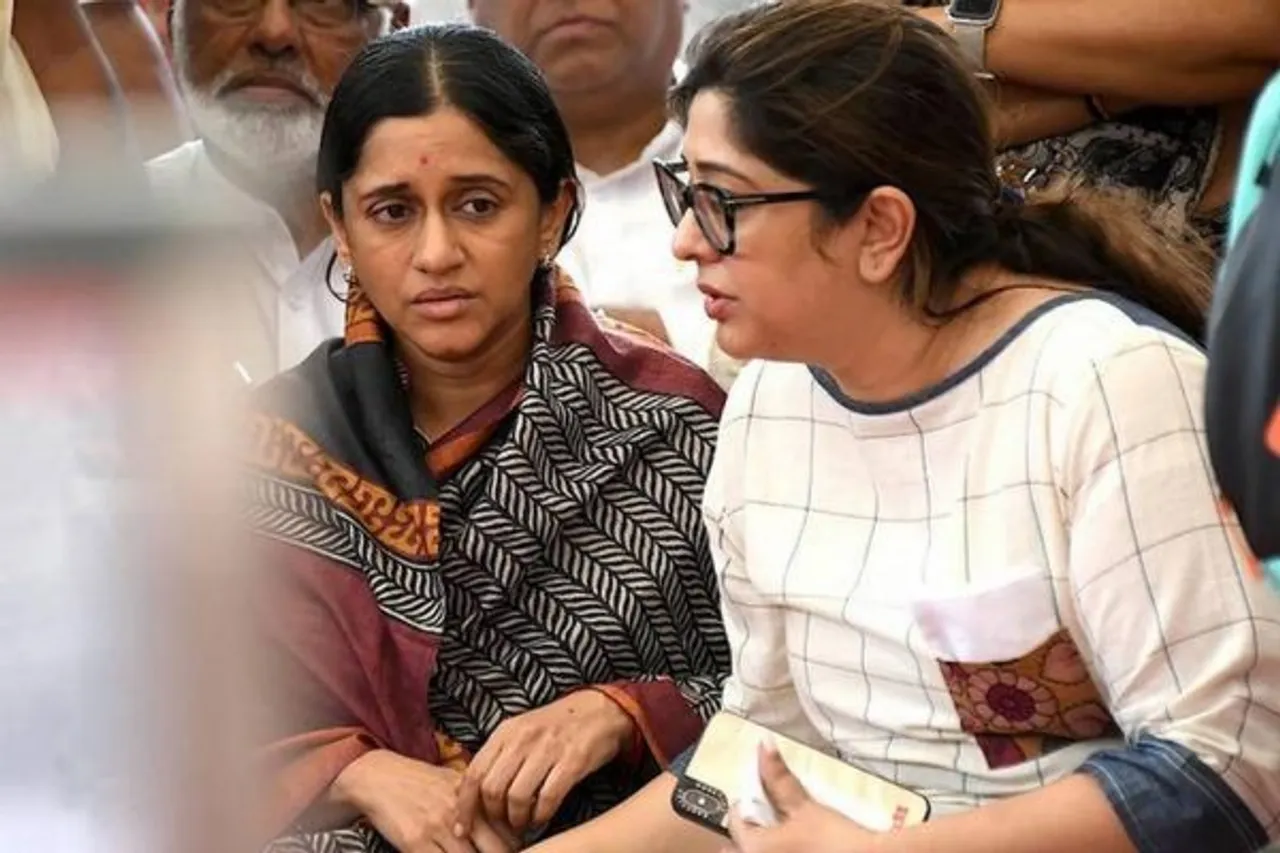 Malavika Hegde, wife of the entrepreneur V.G. Siddhartha Hegde, whose sudden demise has shaken the business world, may be appointed as chairperson and managing director of Coffee Day Enterprises. Hegde died under mysterious circumstances in Mangaluru.
"She is already on the board of the company and the board will have to discuss the possibility of delegating to her bigger responsibilities. But all these things can happen only when she recovers from the personal trauma she's suffered," said a top company source on condition of anonymity, The Hindu reported.
After the confirmation of Siddhartha's death, the board of Coffee Day Enterprises on Wednesday appointed former IAS officer and a member, S.V. Ranganath, as interim chairman.
The board has also appointed Nitin Bagmane as an interim Chief Operating Officer of the Company.
"The board met today to take stock of the situation and also to put a working structure in place of the company. It will meet again on August 8," the source added. A source said that the board took note of a message from Mrs Malvika Hegde who was also on the board expressing support and trust in the company's management team. "While the authenticity of the letter is unverified and it is unclear whether these statements pertain to the Company or the personal holdings of VG Siddhartha, the Board took serious note of the same and resolved to thoroughly investigate this matter," the company said in the filing.
Also Read: Jyotika's Bhatia's Srujna Trust, is Giving Hope to Underprivileged Women
The company is yet to establish the authenticity of the letter. "It is unclear whether these statements pertaining to the company or the personal holdings of Mr V. G. Siddhartha," it said. The company is readying for a "thorough investigation" to get to the bottom of the situation that led to the sudden disappearance and death of the entrepreneur.
Cyril Amarchand Mangaldas will be working as the company's legal counsel to advice on the related matters, the Board of Coffee Day said.
Also read:How Lalita Nijhawan Empowers Poor Women, Kids With Education
Feature Image Credit: AFP