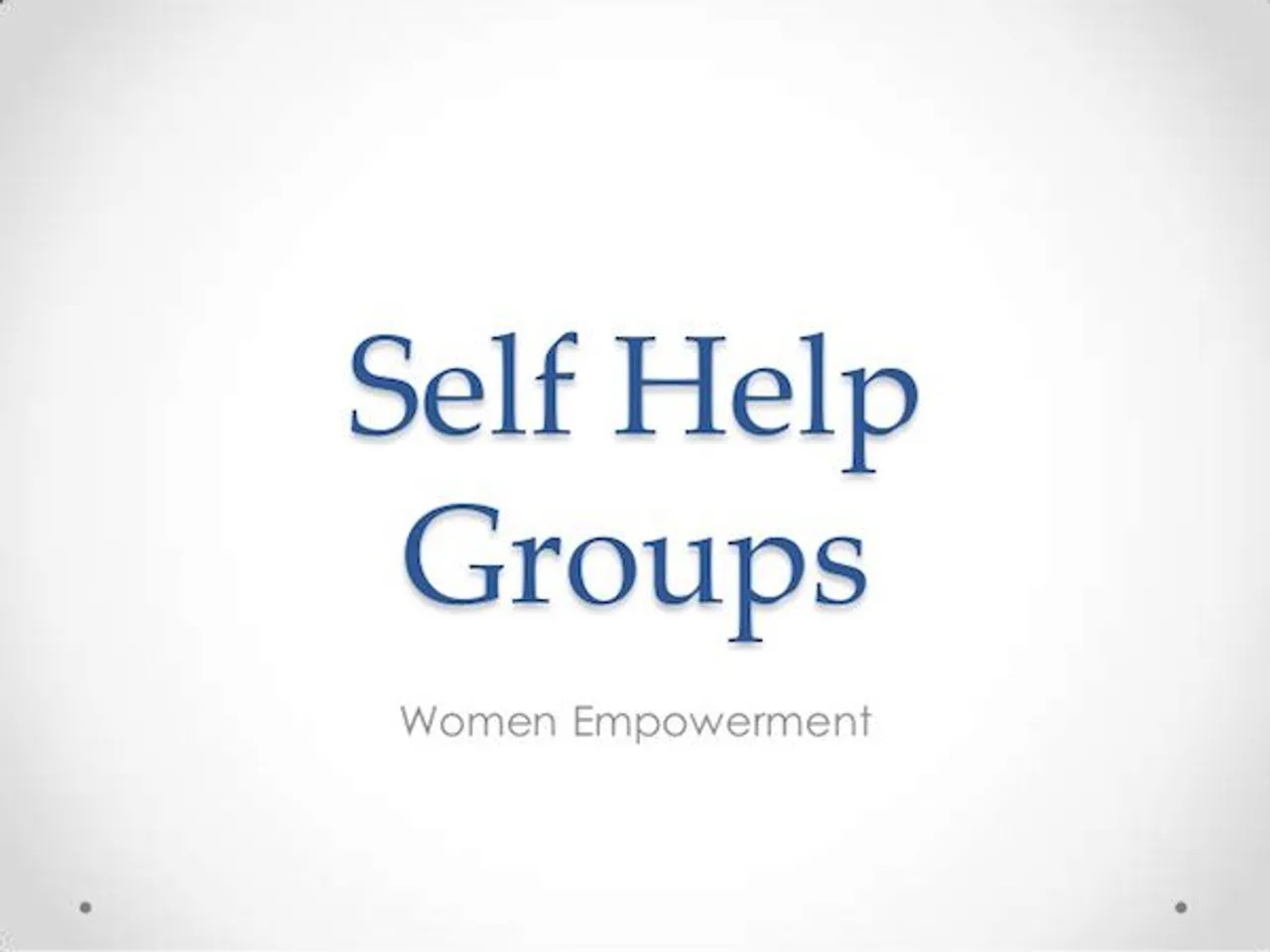 Recently India Together (an electronic newsmagazine covering public affairs, policy, and development in India) published a story on Group of Women in a small village in Uttar Pradesh who taken up weaving ropes through discarded thread from looms and are helping their families to come out of poverty.
Here are few key points about the initiative:
THE BEGINNING
Many women from economically and socially backwards communities in Jamgaon, Uttar Pradesh, which is 74 kilometres from Varanasi, are pulling their families out of poverty by weaving ropes with threads or Katran which is rejected by weavers once a sari is woven.
It all began five years ago with Shanno Sidiqui who was looking for ways to increase the family income. The paltry sum that her husband made was not enough to run the family with two small children and a third on the way. She had heard that being a member of a self-help group (SHG) could facilitate credit and she jumped at the idea.
BECOMING ECONOMICALLY INDEPENDENT
According to the Field Office of Rajiv Gandhi Mahila Vikas Pariyojana (RGMVP), a not-for-profit working for women's empowerment and poverty alleviation Shanno was among the first to become a member of the first SHG in Jamgaon and also persuaded other women from her community and neighbourhood to join. Shanno, had learnt how to turn katran into yarn before her marriage from her maternal uncles and decided to try her hand at it.
She took the entrepreneurial plunge and took Rs 5,000 from her SHG to buy 50 kgs of katran. She started with deft hands by intertwining the threads between two wooden rods, and twist it into a rope with her hands. In a span of only six months, Shanno was able to repay her loan.
Shanno grew more confident about her venture and asked her husband to leave his job and join her so that they could roll out a greater volume of rope. And soon many of her neighbours realised the worth of the business and joined in.
COMMUNAL HARMONY
Shanno initially taught her extended family and neighbours, all belonging to her community. However, on being asked by the Hindu women from her SHG to teach them the technique she showed great heart by sharing her skills and enabling them to boost their incomes.
TURNING INTO AN ENTREPRENEUR
She is now outsourcing some of the initial work to 10 other women. Depending on the quantity of katran they are able to twist into ropes, she pays these women a minimum sum of Rs 50 daily.
Last year, she won an award for her entrepreneurial venture. The Ministry of Rural Development, for empowerment and promotion of livelihoods of poor rural women awarded her under the Aajeevika programme under the National Rural Livelihoods Mission (NRLM).
Pic Credit: Slideshare
Also Read: 'Need More Women To Work In Urban Areas For Better Economy'