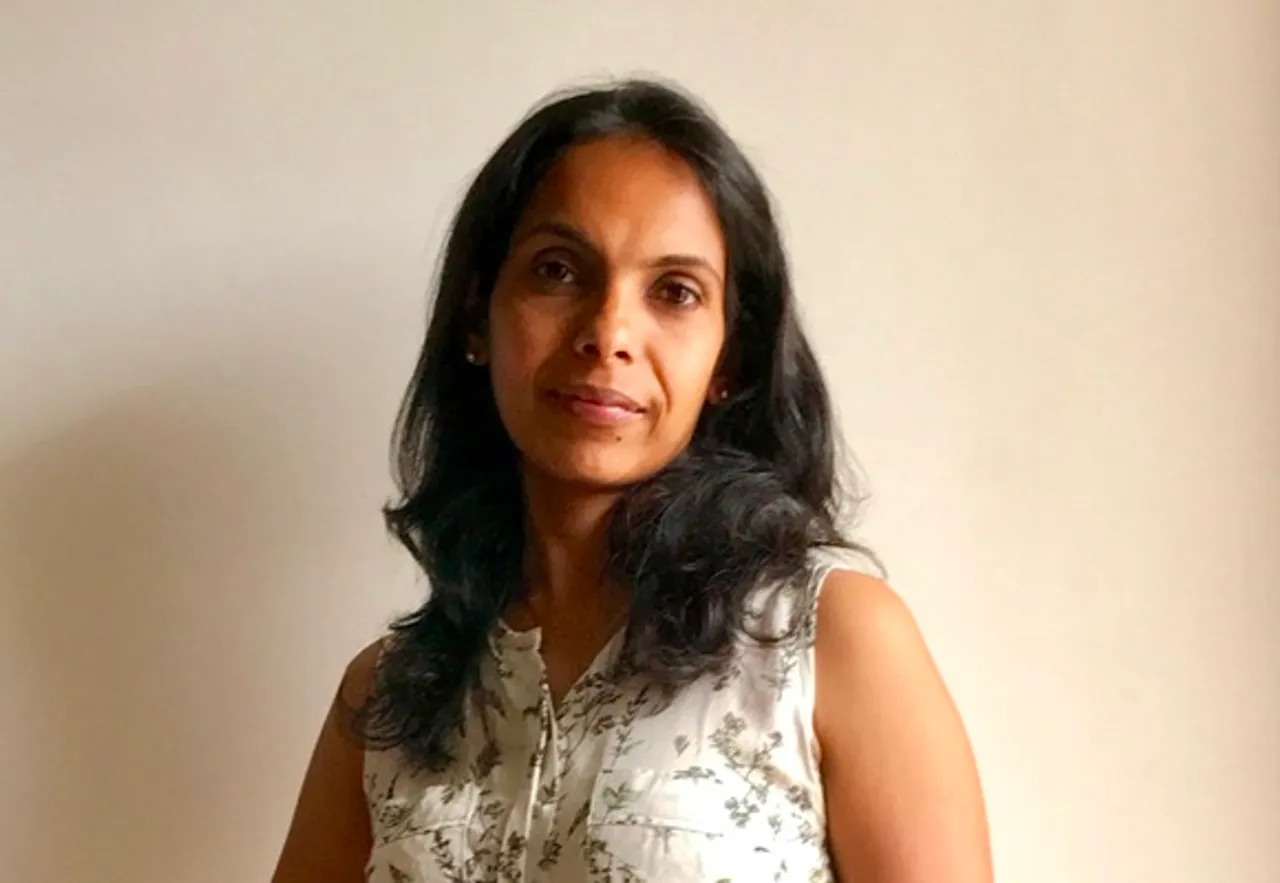 Shailaja Rangarajan started Rimagined in 2016 which endeavours towards upcycling and sustainability. Her initiative aims at reducing waste output and instead using it to produce usable products such as furniture, jewellery clothes and home décor. She also employs underprivileged women in her production process thus giving them a viable source of income. Ahead of the World Environment Day, we spoke to Shailaja Rangarajan. Some edited excerpts from the interview.
Read other stories in the #Ecowarriors here
What is the vision and goal behind your upcycling movement?
My vision is to make upcycling a movement and create alternatives to most of the products that a consumer would look for. Minimize stuff that would end up in landfills, the use of virgin resources and just move towards more sustainable means.
From being a part of the IT sector for so long, what motivated you to start an initiative towards upcycling and sustainability?
The dream is to make a positive impact and leave a healthier planet for tomorrow. That is what led me to it.
You have involved underprivileged women in this initiative. What led you towards this idea of incorporating these women into the cause of sustainability?
Having interacted with these women, I realised that they are never given an opportunity to shine. They lack confidence and hence end up not having their own identity. To bring in true change in the society, I believe women should step up and start making decisions for their family. This is possible only when they get to create their own identity which boosts up their self-esteem. So, I started creating groups of women who will help me in my Upcycling journey while working with pride and dignity.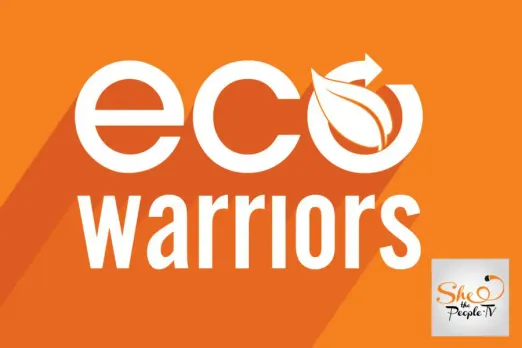 Upcycling is an innovative concept to counter excessive waste. How do you go about it? What is the procedure like?
It all starts with sourcing the different types of waste, sifting and sorting through the heaps. Then we transform this waste into various products of utility. The efforts involved depend on the type of waste we are working with. Say, for tetrapack, there is a complete round of washing, cleaning and drying which is a prerequisite to our main work.
For fabric waste, the key part is separating the various types of fabric, in terms of material, length of the fabric waste, quality and condition. Once we do this level of sifting, we work on the design possibilities. All the designs have to be based on the material available. We don't have the luxury of deciding the design and then source the fabric. This constraint applies to all the upcycled designs. That is where the creative aspect plays a major role.
We don't have the luxury of deciding the design and then source the fabric. This constraint applies to all the upcycled designs. That is where the creative aspect plays a major role.
Any achievement of yours in relation to environmental sustainability that you would like to share?
In this 2 years long journey, I think we have managed to pull away around 20 tonnes of different types of waste from ending up in landfills. It makes me proud.
India is hosting World Environment Day this year. What do you think are the major polluters in the country? What measures do you suggest to counter them?
Plastic, poly products in all walks of life. This includes food packaging, shopping bags, water bottles, single time use disposables, sanitary waste.
Any measures that you would like to suggest for common people to adopt in their daily lives to reduce their waste production?
Remember what we were taught in Nursery class? Don't be greedy, buy only what is needed. Don't litter, there are garbage bins. Now we just need to take a step further. Make sure you buy only the good stuff. Know what it is made of, know what it can be made into. Recycle/ upcycle it.
Buy only if you need.
Know where your product is coming from.
Know the source and also know how the product is being made.
If you don't put in that effort, all we are supporting is mindless consumption, sweat shops, child labour. Everything consumes resources and these resources are not infinite.
It is just like having a healthy organic meal. Why use harmful ingredients when there is a healthier alternative? This shouldn't be a choice. It should be a lifestyle!
Nature doesn't create anything wrapped in plastic. So why buy stuff that is packed and choked with plastic ? Buy local. Carry your own bag and water bottle. Avoid non-natural stuff in everything you buy, including clothing. Refuse, Reduce, Reuse, Repurpose.
Nimisha is an intern with SheThePeople.TV