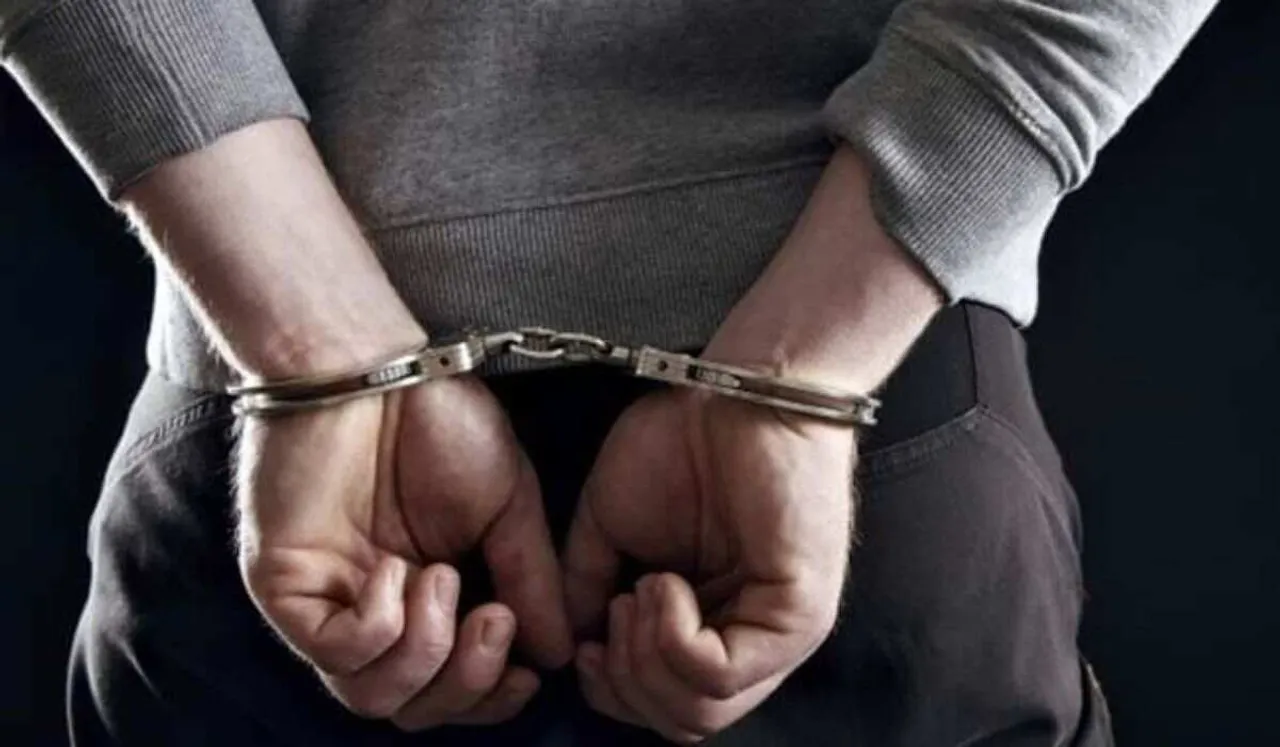 Recently, in New Delhi, an incident came to light when a 14-year-old girl allegedly experienced harassment. A 17-year-old boy on Instagram asked her for sexual favours and threatened her to share her nude pictures.
Reportedly, the girl became vulnerable to this kind of threatening experience of online harassment on social media, when the 17-year-old approached to befriend her through Instagram. When the matter came under the notice of the police, on inquiry it was revealed by the accused that the girl had sent him a couple of private pictures and videos once he befriended her. However, side by side he kept on saving the pictures and videos that she shared with him all the way. Once he asked her for the nude pictures, she simply denied it! However, then he tricked her by threatening to expose the already shared private pictures. In addition, he also asked for sexual favours. 
Sexual Harassment On Instagram
Not until the survivor's family had approached the police did the incident receive its underscore. Her father informed the police that since his daughter had already shared some private pictures and videos with the boy, he was worried about the possible circulation of the photos-videos. The police claimed that the survivor's father had initially denied taking a legal step toward the matter. 
Further, the police told that when the girl was taken into counselling, she revealed every bit of the incident as to how she would share her private pictures with the boy but gradually he began to threaten her to indulge in other inappropriate acts through chat. 
Once a case was registered based on these meticulous details provided by the girl, the police began a proper investigation into the matter. In the first place, the police began by tracing the Instagram profile through which such inappropriate activities were being conducted. Once they landed on the details of the IP address through the concerned mobile operators, they caught the identity of the accused, as was told by the Deputy Commissioner of Police (North District) Sagar Singh Kalsi. 
Further, it was revealed that the boy had been operating the SIM card under his father's name. Since the boy was not at home, his father had been directed by the police to produce him before them.
Apparently, the accused who is a student at the University of Open Learning was arrested under sections 354A (sexual harassment) and 354D (sextortion) of the Indian Penal Code, sections 67 and 67A of the Information Technology Act, and sections 12 and 15 of the Protection of Children from Sexual Offences Act. It was also revealed that by the same account, he was chasing other girls on the same platform. 
These days online harassment has been an integral part of the social media arena, especially as the youth get exposed to platforms such as Instagram or Facebook. This is not one incident, but every day several such incidents often go unnoticed and unheard.
---
Suggested Reading: England's Under-19 Women's Cricket Team Faces Online Harassment