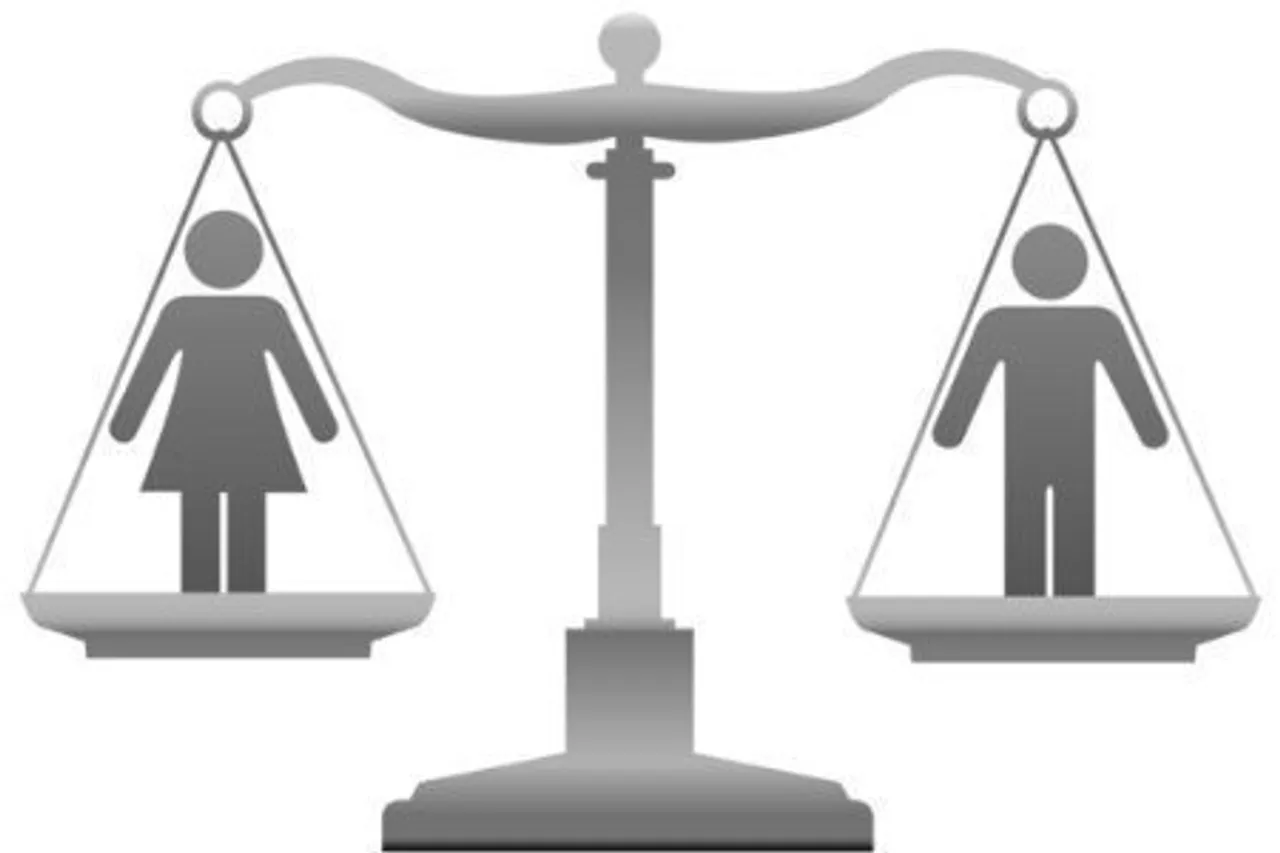 A recent survey shows that over the past 10 years, the sex ratio has notably dropped down in nine out of 11 states of India, whereas, with the changing socio-economic scenario, female literacy rates has gradually caught up with male literacy rates and the gap of male-female literacy rates is steadily narrowing down in each of those states, according to the first phase of the latest national family health survey, known as NFHS-4.
The survey was conducted in the rural as well as the urban areas, yet these were more pronounced in the rural areas. The 11 states surveyed in the first phase were also surveyed in the last NFHS of 2005-06. Amongst them are Goa, Meghalaya, Uttarakhand, Tripura, Tamil Nadu, Sikkim, Madhya Pradesh, Karnataka, Haryana, Bihar, and West Bengal.
Better status of women, better educational facilities for them and permissive social structure are some of the contribution factors for higher female literacy rate in urban areas. As the survey indicates, in this 11 states, on an average, sex ratio among women-male literates are 985 vs. 1000 in 2015-16 compared to 1,000 females per 1,000 males in 2005-06. Women's literacy has increased 12.15 per cent in these 11 states.
Moreover, institutional deliveries - children delivered in a medical institution under supervision - increased by 32.8 per cent in the past 10 years. Madhya Pradesh, Karnataka and Bihar saw a huge rise of 54.6 per cent, 44.8 per cent and 43.9 per cent, respectively in institutional deliveries.
Tamil Nadu and Karnataka, which had 1,078 and 1,028 females per 1,000 males in 2005-06, now have only 1,033 and 979 females per 1,000 males, respectively. Women's literacy increased 10 per cent and 12 per cent, respectively, in these two states according to The Business Standard.
Uttarakhand stood up as the only state where the sex ratio has gone up - from 996 to 1,015 females per 1,000 males. Meghalaya preserved its sex ratio at 1,005 females per 1,000 males. All other states sloped downwards in sex ratio.
As in the earlier rounds, the ministry of health and family welfare had designated the International Institute for Population Sciences, Mumbai as the nodal agency to conduct NFHS-4.
Child marriages also saw a reduction in the same time period - 13.17 per cent for females and 6.7 per cent for males - in these 11 states.
Thus every inches of the survey indicates a slimming sex difference in literacy rate for the country as a whole.