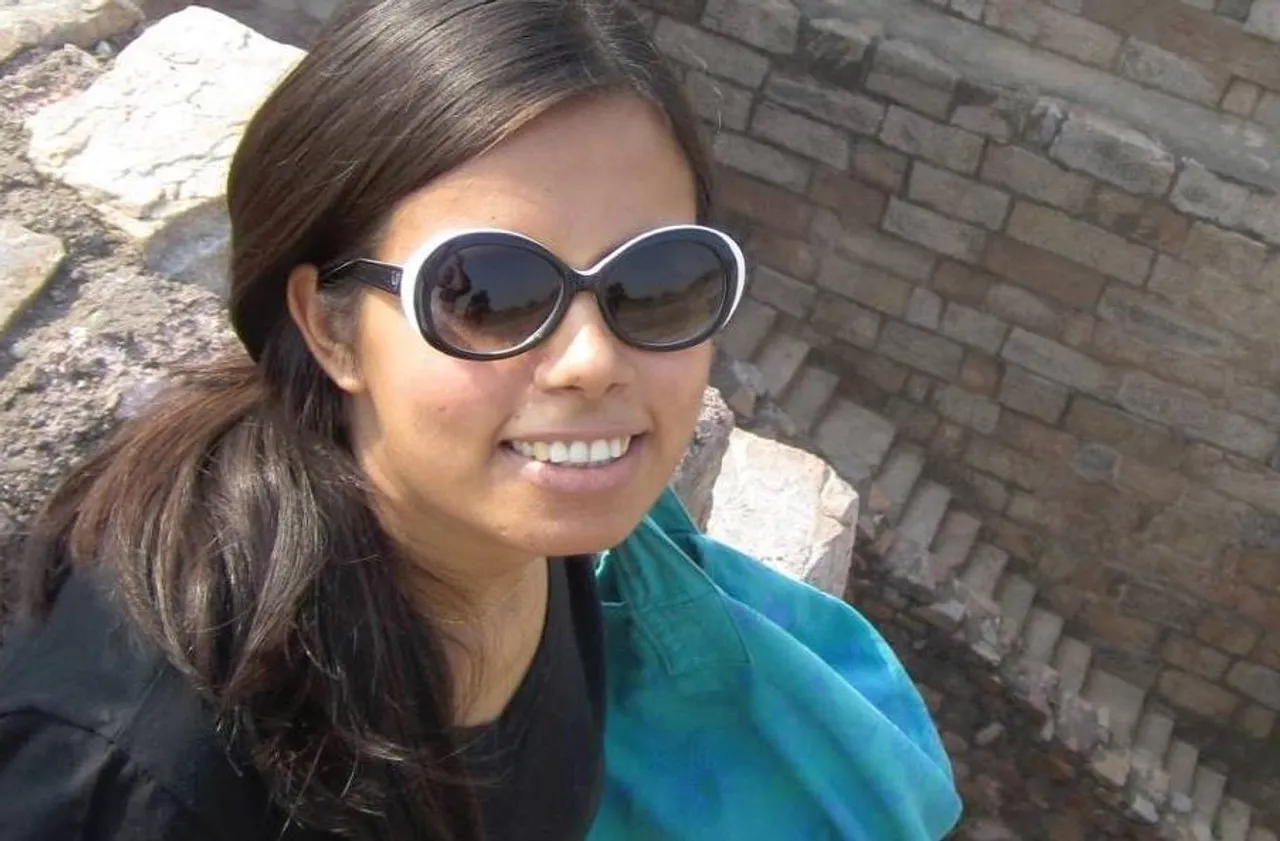 She mades headlines as Eenam Gambhir slammed Nawaz Sharif's speech with India's solid reply. The First Secretary in the Permanent Mission of India to the UN gave a passionate speech in what was a befitting response from India to Nawaz Sharif's vitriolic speech at the UNGA. Eenam Gambhir not only questioned the Pakistani Prime Minister's concerns over human rights violations but also launched an offensive on Pakistan's "long-standing policy" of sponsoring terrorism. One of the phrases that the social media could not get enough of was when Gambhir called the land of Takshila- 'The ivy league of terrorism'.
Also read: Guess which Indian woman leader is most followed globally?
Gambhir's speech was drafted by Syed Akbaruddin who heads the Indian mission at UN. And then there were additions from Rudrendra Tandon, joint secretary UN (political) in the MEA and Sujata Mehta, secretary (west), who inserted the references to nuclear issues to the speech. Foreign secretary S Jaishankar edited the final script to be read by Gambhir.
Here's what you need to know about her.
On her Twitter bio, she describes herself as, "an Indian Diplomat, a Delhiite."
A young diplomat that Gambhir is, she has experience in matters relating to Pakistan. She has in the past operated the Pakistan desk at the external affairs ministry, and then she went on to New York.
Originally from Delhi, she has worked at the External Affairs Ministry of India in the Delhi office until mid 2015 and early also worked at the Embassy of Argentina in the past. "Even in the Delhi office she was among the best officers and she might have been handpicked by Akbaruddin for this position in the UN," according to sources who spoke to SheThePeople.TV
Former MEA spokesperson Akbaruddin has been a mentor to Gambhir.
Gambhir's education is from the University of Geneva. She believes in social change, loves art and heritage and is a 2005 batch IFS officer
Her three minute speech speech left the whole room asking for more. The social media took the speech viral and she won accolades for her delivery, poise and words
If there is one hashtag we should trend it is #EenamGambhir for such a fab rebuttal to Sharif at @UN on behalf of #India go for it folks!

— Shivnath Thukral (@shivithukral) September 22, 2016
Kudos to Eenam Gambhir for a superb response to Miya Nawaz Sharif, she tore apart Pakistan single handedly. #IndiaComesFirst

— Ujjwal Pareek (@ujjwalpareek) September 22, 2016
Also read: Ambreen Khan: Her story of positioning brands to political parties
The top officials present at the UN reportedly said that India chose the "means of response" very carefully.
Apart from English and Hindi, Gambhir is fluent in Spanish as well.
Feature Image Credit: North Bridge Times