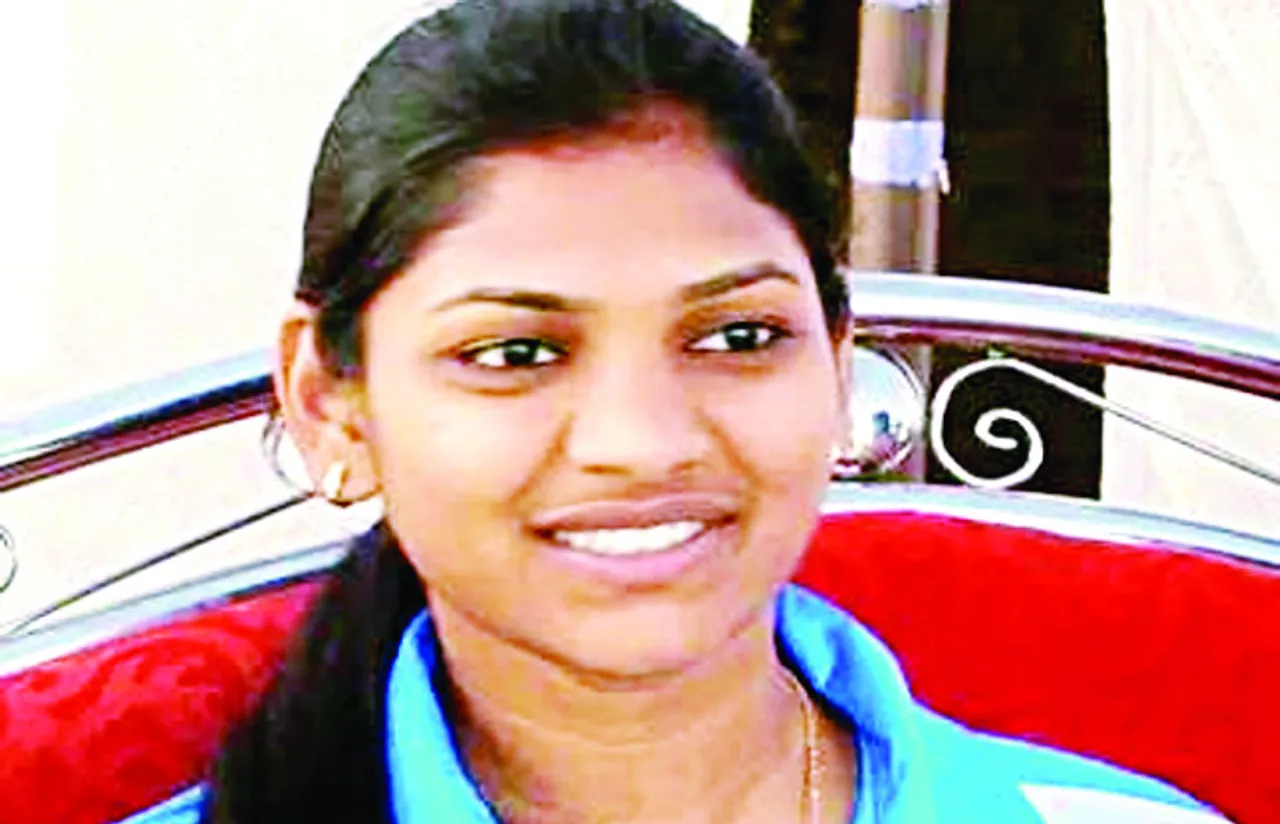 From selling milk door-to-door to reaching the Olympics this year as part of the Indian hockey team, Renuka Yadav has come a long way. The first woman from Chhattisgarh to be in the Olympics ever is an achievement and that too hard-earned one. A midfielder and full back in the Indian women's hockey team, it was Renuka's sheer determination that assured her a place in the hockey squad, which she says was really tough to get. Here are a few quick facts about Renuka that you must know:
Not just the first girl from Chhattisgarh, she is also the youngest in the women's hockey team to ever qualify for Rio Olympics in women's hockey.
She hails from a small town called Ranjnandgaon district of Chhattisgarh. Interestingly Ranjnandgaon is known as the hockey nursery of India, since hockey is the preferred sport there.
She belongs to a lower middle class family where both her parents work as domestic help, while she also had to earn her livelihood by selling milk.
Before her becoming the first woman hockey player from the state of Chhattisgarh, it was Leslie Claudius from Bilaspur who became the first male hockey player from the state.
Also read: MP player Sushila Chanu to lead the women's hockey squad to Rio
Renuka has been playing hockey since her childhood, from class seven precisely, and enjoyed the sport. Her first mentor was Bushan Sao who encouraged her and motivated her to further her game.
Along with being a stellar hockey player, Renuka is also a ticket examiner with the Central Railway from Mumbai.
Renuka has the experience of playing in international matches at least 24 times. Her first international tournament happened in 2014 when the Indian team toured Scotland and New Zealand.
Feature Image Credit: Patrika