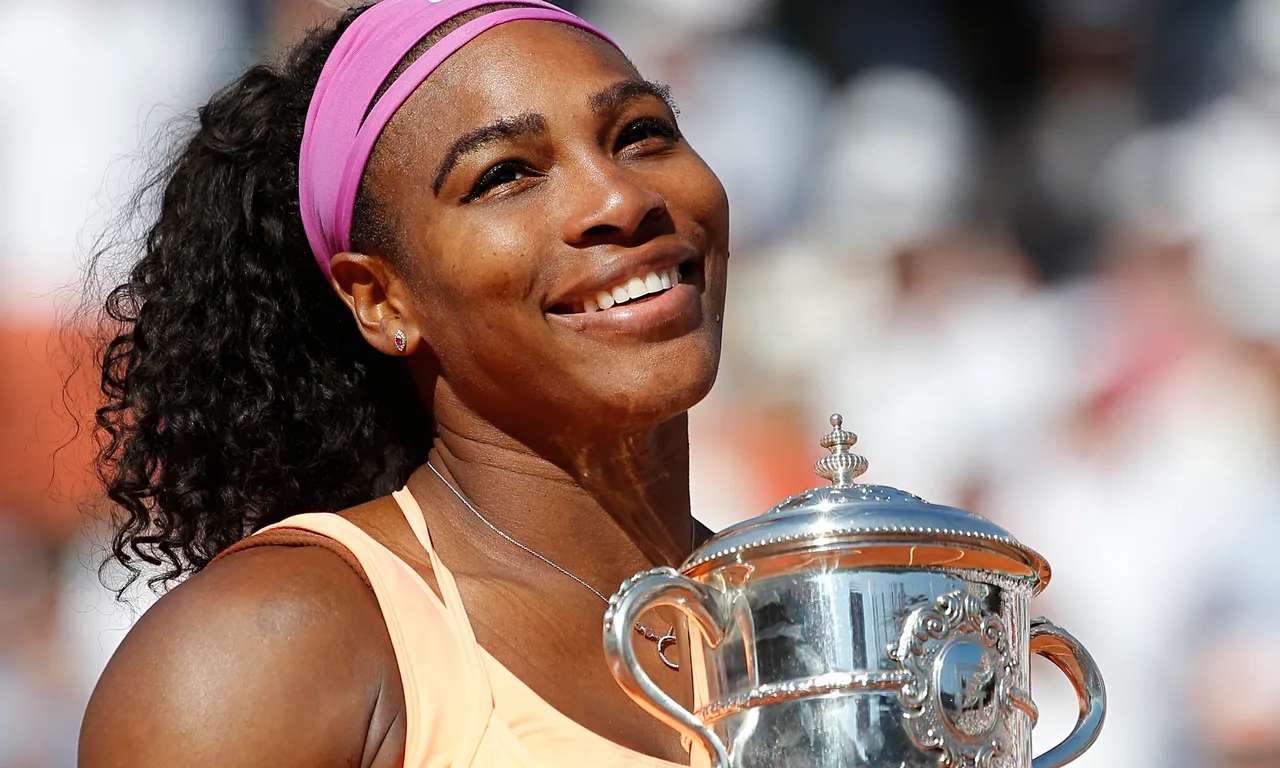 Tennis star Serena Williams has just announced to the world that she is pregnant with her first child. She took it up on Snapchat to reveal the news, with a sideways swimsuit selfie showing off her baby bump, and the words "20 weeks".
Serena Williams reveals that she is 20 weeks pregnant // Pic credit: ESPN
Later, Kelly Bush Novak, a spokeswoman for Williams, confirmed the news in an email to ESPN and other media saying, "I'm happy to confirm Serena is expecting a baby this fall."
Winning the Australian Open in January while she was pregnant, fans all over the world are in awe of her success. This was her 23rd Grand Slam title, just one less than the record holder, Margaret Court.
She will not be playing any tennis this year, but is due to return to the game in 2018. Williams has still not commented on her pregnancy other than the Snapchat selfie.
Williams got engaged to Reddit co-founder Alexis Ohanian last December, first revealing this news on the Reddit website itself.
Serena Williams is one of the most talented and celebrated women in tennis. She has won multiple Grand Slam titles and continues to inspire sportswomen all over the world. We, at SheThePeople.TV, would like to congratulate her on this life changing event!
Pic credits: ESPN / The Odyssey Online
ALSO READ: Ten leadership skills we can learn from Serena Williams