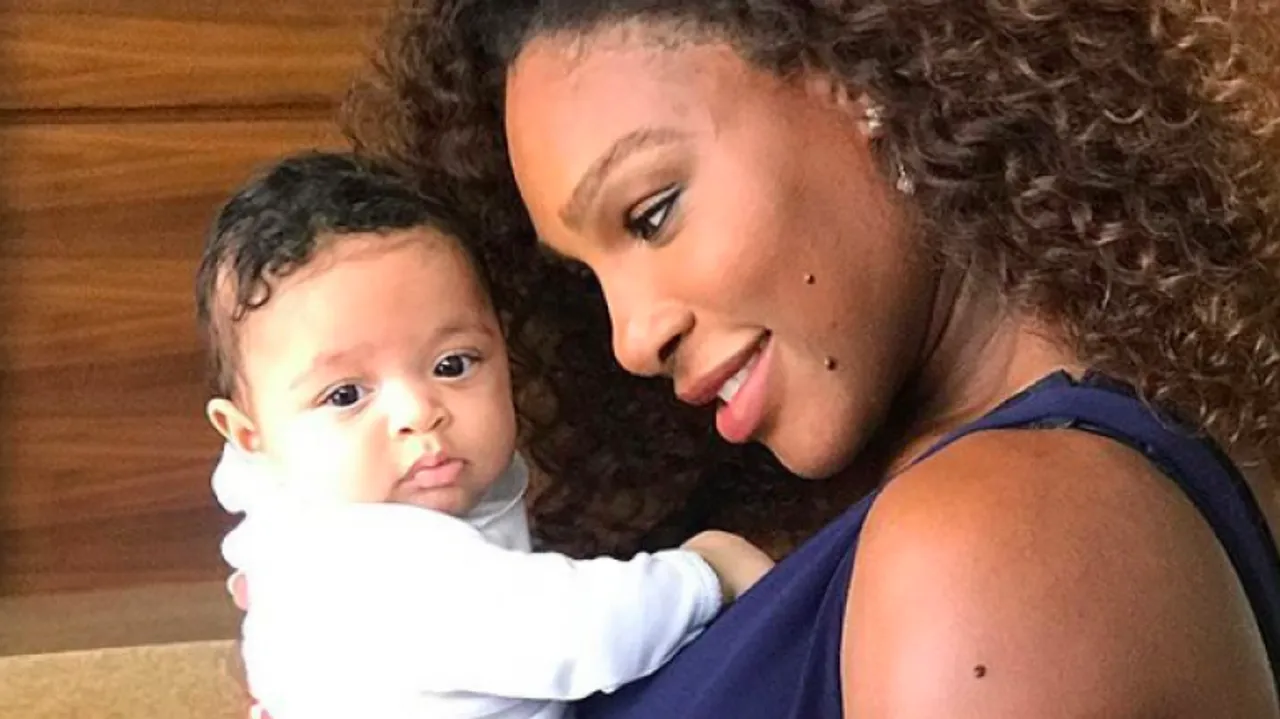 Serena Williams is known for her individualistic views on parenthood, especially after she gave birth to her daughter, Alexis Olympia Ohanian Jr, in September 2017. The tennis ace is embracing every inch of motherhood and has recently shared a special post for working mothers. This inspirational New Year message to mums and dads channelises the importance of juggling parenthood with work, saying "anything is possible".
The 23 Grand Slam winner spoke about the new person she has become after giving birth and how! She began 2019 in Perth at the mixed teams Hopman Cup, with baby Alexis in tow.
Fans woke up to a picture of Williams and her daughter on Instagram. In the picture, she is holding her child as she stretched her leg.
Williams, 37, said: "It's not about what we can do, it's what we MUST do as working moms and working dads". "Anything is possible. I was getting ready for the first match of the year and my dear sweet baby @olympiaohanian was tired and sad and simply needed mama's love."
READ:Retribution In Tutu: Serena Williams' Fitting Reply To Catsuit Ban
"So if it means warming up and stretching while holding my baby that's what #thismama will do. My fellow moms and dads working - or stay home, it's equally as intense - but you inspire me," she added. "Hearing your stories makes me know I can do this. Thank you from the bottom of my heart. This year is to you!"
Earlier Serena Williams had boldly accepted that she was suffering from "postpartum emotions" and it was hard to cope with the struggles of balancing family, life and tennis. "I read several articles that said postpartum emotions can last up to three years if not dealt with," she said, NDTV reported.
The 36-year-old American missed most of the 2017 WTA season due to her pregnancy. The tennis ace has earlier spoken about the complications she suffered after giving birth to her daughter. During her pregnancy, she was ranked No 1 in the world and won the Australian Open in her first trimester.
Feature Image Credit: Her.ie