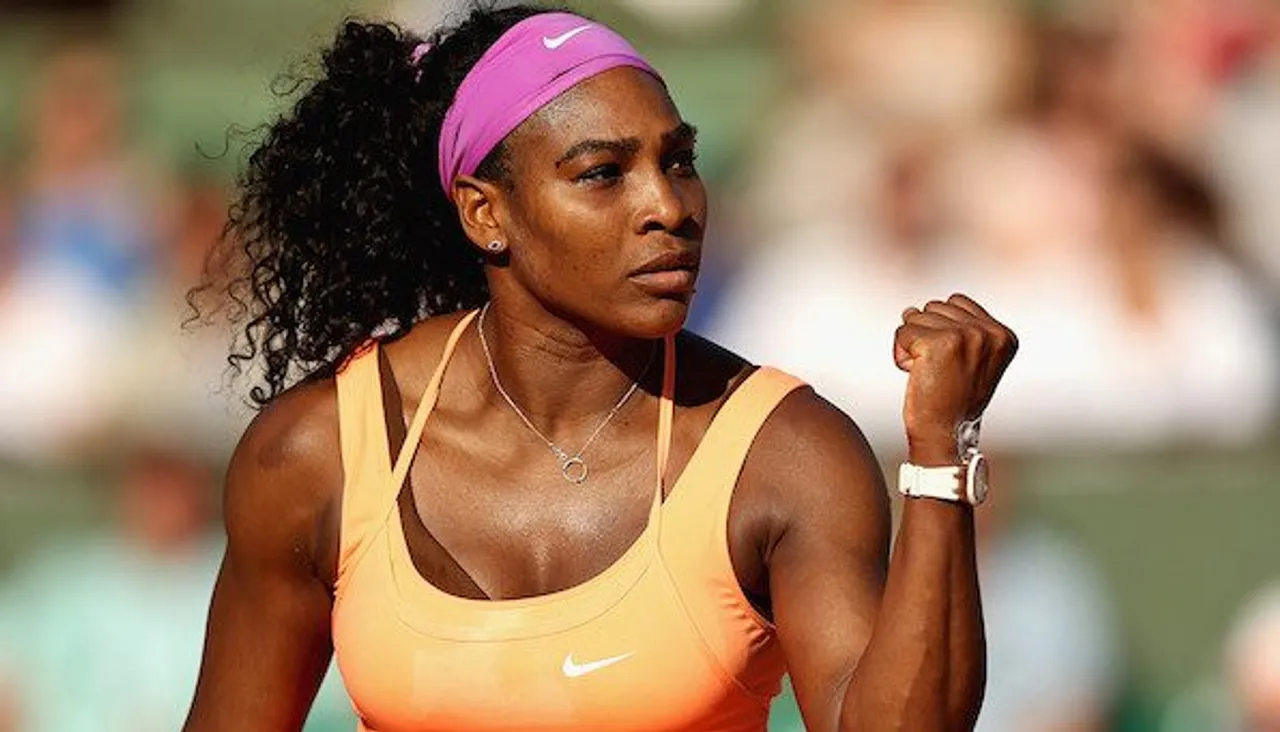 World no.2 American player Serena Williams has beaten Belinda Bencic 6-4, 6-3 in the first round of the Australian Open at Melbourne Park on Monday. Australian Open is supposed to be a tough tournament for players as the heat and the opening of the season make for hard competition.
The 35-year-old player, who has won the tournament six times in the past, took 79 minutes to finish the game against her teenage Swiss opponent. If Serena wins the championship, this will be her 23rd Grand Slam singles title.
"Every match I'm playing for fun. I get to travel the world and do what I do best -- play tennis," Serena told BBC.
ALSO READ: Serena Williams surpasses Roger Federer in the race for most Grand Slam match wins
She won her last Australian Open in 2015 after which in 2016 she lost to Angelique Kerber in the final. But the tennis star compensated her loss by winning Wimbledon the same year and reached the same spot as Steffi Graf who had till 2016 been the only woman who had won a record 22 Grand Slam singles titles in the history of women's tennis.
The last tournament Serena played was the Auckland Classic this month, where she lost in the second round itself because of her knee injury. This was after a long break of three months after the US Open when she injured herself.
The next game Williams will be playing is against Czech player Lucie Safarova, who has saved nine match points, in the second round. Safarova last had a match against Belgium's Yanina Wickmayer which she won.
Picture Credit- EW.com