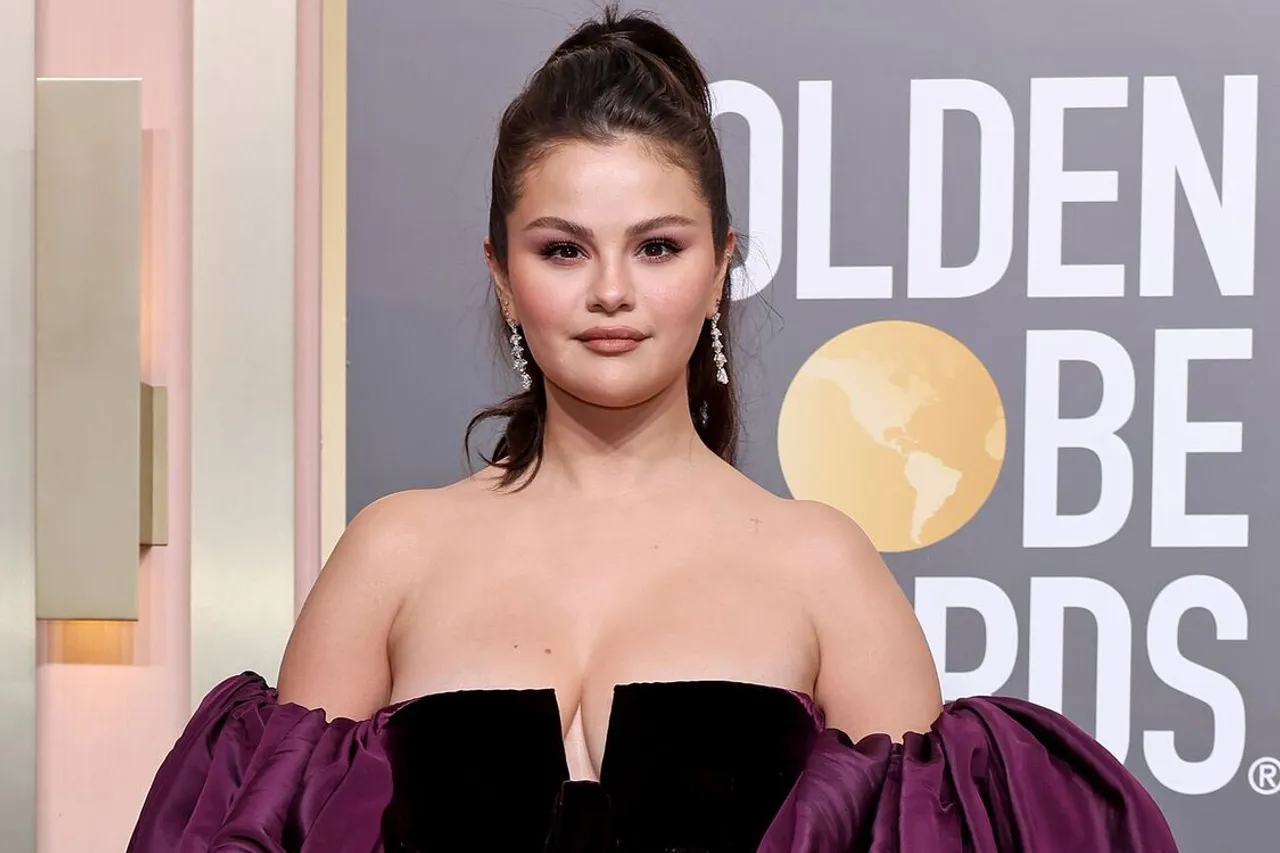 Just the next day after regaining the title of Instagram's most-followed woman, the 30-year-old singer and actor Selena Gomez is taking a break from social media, considering her mental health deactivated her Instagram and TikTok accounts.
The "calm down" singer announced her decision with a video that she posted on Twitter in which Gomez can be heard saying, "I am happy, I am so blessed. I have the best fans and friends in the whole world and I can't be happier, I am good, I just love the way I am, I don't care, and yes, I am gonna be taking a few seconds away from social media, she further claimed that social media is a little "silly" these days and that she is 30 and too old for this silliness.
Selena Gomez Takes Social Media Break
"I love you guys so much, and I will see you guys sooner than later. I just have to take a break from everything" Selena added. The singer in the past took a break from social media a lot of times citing her mental health. In 2014, she joined a mental health facility shortly after she was diagnosed with lupus, and later it got revealed that she had also been diagnosed with bipolar disorder.
A few days back a video of Hailey Bieber was posted on social media, in which the supermodel could be witnessed, pretending to gag when the "blank space" singer Taylor Swift was mentioned on "Drop The Mic" a rap, battle show presented by Hailey Bieber and Method Man. Like every best friend, Selena Gomez defended Taylor Swift in the comment section of the post, she wrote," So sorry, but my best friend is and continues to be one of the best in the game".
---
---
A few days back, some fans accused Hailey and Kylie Jenner of making fun of Selena Gomez's brows on Instagram, But Kylie Jenner crushed all these claims at the earliest to which Gomez commented by writing "agreed". Gomez even made it to the headlines after she commented "I love you" on a video that labelled Kendall and Justin Bieber as "nepo babies" and also accused them of acting like "mean girls".
Earlier, Selena Gomez returned to Instagram in January after spending a few years away from it and has decided of stepping away from social media in the past on many occasions. In an interview recently she explained that she gives the total control of her social media accounts to her assistant because she wanted to avoid online negativity, and she also revealed that she only had TikTok on her phone because she found it to be less hostile than other social media apps.