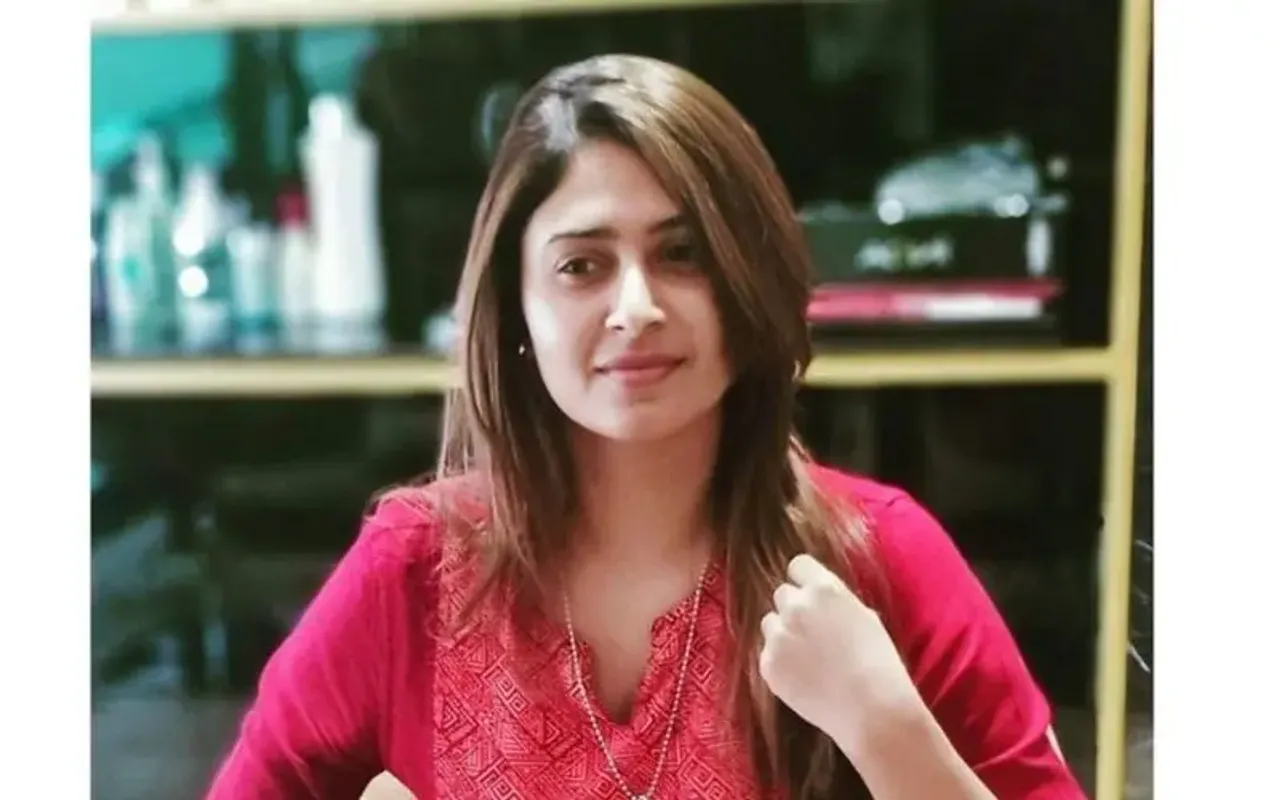 Aisha Sultana Case: The Lakshadweep administration has filed a statement in the Kerala High Court on Wednesday opposing the anticipatory bail plea of filmmaker Aisha Sultana who was booked under sedition charges.
According to PTI, the administration submitted a statement that stated that the petitioner hasn't mentioned any bonafide "reason to believe" that she will be arrested, therefore, it's unmaintainable.
It said the crime was registered on June 9 on the basis of a petition lodged by Bharatiya Janata Party's (BJP) Lakshadweep unit president C Abdul Khader Haji for the offences under section 124-A (sedition) and 153 B (hate speech) of IPC.
The FIR against Aisha Sultana, reportedly the first woman director from Lakshadweep, was registered on June 10. The allegation is that while participating in a debate aired on a Malayalam news channel on June 7, Sultana asserted that the Central Government has used 'bio weapon' against the people of the island.
Later, the police examined the statements by watching the video available on YouTube and found that the offences under section 124 A and 153 B of the IPC are prima facie, according to the statement filed on Tuesday following the directive of the court which considered the anticipatory bail plea.
The administration claimed that the filmmaker made a "baseless assertion" which can lead to serious consequences against the Central Government established by law. The submitted statement stated that Sultana, despite being warned by the anchor, said that "she stands by what she asserted" and "is ready to face any actions" for making those statements on television.
Sultana allegedly said that the COVID-19 pandemic was used as a bio-weapon against the citizens by the Central Government used, the administration further submitted. Also, the filmmaker made a comparison between the allegation that China used coronavirus against other countries and similarly, the Indian government acted against the people of the Union Territory.
The statement argued that the assertion made by Sultana "is sufficient to arouse hatred or contempt" among the citizens toward the Central government of India and the statement has a propensity to "create disorder or disturbance of public peace".
In her bail plea, the filmmaker argued that the "bioweapon" remark was in connection with the alleged relaxation of COVID-19 protocols on the island. She also submitted that she has been directed to appear at the police headquarters at Kavaratti on June 20 for interrogation and alleged that there is a possibility of her arrest if she reaches there.