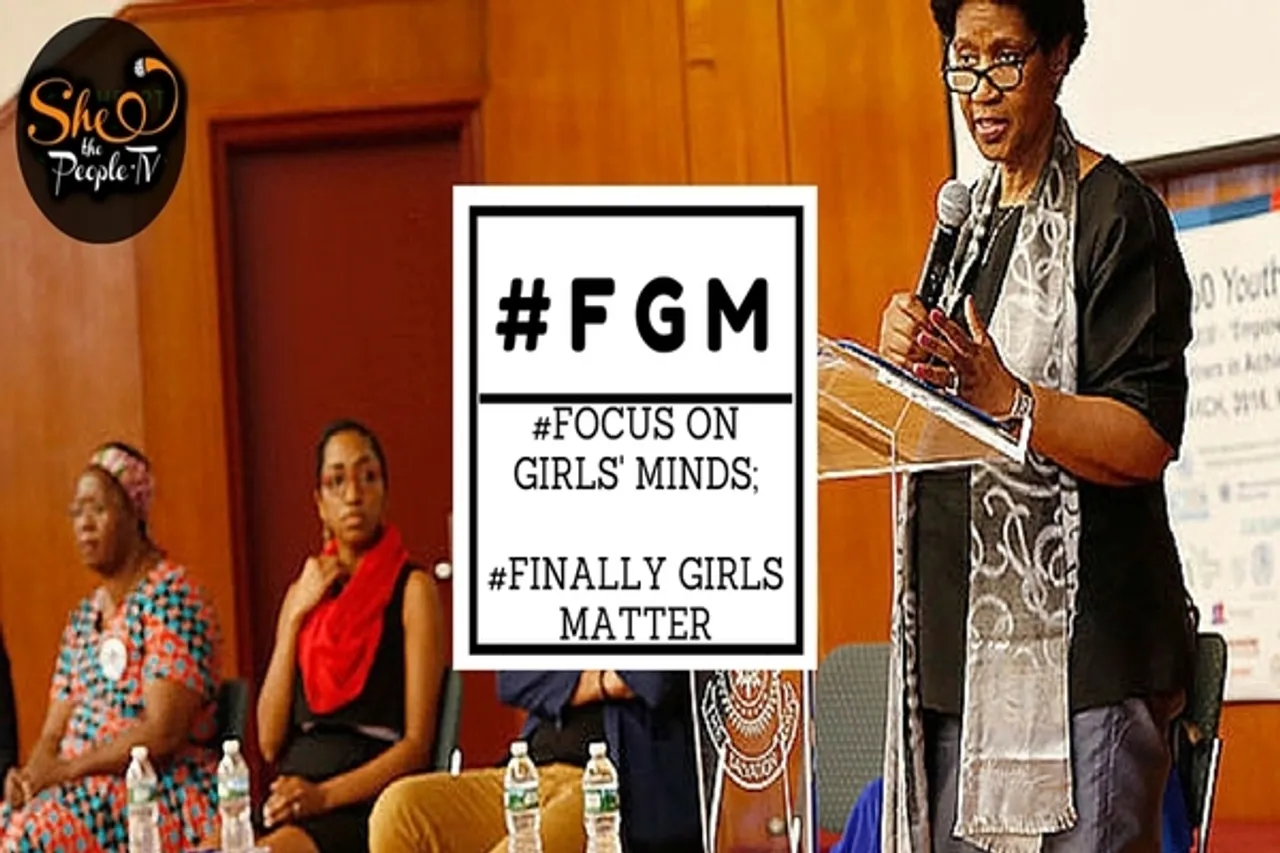 The issue of Female Genital Mutilation of minor Dawoodi Bohra girls resurfaced on Monday, May 8, when the Supreme Court deemed it as "extremely important and sensitive". The SC now seeks the opinion of the Centre and four states in this matter. Without setting a timeframe for the responses from the Centre and states, a bench headed by chief justice JS Khehar issued notices.
The four states where the practice of FGM or "Khatna" is prevalent are Gujarat, Maharashtra, Rajasthan and Delhi. The practice is common among young girls of the Shia Muslim community of Dawoodi Bohras and is deemed as a breach of women's fundamental rights.
A petition against FGM was filed by advocate Sunita Tiwari, who said in the petition that a law should be there for people who mutilate young girls' genitals as it violates human and child rights.
"...The practice...also amounts to causing inequality between the sexes and constitutes discrimination against women...It amounts to serious violation of the rights of children as even minors have a right of security of person, right to privacy, bodily integrity and the freedom from cruel, inhumane or degrading treatment," the petition said.
Women's communities from the Islamic sect are coming forward in the country about various violating laws in their religion and sects like Triple Talaq, Nikaah halala and now FGM. The practice of FGM is carried out at a young age, mostly by midwives in unhygienic conditions. In this process, the clitoral head of a girl's vagina is cut off as they feel that it stimulates women's sexual feelings and make them prone to infidelity.
The Dawoodi Bohra community in India comprises a total of two million people. Apart from India, they reside in Pakistan, East Africa and Yemen.
ALSO READ: End Female Genital Mutilation, UN Urges
Tiwari is of the view that FGM leads to painful menstruation and urination for women besides loss of sexual desire when they come of age.
Even the World Health Organisation has spoken against the practice of FGM, saying that it causes many kinds of vaginal infection, cysts, infertility, childbirth complications and the need for repeated surgeries.
Apart from a few states in India, many other African countries are also dealing with the issue of FGM. However, many have banned it in the past few years.