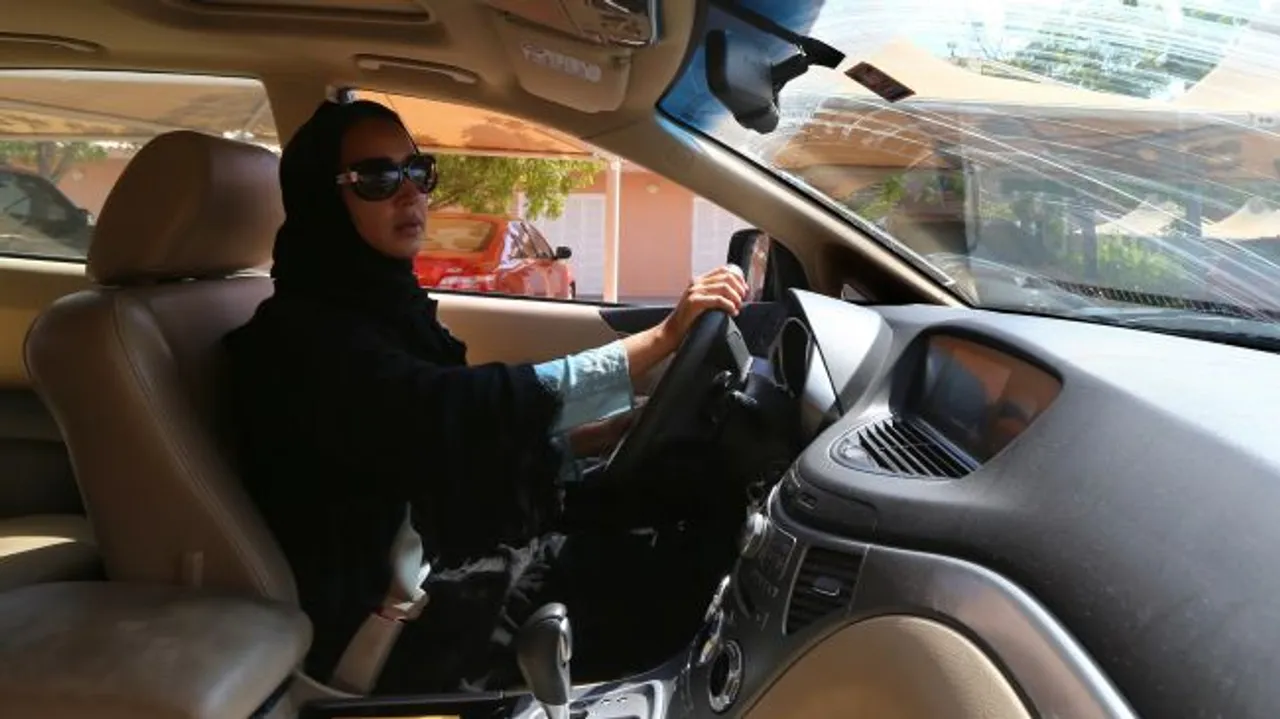 On June 24, Saudi Arabia had announced that women are legally allowed to drive. Just a week later, on July 3, a woman's car was set on fire by men who are opposing the new rule of allowing women to drive, Gulf News reported.
The woman whose car was damaged is Salma al-Sherif, a 31-year-old cashier based near the city of Mecca, Hindustan Time reported, quoting local media.
"The incident is being investigated by security officials," Mecca police said in a statement released by local authorities.
A video circulated on social media shows how the current situation really is in the kingdom:
اللي يبي يعرف ان الفديو مفبرك بالدليل يركز من الثانيه ٥٧ الى الثانيه ٥٩ ويشوف كيف يتغير مكان الفديو مع استمرار نبره الصوت المتواصلة #حرق_سياره_امراه_في_مكه pic.twitter.com/3d5iwxxfZg

— Y.M?? (@Y2016M10) July 3, 2018
It was time for women to celebrate their freedom to drive by taking the wheel for the first time in decades. The country, which denies women many rights, came closer to justifying lifting the ban by arguing that it was a gender-friendly move. This was indeed a step towards gender equality.
But after what Sherif faced, we are certain that women having a free will in the kingdom is a far cry. She said she was abused by men in her neighbourhood soon after she started driving. Her family is not financially sound.
READ: Saudi Arabia To Open Sports Stadium Gates To Women
"Half of my salary of 4,000 riyals ($1,067) was spent on a driver to take me to my workplace and drive my elderly parents," Sherif said.
"From the first day of driving I was subjected to insults from men."
Sherif, whose story is going viral on social media, has been receiving support from many Saudis, who are protesting with pictures of her burning vehicle and criticising the attack as a "terrorist act".
While Women's rights are still a controversial factor here, interestingly, more than 120,000 women have applied for driving licences, and three million women are expected to drive by 2020.
The Feature Image Is For Representational Purpose Only