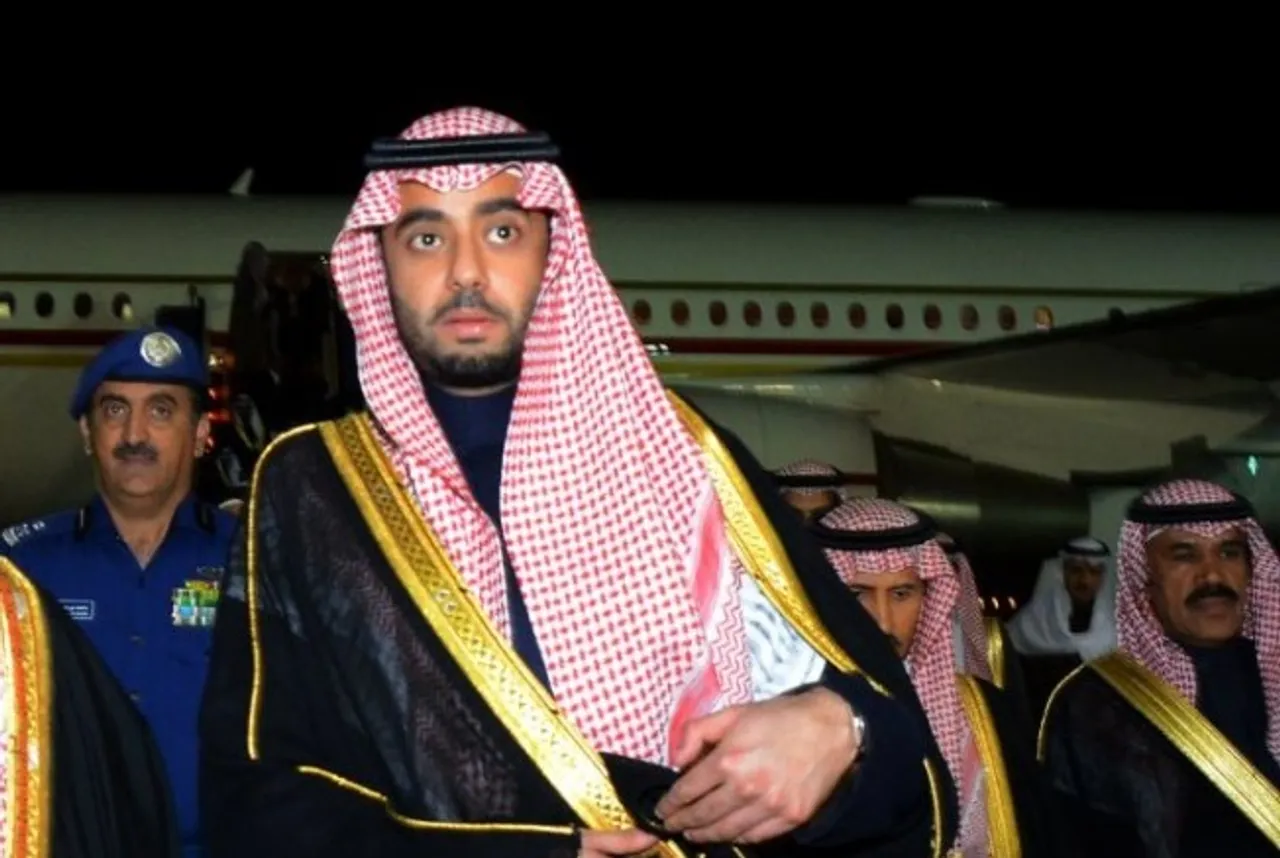 Since Saudi Crown Prince Mohammed bin Salman, 32, has taken charge, his progressive moves to bring fundamental rights and to provide more opportunities to women are being praised worldwide.
The powerful prince landed in the United States on Monday (March 19) to meet Donald Trump. In an interview with CBS News, the prince was asked if women were equal to men. In reply, Mohammed bin Salman said, "Absolutely. We are all human beings and there is no difference."
He said that Saudis will roll back laws which have restricted the country's women for decades.
Saudi crown prince says Iran's Ayatollah Khamenei is "very much like Hitler." In his first American television interview, the prince tells 60 Minutes his country will get its own nuclear bomb if Iran develops one. https://t.co/wo0W17n8Y0 pic.twitter.com/TjprQTY8rN

— 60 Minutes (@60Minutes) March 15, 2018
"Absolutely. We are all human beings and there is no difference."
In the extended conversation, the Prince also explored the fact that women in Saudi have been caged for years in a societal norm, but that it's slowly changing.
"Women in Saudi Arabia need not wear head cover or the black abaya - the full-length robes symbolic of Islamic piety - as long as their attire is decent and respectful," said the kingdom's crown prince
With Mohammed bin Salman's rise to power, women are now getting their basic rights. He stated that the Kingdom would focus on loosening of restrictions on women's dress. An expansion plan of their role in the workforce is also underway. He said the government was working on regulations to ensure equal pay.
"The decision is entirely left for women to decide what type of decent and respectful attire she chooses to wear." Saudi Arabia's crown prince has curbed the power of the "religious police," who until recently were able to arrest women for not covering up: https://t.co/dqIO0Vt5Fb pic.twitter.com/ldLGH4z5Uh

— CBS News (@CBSNews) March 19, 2018
Also Read: Saudi Arabia Celebrates Its First Women's Day
Though women in Saudi Arabia are still not allowed to travel abroad or undergo certain medical procedures, some notable changes have been observed. The first landmark decision was to allow women to drive from June this year. And, then women there attended a football game in a stadium for the first time. Recently, Saudi Arabia launched its first ever Girls' Council. Also, the authorities have finally allowed women to enter cinemas. Again, in a first, Saudi women ran a Marathon.
"Today, Saudi women still have not received their full rights. There are rights stipulated in Islam that they still don't have. We have come a very long way and have a short way to go." --Crown Prince Mohammed on improving conditions for women. pic.twitter.com/ke8fGvJsCA

— 60 Minutes (@60Minutes) March 19, 2018
Clearly, winds of change are blowing in the Saudi Kingdom!
READ: Saudi Arabia Opens Doors To Women-Only Gyms
READ: Saudi Arabia Opens First Car Showroom For Women
Also Read: Creating 'inclusive' fitness fashion: Arshiya Kherani of Sukoon