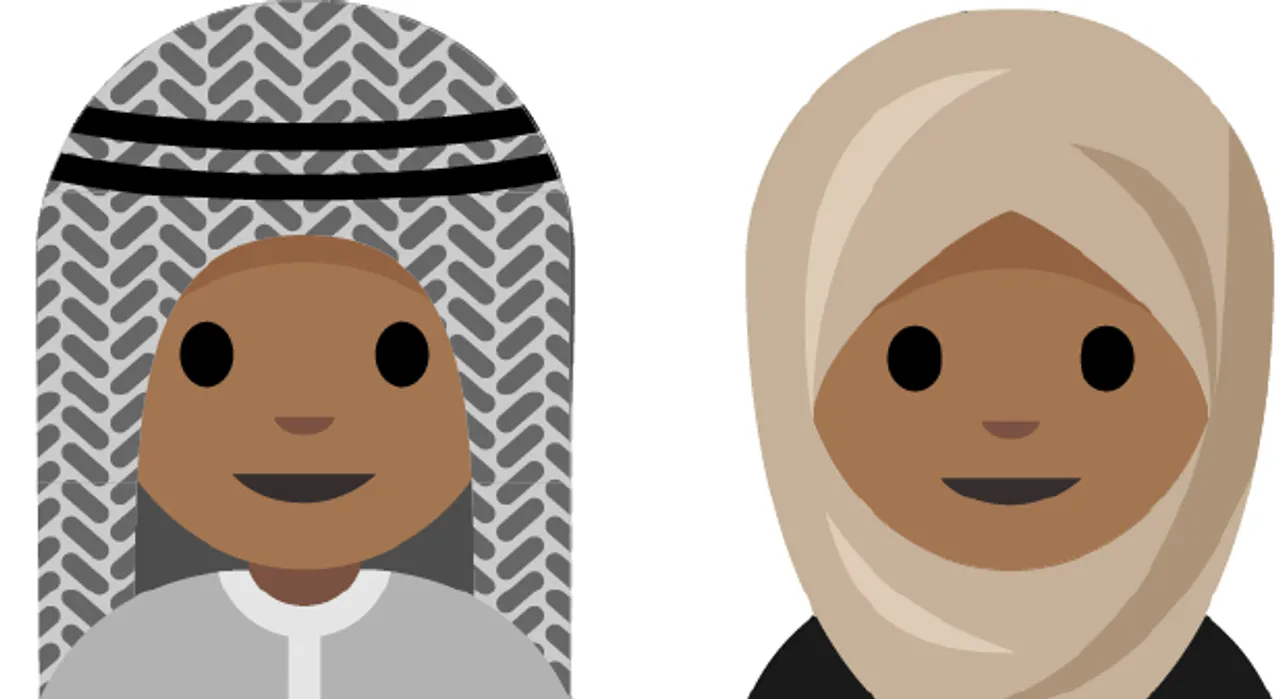 Saudi Arabia celebrated its first ever Women's day, in the country's capital, Riyadh. This is a first for the country that is known for its gender inequality and subjugation of women. The country is ranked 134 out of 145 countries when it comes to gender equality.
The women's day celebrations went on for three days, starting Wednesday last week, at the King Fahd Cultural Centre, and featured speakers who argued for women's rights.
Members of the Saudi royal family attended the event. Princess Al-Jawhara even moderated a discussion on women's roles in education, reported The Independent.
"We want to celebrate the Saudi woman and her successful role, and remind people of her achievements in education, culture, medicine, literature and other areas," Mohammed Al-Saif, a spokesman for the centre, told Arab News.
Speakers argued against the country's guardianship system, wherein women must have a male guardian to give them permission to study, travel abroad or marry. Speakers also spoke about how women should get the right to drive. 
Saudi women have been pushing against the patriarchal system.
Four Saudi Arabian women joined the country's Olympic team for the Rio Olympics in 2016. In 2014, four Saudi women were given licences to practice law, and even opened the first female law firm.
Last year, Saudi Arabia unveiled its Vision 2030, which proposed sweeping economic and cultural reforms.
Some limited reforms have already been put in place. Women are now allowed to take part in elections, and the religious police are now not allowed to stop, question or arrest people.
However, women's rights are still a controversial issue in the country. Saudi Arabia's religious authority even spoke out against introducing cultural reforms and has said "there is nothing good in song parties, for entertainment day and night and opening of movie houses at all times is an invitation to mixing of sexes".
Also Read: Winds of change: An all women's business & tech park for Saudi Arabia