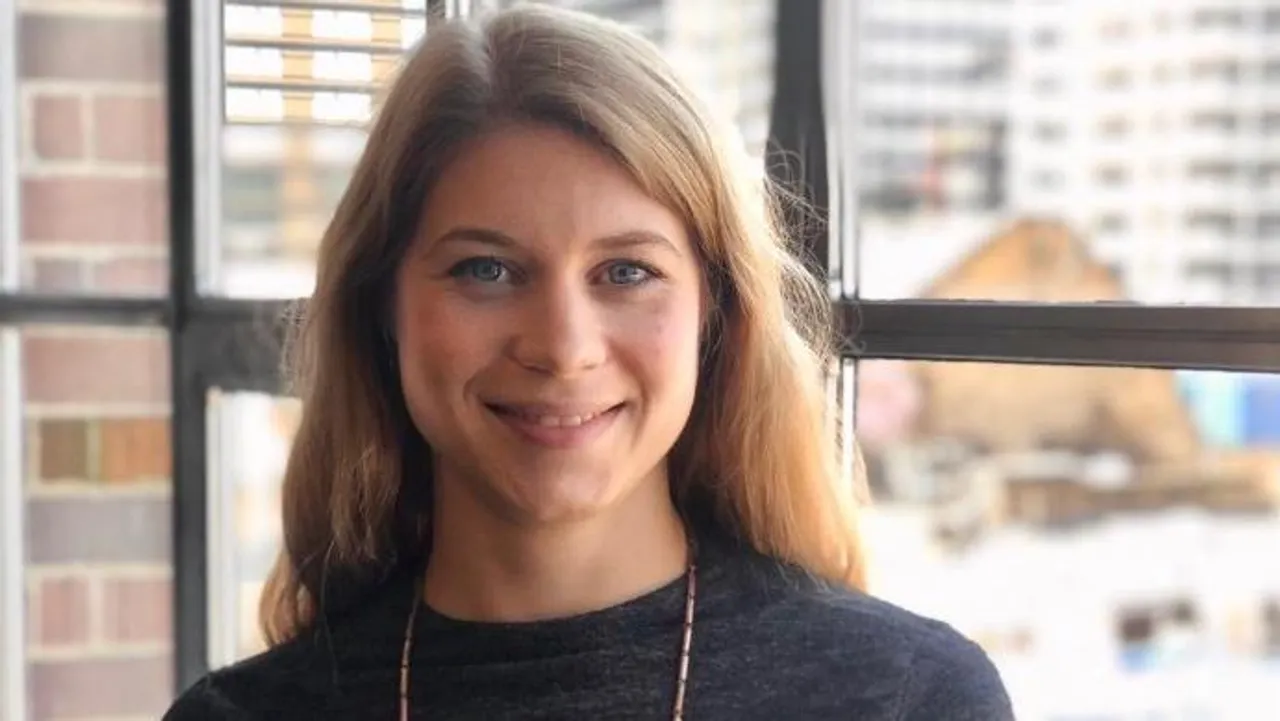 Sarah Everard Case: Sarah Everard, a 33-year-old woman who went missing on the evening of 3rd March, was captured on a doorbell camera, walking home from a friend's house. Last seen at a main road near Clapham, south London at around 9.30 p.m.,
Sarah Everard Case:
The entire country was going through a wave of shock and anger as women shared their experience of feeling unsafe.
Prime Minister Boris Johnson's spokesman said,  "Prime Minister Boris Johnson completely understands the strength of feeling but is urging people to continue to abide by the coronavirus restrictions" around Everard case.
Home Secretary Priti Patel said that she would use her role "to protect women and girls". "Every single woman and girl should be free to walk our streets without the slightest fear of harassment, abuse or violence", said while issuing a statement for The Sun.
 Human remains had been found in woodland in Kent on Wednesday by the Police looking for the missing marketing executive, but have not confirmed their identity yet.
Sarah was bright and beautiful - a wonderful daughter and sister. She was kind and thoughtful, caring and dependable. She always put others first and had the most amazing sense of humour," said Everard's peers.
She was strong and principled and a shining example to us all. We are very proud of her and she brought so much joy to our lives.
Timeline of  Sarah Everard Case:
On the evening of 3rd March, Sarah Everard disappears after walking out of her friend's house on Leathwaite Road, Battersea around 9 pm.
An appeal is made on Twitter about Everard, on 5th March. Met police were "increasingly concerned" about Sarah.
 Everard's family issues a statement that Sarah's disappearance is "totally out of her character", while Officers search Clapham Common's ponds
On 7th March, a doorbell camera footage shows Everard walking alone along the Poynder Road towards Tulse Hill at 21:30. However, it was unclear from the footage to understand whether she reached home or not.
The police received more than 120 calls regarding Sarah Everard's case on 8th March. The police investigated more than 750 homes.
On 9th March, the case took a vivid turn when a police officer was arrested and held on account of suspicion of murder in connection to of Sarah Everard's disappearance. The officer was reported to be off-duty exactly during the disappearance of Sarah. A woman was also arrested on suspicion of assisting an offender.
 Met Police Assistant Commissioner Nick Ephgrave described the arrest as "shocking and deeply disturbing" on 10th March. An extensive search was carried out in Kent. Later, human remains were found in a woodland in Kent, however, it was not confirmed if the body was of Everard's.
A Suspect was taken to hospital after suffering head injuries while in custody on 11th March. The woman who was arrested on suspicion of assisting an offender was released on bail.