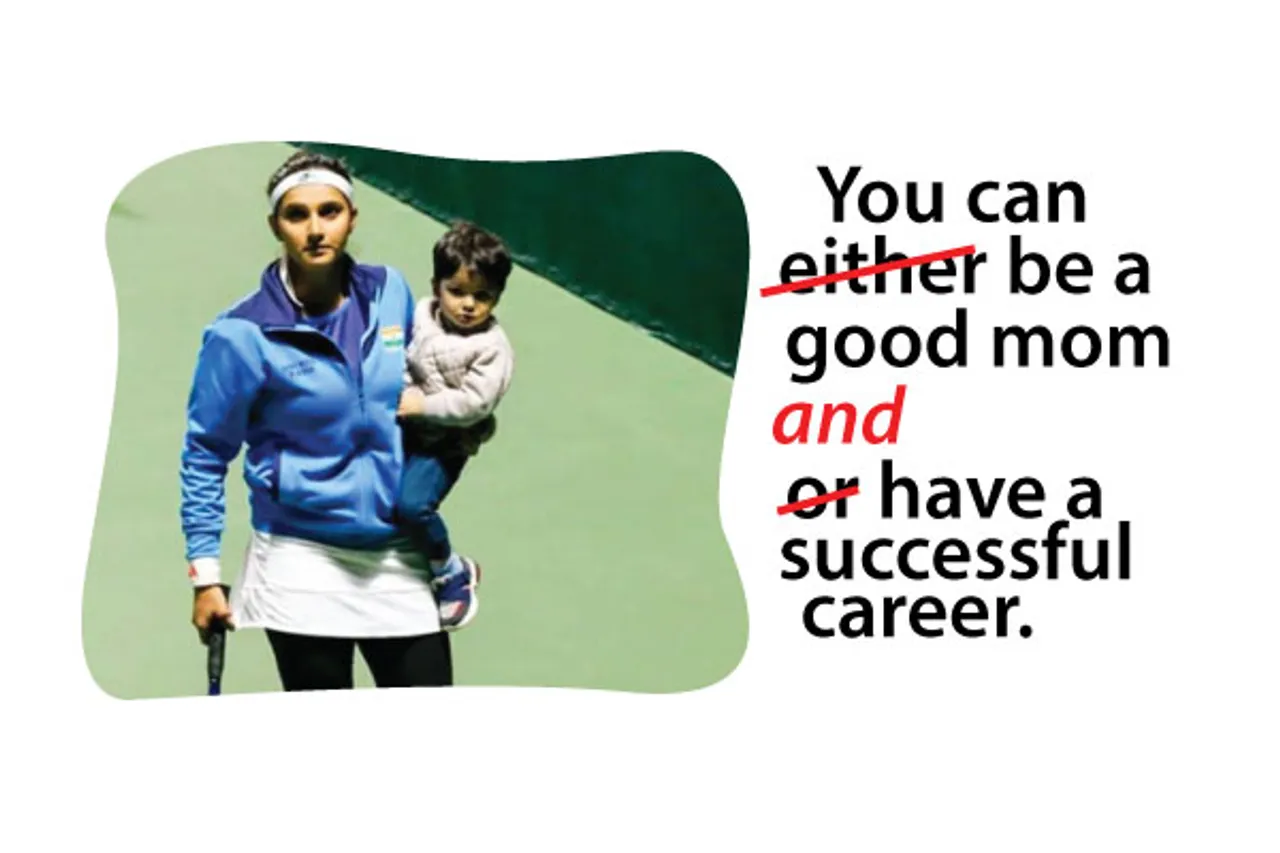 Sania Mirza Olympics 2020: The ace Indian tennis player is preparing for her fourth Olympics of her career. Being the first Indian woman to do so four times straight, she took a dig at people assuming that her career will see a fall post-pregnancy. She said, "I am in my 30s and I'm still here."
Mirza, who time and again proved that a woman can have both- career and family, made her comeback, post-pregnancy, in January 2020 as she won the Hobart International WTA event.
The former doubles world No. 1 player is currently making preparations for Olympics 2020 as well as the Wimbledon feature. While at it, she spoke on the same in an Olympics.com article, "It's just about believing in yourself and believing in your abilities," she said, "I have had an amazing career".
The first female
athlete
to represent India at four Olympics added, "I am in my 30s and I'm still here! I don't really think too much about it (how long I will play)."
Mirza also revealed that along with on-court work, she has been training off-court as well which include a lot of explosive movements and agility stuff just to stay sharp and powerful.
Mirza On playing doubles With Ankita Raina
Mirza is set to play with India's highest-ranked doubles player (95) Ankita Raina. According to a report by Indian Today, she said, "Ankita is a hard-working, sincere girl. She spent some time with me right before the Billie Jean King Cup."
Mirza added that she met her when Raina was 14-year-old and she is very disciplined, which is her biggest strength. Mirza, who has never gone into the Olympics with a fellow female Indian player, admitted that it was a good feeling for her to play with someone who is on the tour on a regular basis.