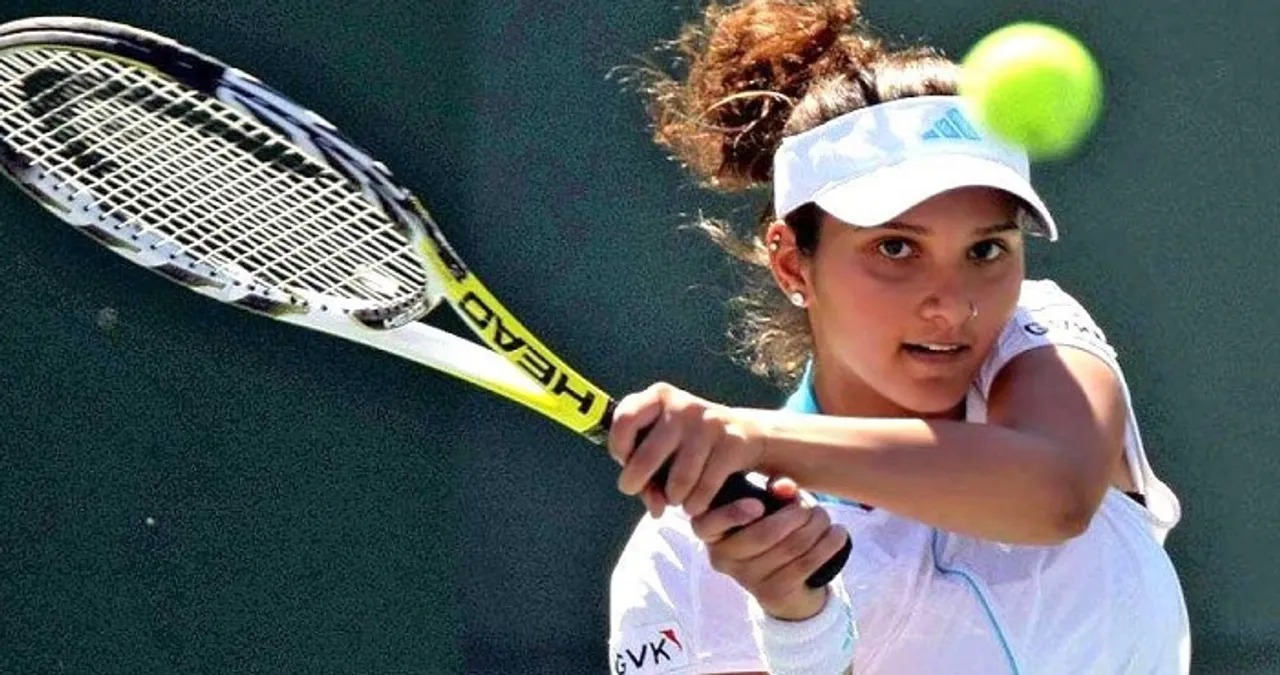 "The doctors told me to take a couple of months off, then see how it feels before getting into a process of either surgery or injections or whatever," says ace tennis player Sania Mirza who is suffering from a painful knee injury.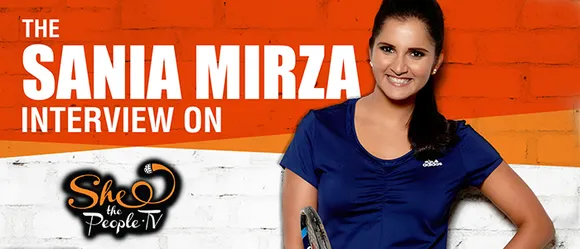 Taking time out from tennis, she is now learning to dance and mastering it too, to speed up her recovering process. On Saturday, Sania shared a video on Instagram, in which she is seen taking Zumba lessons on a popular Bollywood number. The video has garnered likes on social media since then as Sania's moves are making fans go crazy.
Also Read: Sania Mirza Inaugurates Tennis Court For Kids In Hyderabad
Following her knee injury, she won't be able to take part in the Australian Open, scheduled to be held early next year. Sania is most likely to undergo surgery for her right knee injury.
"Basically I have something that's called a jumper's knee. I am okay to walk, but it's painful to change directions and play," Sania had told Tennis.com earlier.
She also mentioned that she was diagnosed with a condition called jumper's knee in her right leg. The condition is a typical tendon injury which is painful and caused by inflammation or small tears in the tendon of the patella. Jumper's Knee is a common among basketball players.
READ: Sania Mirza's Career's Greatest Achievements
"I can't tell you a definitive when but it won't be before the next couple of months at least. Hopefully, I'll be healthy again. Roger Federer went out for six months and has done exceedingly well... Hopefully, I will too," the 31-year old former world No.1 in the women's doubles said.
Also Read: Ace Against Odds: The Sania Mirza Story
Now that the champ have found a new passion for dance, we wish for a speedy recovery for the champ!
Also read: Sania Mirza Volleys Sanjay Manjrekar's Tweet in a war of words
READ: Is Sania Mirza's Biopic On The Cards?
Feature Image Credit: sportsrediscovered.com