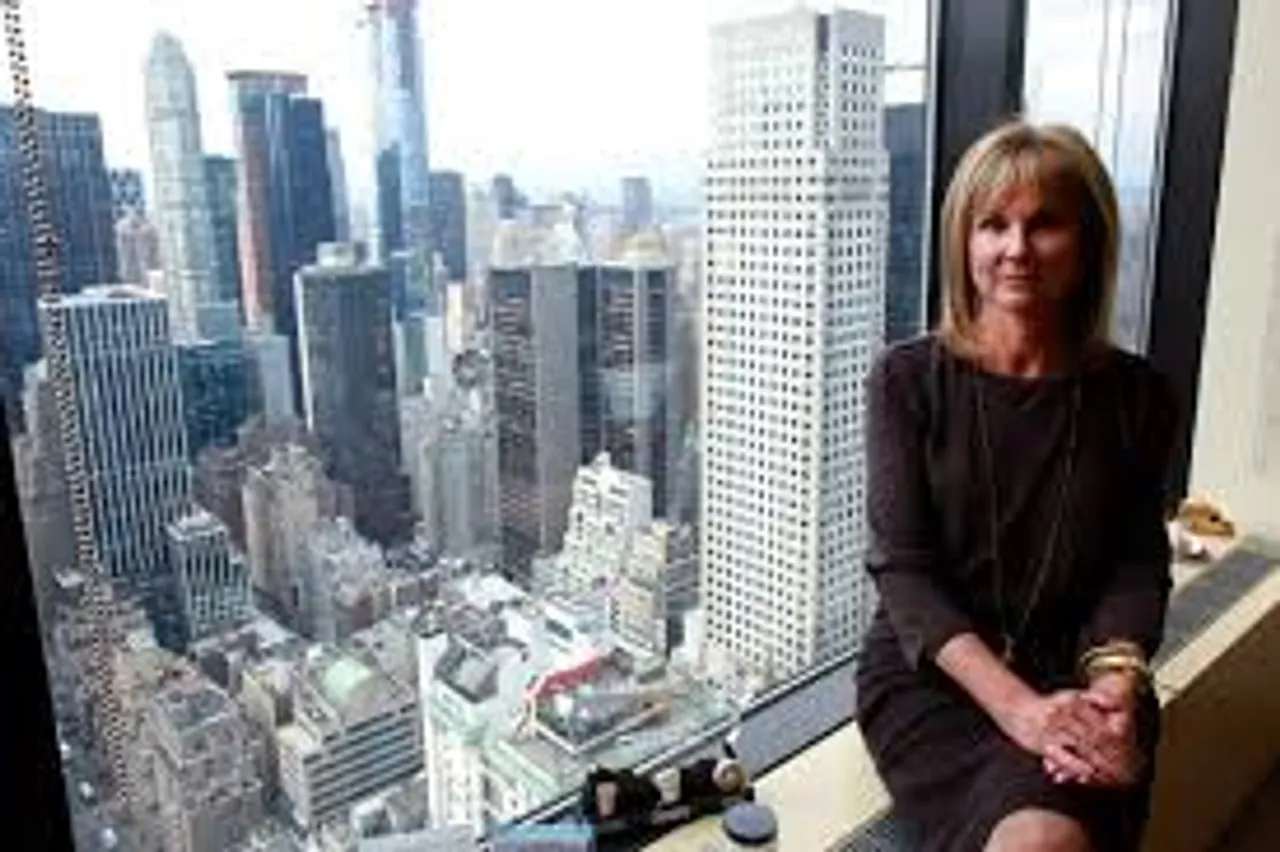 Sandra Horbach, co-head of US buyouts at The Carlyle Group, was recently interviewed by the Business Insider. The Carlyle Group is one of the world's largest and most successful investment firms. The buyout business involves buying up companies, with borrowed money, and changing the companies by swapping out management and cutting business units or staff so that it has an increased value at a future point of sale. Here are a 6 key takeaways from that interview where Sandra talks about strategy, mistakes and career choices.
Read on to know more
1) On Planning Investment
We have to have a strategy as to how we will create value over the course of our investment. If we don't have that you're unlikely to see us move forward with an investment opportunity."
She mentioned that it is important to make an investment where one has sector expertise, picking the right spots, and having a value creation plan are important to investment planning.
2) On Investment Mistakes
You can't be in our business for as long as I've been and not make mistakes. You learn a lot from your mistakes and you hope not to repeat them in the future.
It's okay to make mistakes as long as you learn from them, and not repeat them.
3) Career advice she would give her 25-year-old self
I would advise myself to follow my passion and pursue areas I really loved as opposed to what I thought I should do or where I thought I was going to make a lot of money.
4) Advising young people on career choices
It starts with the passion, and it's a lot of hard work... dedicating yourself to being the best you can be, and having a thick skin and not taking things personally, especially when you're young.
5) Best career advice she received
I think the best advise I ever received was to really focus on relationships and to care about people that you work with and to never forget the human aspect of a deal because, at the end of the day, that's what really is going to drive success.
6) Her Career advice for Women
I always tell women, raise your hand, volunteer for tough assignments, don't wait until you're 100% prepared to do anything. Jump into things and swim. Take chances. Women are often more risk-averse with their careers, so I encourage women to take chances and volunteer for tough assignments.
Pic credit: dealbook.nytimes.com
Also Read: 12 Inspiring Quotes From IBM's Ginni Rometty