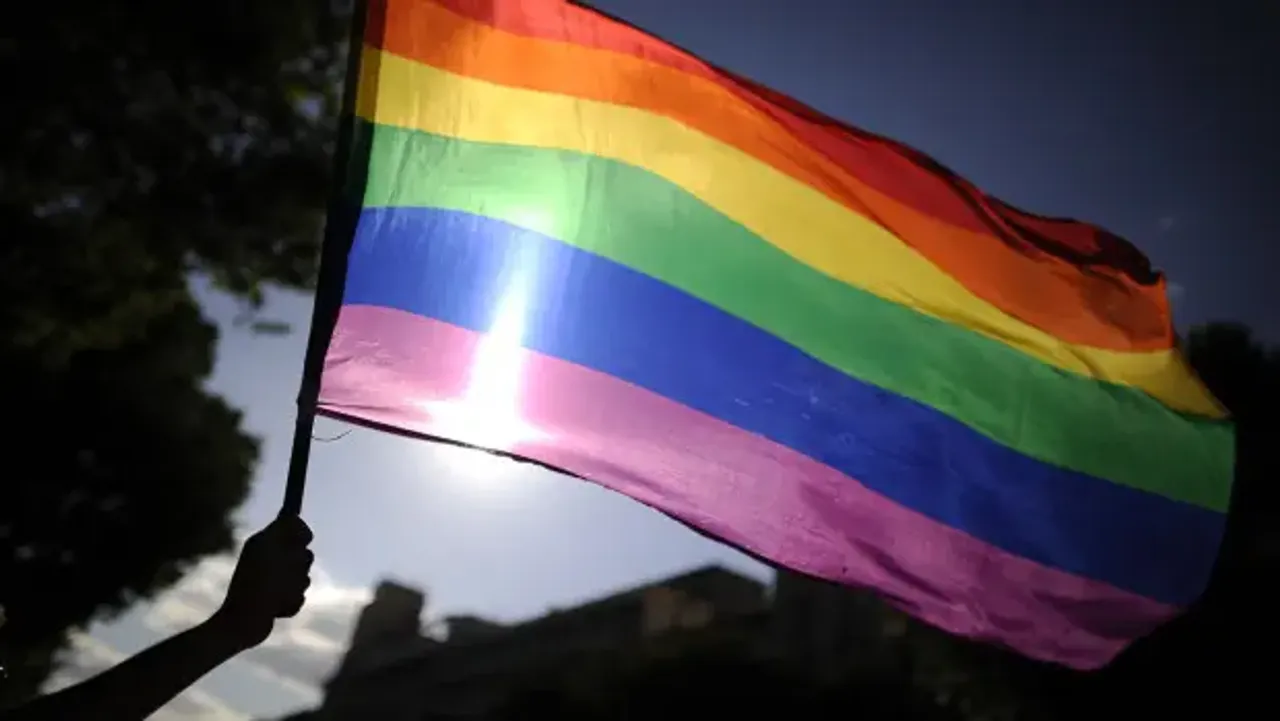 A non-governmental organisation (NGO) Sewa Nyaya Utthan Foundation has moved the Delhi High Court with an intervention application saying instead of filing LGBTQIA couples from all religions under the Hindu Marriage Act, it should be filed under a more secular law like Special Marriage Act or under all religious personal law which includes Muslim Marriage Law and Sikh's Anand Marriage Act.
The petition filed by Sanjeev Newar and Jyoti Goel Sharma on behalf of the NGO said that if it's only the Hindu Marriage Act, then people from other religions will feel excluded. The NGO filed this petition through Advocate Shashank Shekhar Jha.
The petition to register the marriage of LGBTQIA couples under the Hindu Marriage Act was made by Abhijit Iyer Mitra, who believed it to be more gender-neutral in language.
They further argued in the petition saying that under the Hindu Marriage Law, vivah (marriage) is seen more like a religious activity rather than a legal contract. This might lead to the state interfering in the religious rights of Hindus and thus a violation of Article 25 of the Indian Constitution, which deals with the practice and propagation of religion.
Same Sex Marriage Registration
The petitioners added that they have no objection if it is registered under the Special Marriage Act and Foreign Marriage Act. The foreign marriage act makes provisions relating to marriages of citizens of India outside India.
This application was mentioned in front of Chief Justice DN Patel and Justice Jyoti Singh. It is scheduled for a hearing on February 3, 2022.
The High Court currently has a long list of petitions on same sex marriage. It is pending a decision on the application for live streaming legal proceedings on same sex marriages.
The court has listed the matter for further hearing on February 3, 2022.
---
Suggested Reading:
"No One Dying Without Marriage Certificates": Centre Tells Delhi HC On Same Sex Marriage Plea
Japan Court Says Same Sex Marriage Ban Unconstitutional
Delhi HC Seeks Centre's Response on Same Sex Marriage Petition
---
Also Trending: