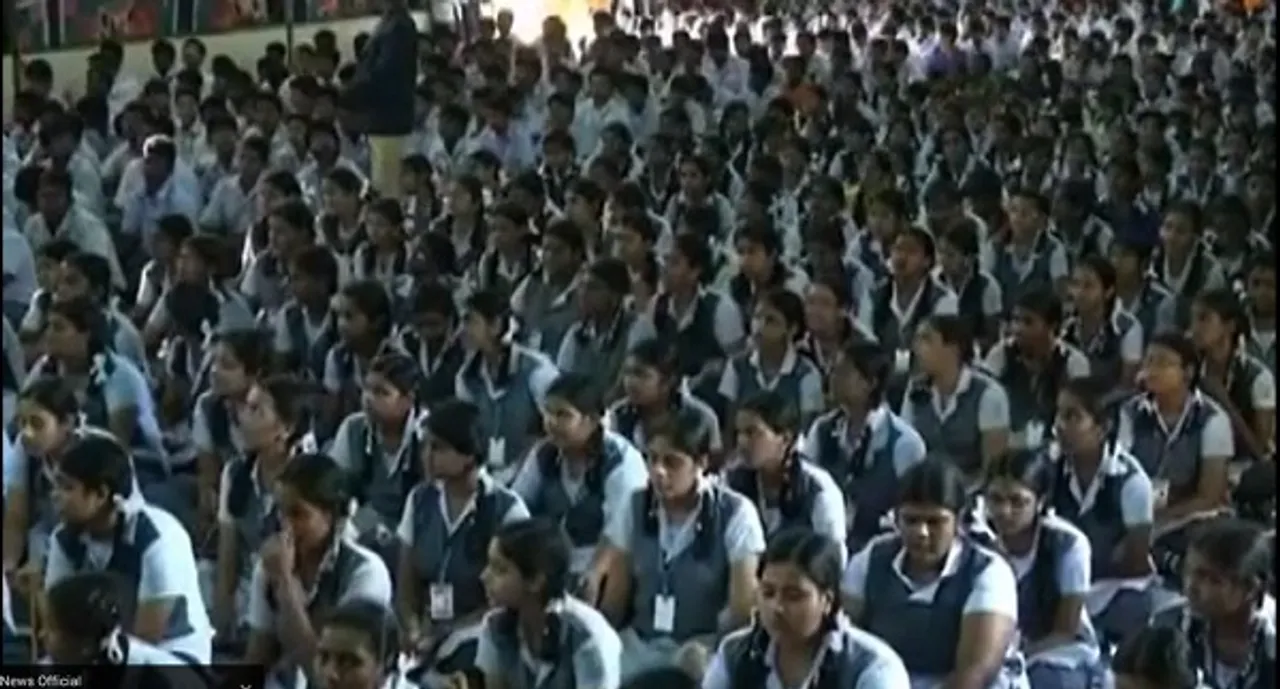 Global giant, Google, has been working with the Goa government to educate school students on internet safety. According to PTI, Google India Director Trust and Safety Sunita Mohanty told that the organisers are working with 4 to 5 state governments to include internet safety as part of the syllabus for schools.
"We are trying to get into the curriculum. Goa was one, we are trying to work with many more governments and central boards to make sure this becomes a part of a regular discussion", said Mohanty as per a report by PTI.
In Goa, 460 teachers were trained by the company and they will reportedly reach out to 80 thousand students.
In the wake of Safer Internet Day, which was celebrated on 7th February, Google also aims to introduce education programs around internet safety for women and other consumers also. Other tech companies are doing the same with the idea of making internet a secure web experience for all consumers, especially women.
Last year, Melinda Gates of Bill and Melinda Gates Foundation had shown her concern regarding the  gender gap in mobile and net access in India saying that the issue is something that needs to be handled with concern soon.
According to The Internet and Mobile Association of India only 30 percent of the internet users are females. Only 9 percent of the females use internet and email facility as compared to more than 16 percent of the males
Many women, in rural areas, are not "allowed" to use the internet because the community thinks it will corrupt their minds. According to a report by The Wall Street Journal, women are not allowed to use smartphones because their husbands or fathers think that such a technology is 'indecent' for females.
Kiran Manral, and author, who spoke at the feminist conference organised by SheThePeople.TV and UN Women said, "Girls aren't allowed mobile phones. Communication scares everyone for women. Being online is a cyber threat,"
Google aims to curb just this problem and the mindset in parts of our country. It has been reported that technology indeed helps women become independent and empowered. Why wouldn't we want that for our girls today?