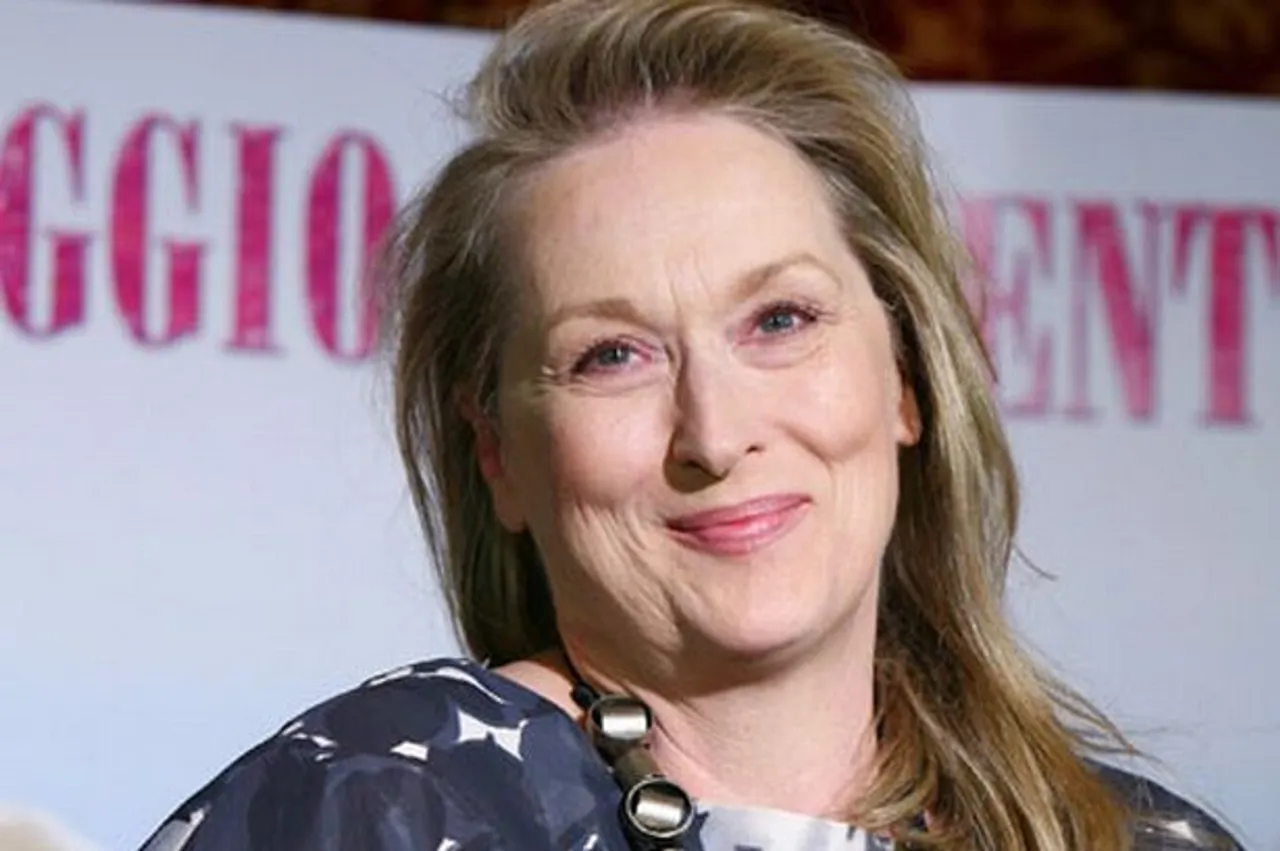 Rose McGowan has criticised Meryl Streep after news that actors, including Streep, are planning to wear black at the Golden Globes. Actors are planning to wear black to protest sexual harassment in the industry.
McGowan says Hollywood producer Harvey Weinstein had raped her in the '90s and had denied the allegations.
"Actresses, like Meryl Streep, who happily worked for The Pig Monster, are wearing black @goldenglobes in a silent protest. YOUR SILENCE is THE problem. You'll accept a fake award breathlessly & affect no real chance. I despise your hypocrisy. Maybe you should all wear Marchesa," McGowan said in 

a now-deleted tweet
Streep says she didn't know
Streep has responded to the criticism. She said that it hurt that McGowan thought she knew about Weinstein's behaviour.
"I wasn't deliberately silent. I didn't know. I don't tacitly approve of rape. I didn't know. I don't like young women being assaulted," she said. "HW needed us not to know this, because our association with him bought him credibility, an ability to lure young, aspiring women into circumstances where they would be hurt," Streep said in a statement to HuffPost.
"I am truly sorry she sees me as an adversary, because we are both, together with all the women in our business, standing in defiance of the same implacable foe: a status quo that wants so badly to return to the bad old days, the old ways where women were used, abused and refused entry into the decision-making, top levels of the industry. That's where the cover-ups convene," Streep said. "Those rooms must be disinfected, and integrated, before anything even begins to change."
He needed me more than I needed him and made sure I didn't know, she wrote.
She also said that she tried to reach out to McGowan over the phone but was not able to connect with her. She wanted to express her sympathy for McGowan's "untold, ongoing pain".
Also Read: Actresses Will Wear Black at Golden Globes to Protest Sexual Harassment
Picture Credit: Mirror.co.uk