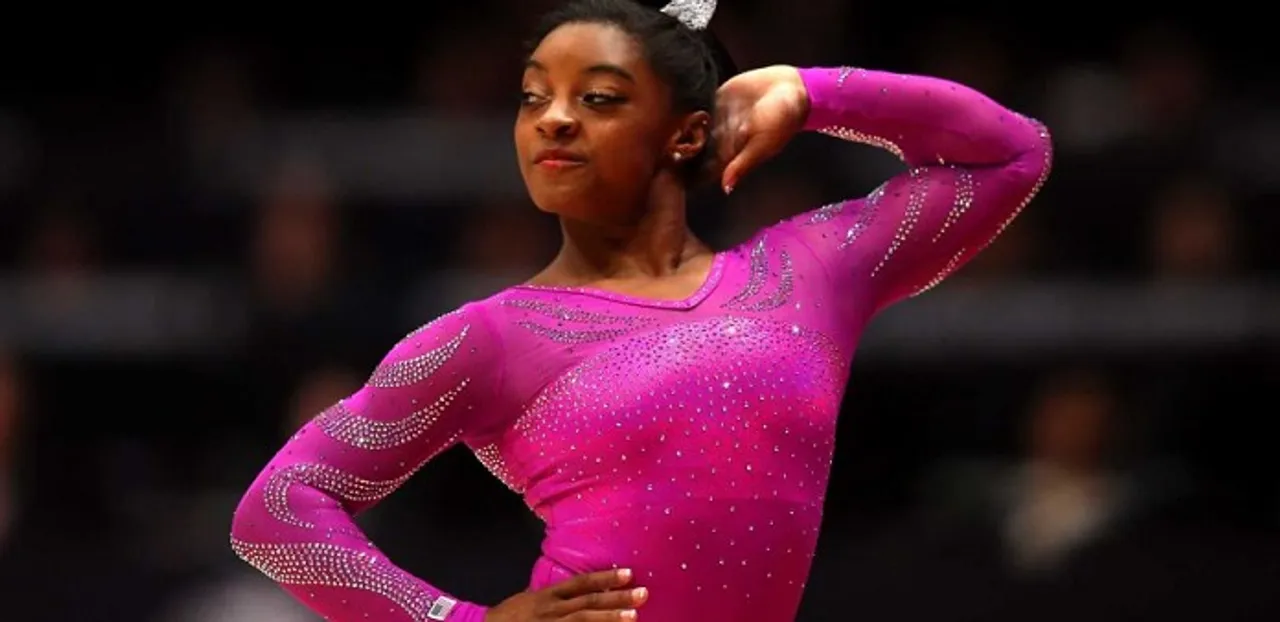 All of 19 years old, Simone Biles of the United States of America has already written history by winning her second gold at the Rio Olympics. On Thursday, she was declared the winner of the women's all-around gold medal in gymnastics, making her arguably one of the best performers in the history of the sport.
Already a favourite with the spectators, Biles will next be seen in the individual floor, vault, and balance-beam events, for which she is expected to pick up three more golds if she continues in her current form.
Also read: Rio 2016: A comfortable first match win for Saina Nehwal
Biles is known for exceptional performances and perfect landings. She won the individual all-around title in the past three world gymnastics championships and her gold at Rio on Thursday marked her 14th consecutive victory in an all-around final.
Biles is "the greatest ever", said NBC analyst Jonathan Horton. Despite a trace of nervousness on her face before she attempted her vault, and the fact that after the vault and uneven bars, she trailed Russia's Aliya Mustafina by less than a point, she pulled her confidence and posture together when she glided through a tricky balance-beam routine to take the lead.
Also read: Egypt's women's volleyball team competes in hijabs; loses match, wins fans
She posted a stunning score of 15.9 to officially put herself atop the podium. Aly Raisman won silver for Team USA.
If she pulls off another three wins, Simone Biles will become a legend in the world of gymnastics, creating a record that will be hard to beat.
Feature Image Credit: usatoday.com