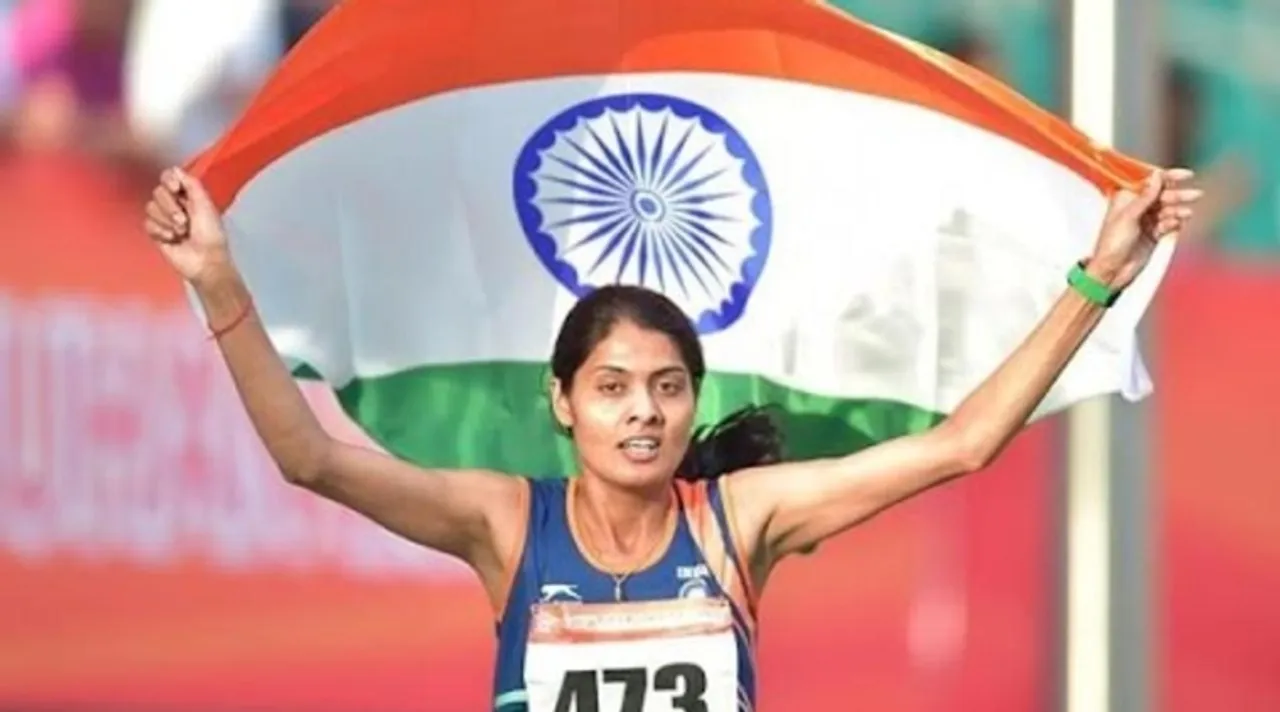 India's day 8 in track and field was a mixed one. Our bright hope Dutee Chand is out of the game. However, Lalita Babar, who is the first Indian woman steeplechaser to reach a world final qualified for the finals in 3000m steeplechase with national record timing of 9:19.76, by 7 mins after finishing amongst the fastest. While Sudha Singh failed to qualify for the final in 3000m steeplechase, placed 9th in Heat 3.
Also Read: At Rio 2016: Three women sprinters to watch out for
Lalita Babar will be #IND 's representative in the women's 3000m steeplechase final. #Rio2016 #Athletics pic.twitter.com/ibrMfyWQlk

— Firstpost Sports (@FirstpostSports) August 13, 2016
Sudha Singh's showed her excellent performance in the 2016 Asian Games in Guangzhou, China when she won the gold medal clocking 9:55.67.
#RioWithTOI Sudha Singh fails to qualify for the finals in women's 3000m steeplechase. She finishes 9th in Heat 3 https://t.co/nuf8lDmttJ

— TOI Sports News (@TOISportsNews) August 13, 2016
After Lalita's impressive stint, the running day will be followed by Nirmala Sheoran in the 400m qualification.
DID YOU KNOW?
The steeplechase at the Summer Olympics has been held over several distances and is the longest track event with obstacles held at the multi-sport event.
Feature Image Credit: indianexpress.com
Read more from our Rio series here
Join Us on https://www.facebook.com/SheThePeoplePage
Follow Us on https://twitter.com/SheThePeopleTV